Hi guys!

Today, I will finish the first batch of toes and test the articulations. So here are updates on Project Devil Gundam!
Progress on Toes Inner Frame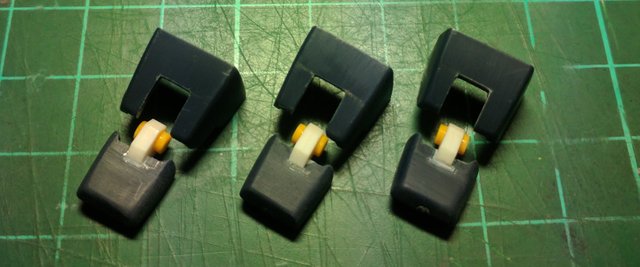 Since everything is made by hand so some of them are slightly different. I have to pair them up before cementing the inner frame.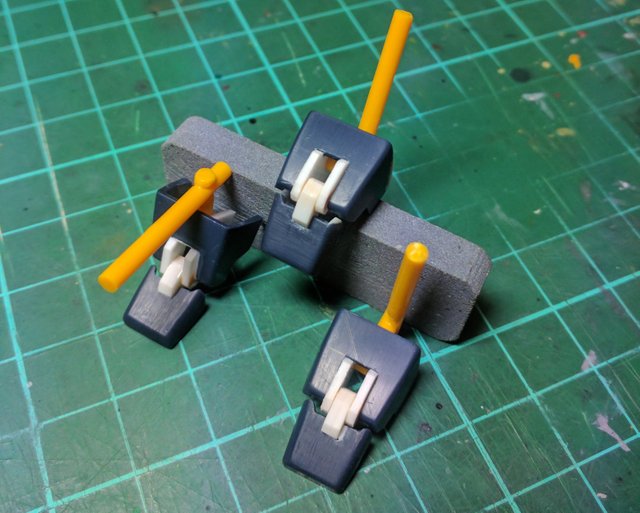 Here is how much articulation I can get using the new inner frame.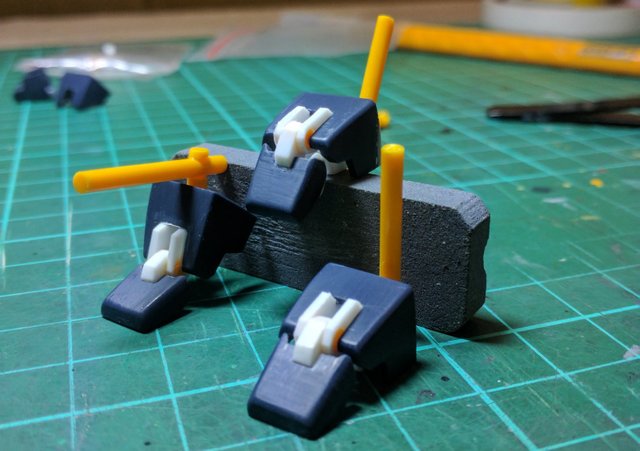 Side view makes things more obvious.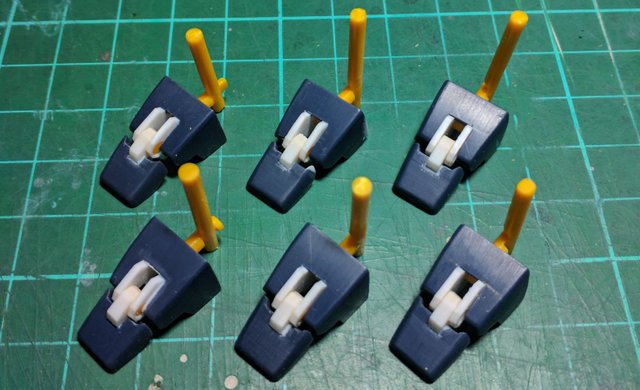 Finally, I finish the first batch of toes. Tomorrow I will a few test fits before moving onto the next batch.
So these are my update on Project Devil Gundam for today.
Keep on steeming! Have a nice day!
Quick access tutorial:
Fixing broken peg using gunpla runer and several tools.
Fixing holes using cement and plastic scraps.
Making C-Joints using pla plates.