STEEMSONGS GROWTH PROPOSAL
We've received great feedback to our idea of bringing a music store to Steemit with 300+ comments and 2.3k+ votes. We'd love to team up with the community and Steemit to bring this project to the Steem blockchain. This post forms our growth proposal for @steemsongs.
---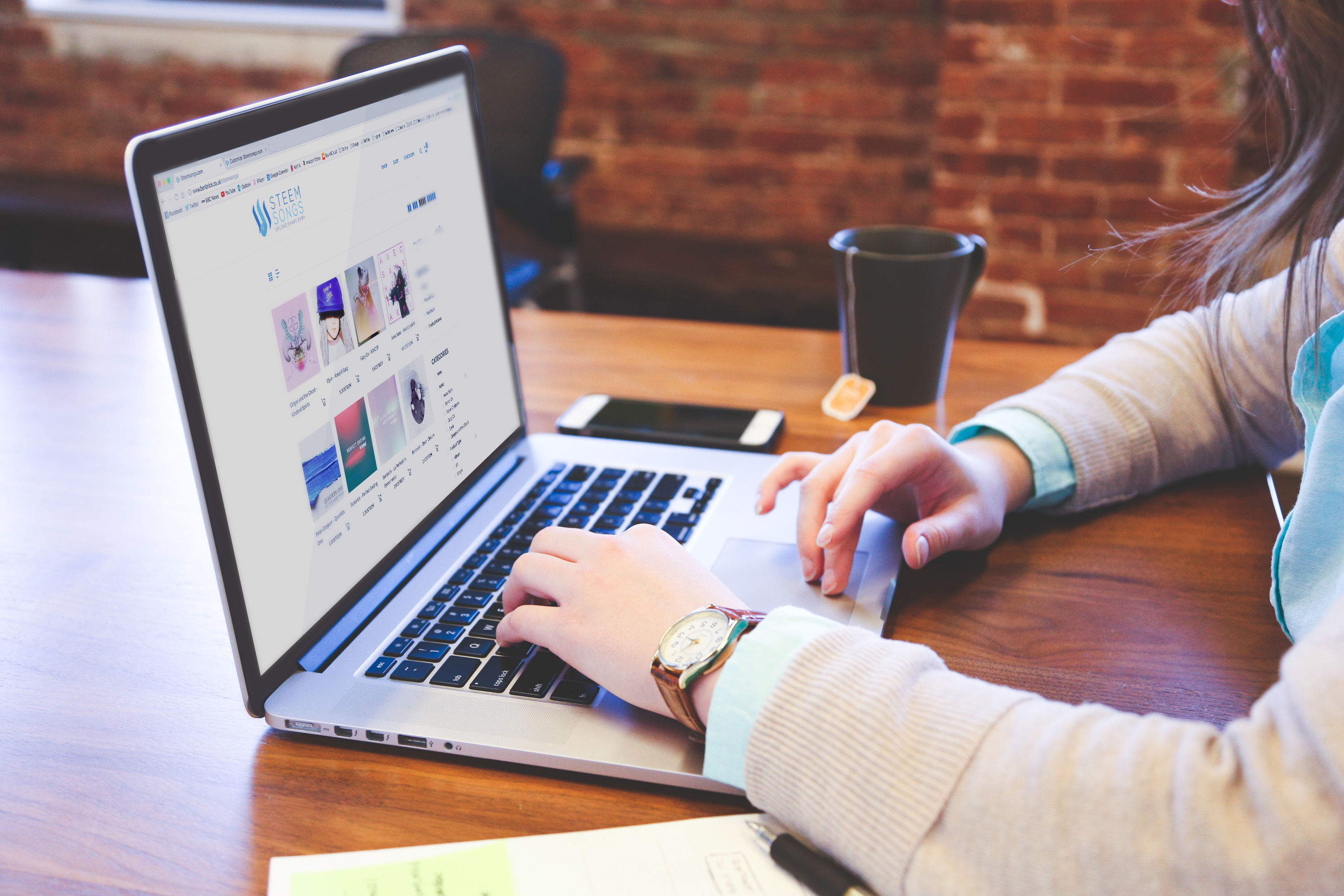 The global recorded music market is worth over $7.8 billion and has grown over 5% in the last year. Music remains as culturally important as ever - whilst niche blockchain music sites exist none have crossed over to mainstream adoption. In the last year the total market cap of all cryptocurrencies has grown from $12 billion to $84 billion - an increase of 600%.
Steemsongs.com is a music download store being built on the Steem blockchain. Designed to bring new and exciting music/artists to your attention through exclusives and premieres. Browse through singles & albums and spend your hard earned Steem/SBD on great music.
---


Steemit has a great community as shown by the regular Steemfest meet ups, and the addition of over 100,000 new posts and interactions per day. The tags system works well to filter posts by topic, but building real communities like Reddit has done is essential for long term growth.



@steemsongs will be another step towards building apps on top of the blockchain and creating a separate and dynamic music community that will feedback and integrate with Steemit as a whole. Artists will be able to bring their fans over to join too.
---


Musicians and artists must maintain a presence across all social media - despite being by far the most groundbreaking and unique option Steemit isn't seen as essential. Steemit is not the ideal place for snappy 120 character updates, 15 second looping videos, or indeed selling music, and not everyone wants to share their thoughts via long form posts.



Artists that sign up to @steemsongs will not need to write at all, theoretically they only need interact with their Steemit wallet. Still, they can make their fans aware the music is for sale on @steemsongs - this helps the network effect that is essential for mainstream adoption. With careful guidance and nurturing we can introduce the concept of writing on Steemit with an on boarding process. This will further increase the chance of the network effect.



There is a downward trend in online music stores and their ability to earn money and survive. Despite a resurgence recently for vinyl, there is a common feeling that music should be free - this is shown in the overall 40% decline in global music revenue over the last 15 years.



Users on Steemit benefit from a rewards based system that is unique. By allowing an artist to integrate their writing within their @steemsongs profile they can sell their music for an up vote. The vests used in a particular vote will determine how much extra needs to be paid for the music, if anything at all. This application of the future attention economy means the music is therefore both free and paid for.
---


One of the problems that Steemit currently has is a lack of things for any user to actually do with their Steem or SBD. Ultimately you are either holding or selling.



By creating a front-end music store on the Steem blockchain we will remove this need to cash out to other cryptocurrencies. @Steemsongs provides another outlet and another reason to hold your Steem besides speculation on the currency.



There are 10k new accounts are created on Steemit every week. As a proof of concept blogging is the first app built on the Steem blockchain but the potential for the blockchain is far greater and we are already seeing development of standalone apps that benefit the overall network.



A music store is a first step towards creating shops on the Steem blockchain - where any user can spend their SBD/Steem. If the concept works then we could see anything for sale - from artwork to the creation of decentralised versions of existing companies like Air Bnb.
---


We must not forget that the artists are the artists, not the person creating the latest hyped Spotify playlist. Giving premieres to Spotify (a tech company with a side interest in music) or Tidal (said to be owned by the artists but is actually owned by a set of multi millionaire artists). The premiere is great for the company but does it further the career of the artist?



Steemit is the forward thinking option that gives you access to the world of blockchains. The tie in with blogging means that artists can describe their process for extra cash to boost their sales. It's clear that writing and premiering music on Steem can be incredibly effective - this post is the equivalent of an extra 2000 digital sales.
---
I'm already in touch with some great musicians and composers that are ready to try out @steemsongs on top of the list of first artists that are already ready to go.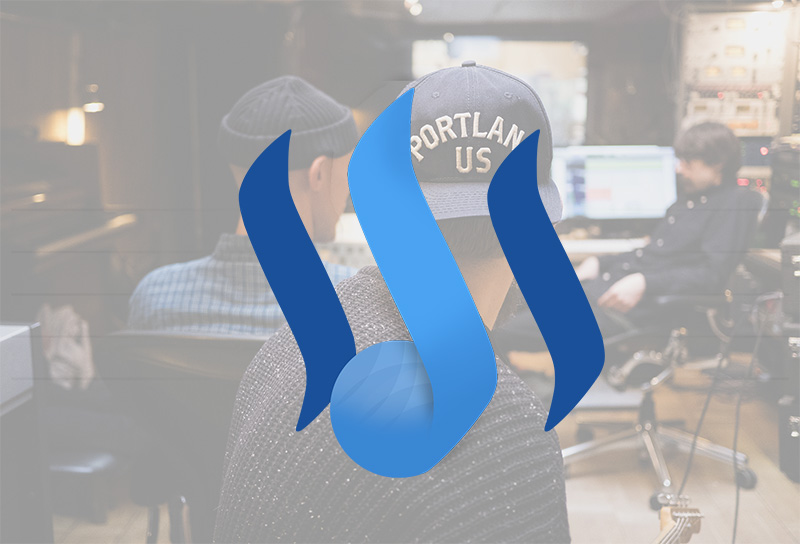 The following list is in no particular order and serves to highlights some of the things that may be possible.
Music store where anyone can send Steem/SBD to an account and receive music
Bring on new artists and influencers
Allow any artist with a Steemit username ability to upload their music that can be heard and downloaded by anyone/anywhere in the world with 100% of track sales distributed back to the artist.
Integration with Steem blockchain - Memo system for automatic distribution of music
Create onboarding documentation for artists
Grants for new artists who can use their network to pull in more fans
Integration with iTunes/Spotify - upload to Steemsongs and we will distribute to iTunes too,
Automatic Uploads (limited by length / file size) rather than each submission checked by us before upload.
Profiles for creators on the store
Dedicated hosting e.g. Steemsongs.com/yourname
A fair solution - 1 SBD sign up fee and no % taken on the back end.



We are applying for 40k SBD which we believe would be best split between the following. Please feel free to add your comments below.
Funding new artists: 12k SBD to be distributed between a minimum of 6 influencers each receiving 2,000 SBD.
Team: 12k SBD to be vested over 12 months with 1k SBD released per month.
@Steemsongs development: 16k SBD to be vested over 12 months with 4k SBD released to @steemsongs account each quarter.
---

---