Q/A site based on Steem - Brainstorming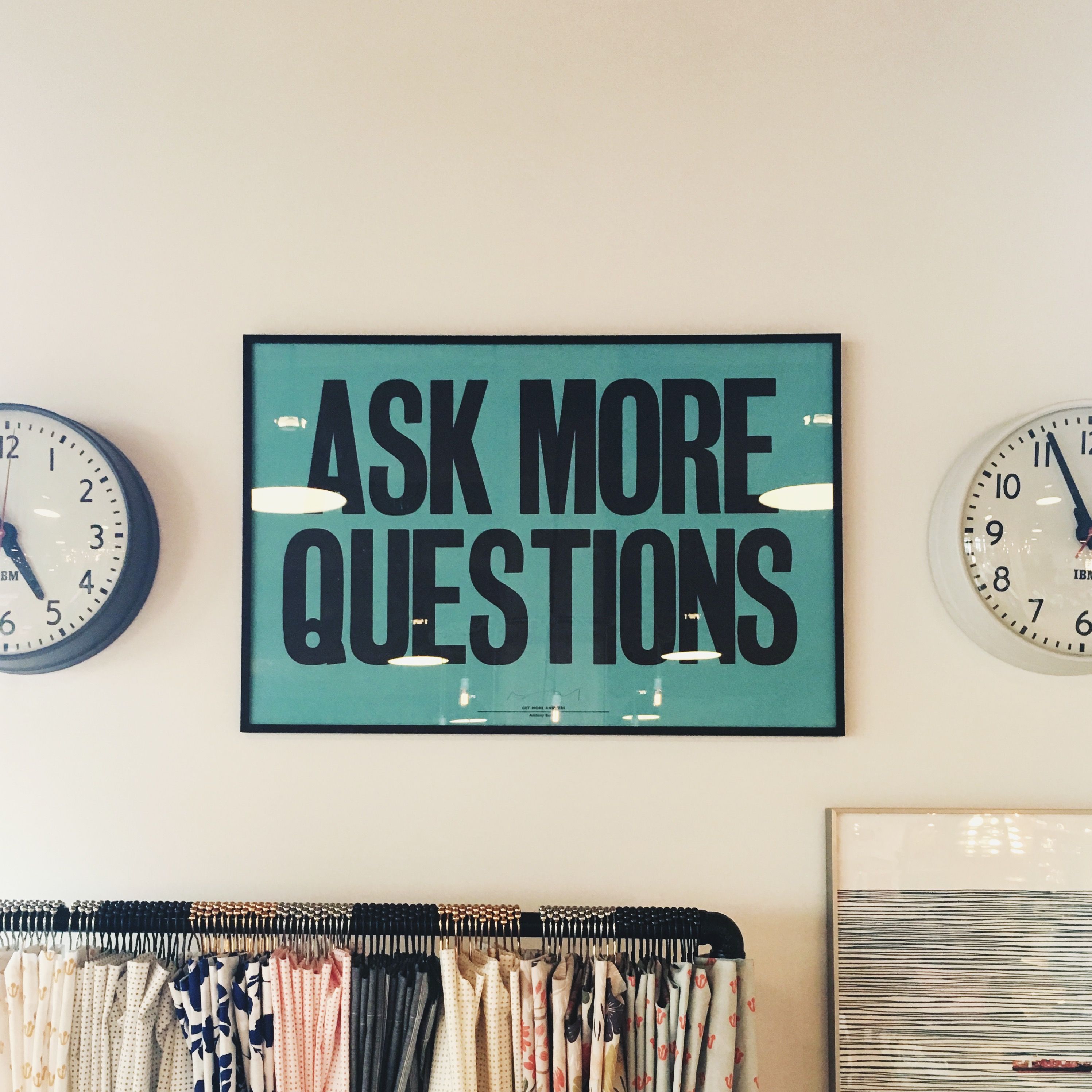 Based on https://steemit.com/steemit/@gokulnk/what-is-the-steemit-equivalent-of-quora and https://www.quora.com/What-is-the-Steemit-equivalent-of-Quora I don't think there is any website or service which is using Steemit for a Q/A site. So I am using this post as a brainstorming post to clear my thoughts and solicit feedback from the community.
I am a big fan stack-exchange and have been active on it for couple of years. You can find me on Drupal SE and StackOverflow . I have always liked their simplicity of these sites and the way they are solving a pain point.
Advantages of SX
Users are rewarded for their time with reputation and badges.
It is a community driven and community moderated platform.
Ability to use your points to place a bounty on the questions and gather the much required attention. I have used the concept of bounties many times myself and find it to be an effective way for finding the solutions quickly.
Disadvantages of SX
The points that you have earned in one website (say Drupal SE) cannot be used in other website (say StackOverflow) . Though I had 5000 points across the SX websites I could not put up a bounty on https://sharepoint.stackexchange.com/questions/143651/adding-a-document-library-template-to-the-noteworthy-app-list because I didn't have enough points on the sharepoint website.
There is no way to buy the points. Let me say I am willing to spend money to find a solution but don't have enough time to spend on the platform, answer, engage to get the points.
The SX doesn't cover all the topics and is limited to only the sites which garner enough interest.
If you spend a couple of seconds comparing the above two sections to Steemit you can identify that Steemit has the same advantages and the disadvantages mentioned in the second section are already addressed by Steemit. So with minimal tweaks I think we can easily get a Q/A website based on Steem/Steemit going and off the shelf.
First set of features of SteemQA
All users from Steemit can use the new website as well as we will be using Steem as the blockchain.
Questions and Answers to have the same preference. So both Questions and Answers to be separate posts on Steemit.
Both Question and Answers can have comments as they are separate posts.
Ability for the seeker to select the right answer.
Ability to search questions from Steemit using combination of #qa tag and #your-interest tags.
During the creation of the Questions ability for users to created smart contracts saying that 30% of the revenues on this post / X SBD will go to the correct answer.
Since the website is built Steemit as a base, even the users who are not using the SteeQA website can still see the Questions and answers separately on Steemit. Going ahead if Steemit introduces "In response to" option in posts people can start looking at the content generated in websites like SteemQA within SteemIt as well without going to the website ever.
I have purchased a domain SteemQA which I am planning to use for this website. I have created a git repo https://github.com/nkgokul/steemqa where you can request for features, post bugs or collaborate with me if you are a developer.
Shoutout for collaborations
Designer : Who can create the designs for the basic pages of the website.
React Develper : Who can work on the front end of website.
Python/NodeJS developer : Who can work on the backend. I am a developer myself but will still need at-least one more developer.
I am looking forward feedback from the community. If you are a designer, front end or backend end guy buzz me. If you are not from technical background please provide your feedback to my ideas and share your feature requests.