Steemsongs.com 1st set of artists revealed...
In my last post I discussed the initial functionality for @Steemsongs. This post describes the initial set of artists that will be available.

Whilst we plan to allow uploads for anyone, this will be part 2 of the roll out. Initially we will be providing a curated list of artists that will be hand picked for @Steemsongs.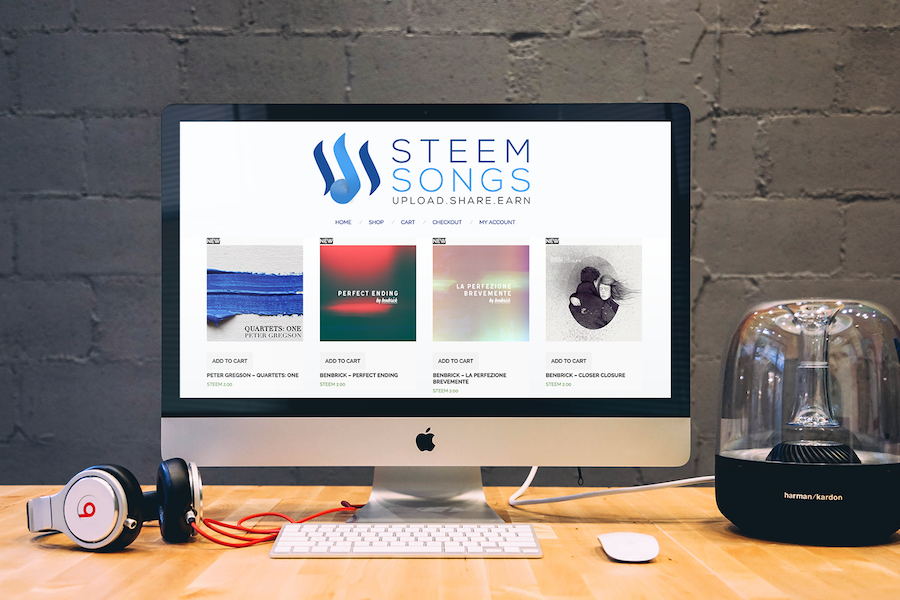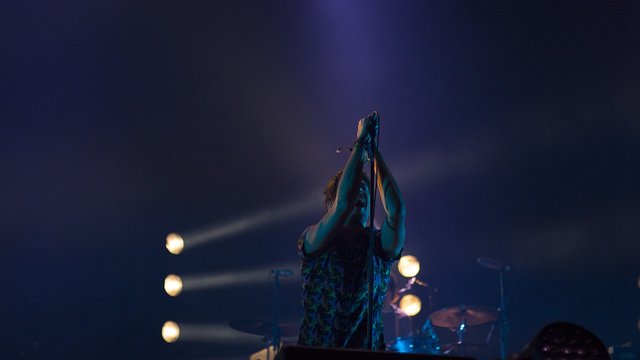 Some of the artists who have signalled their interest (including @steemsongs team of @thisisbenbrick and @avecsans) are:
@elyar (singer with 1.5m Facebook fans), Peter Gregson (World Soundtrack Music Award nominee who scored Kate Winslet movie A Little Chaos), Gary Go (artist, composer and writer of hit 2-million-seller Cinema).

We are at the forefront of new technology with an incredibly fast blockchain that can confirm transactions in 3 seconds, and with a growing userbase it's been quite easy to get a number of artists/friends to give me the permission to include their music for @steemsongs.
I hope you're all as excited as I am to welcome these incredible talents to @steemsongs which will be launching soon.