Sky Streak Bangkok Thailand goldenhourphotography
This sky streak during sunset had me hanging off the balcony in Bangkok, Thailand.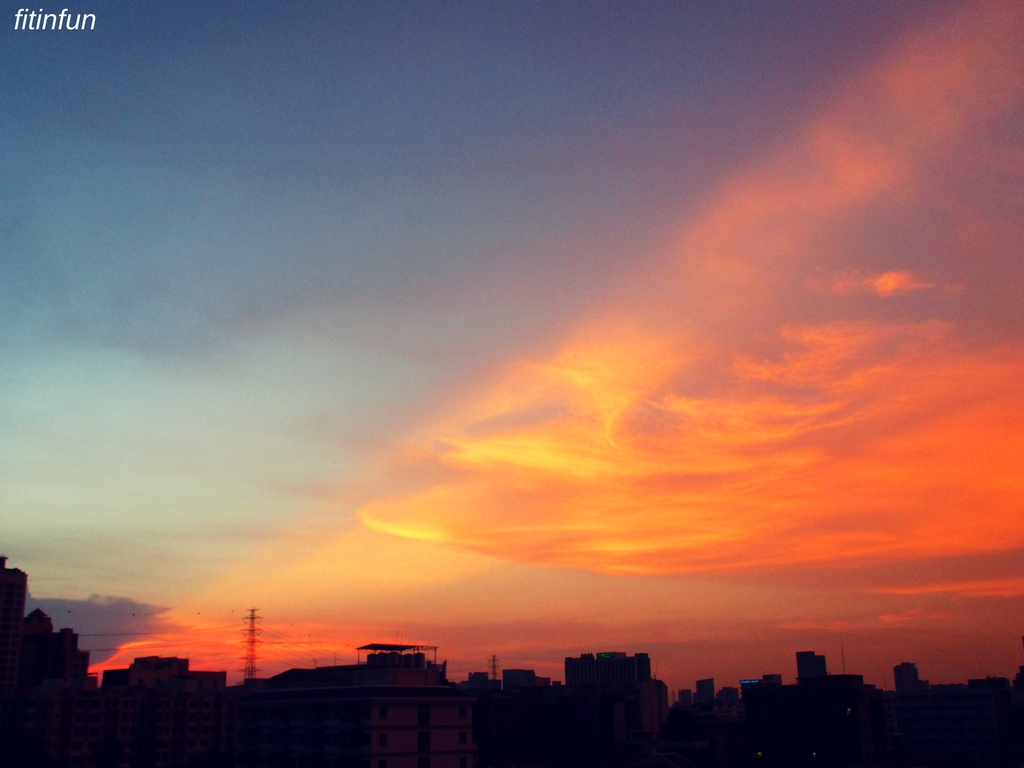 I love to see the light from the sun coming up instead of down and this was a real show. I was bathed in a purple glow as I watched.
I am fascinated by the soft blue on the left and the vivid colors on the right. What is blocking the light? Is it the thick cloud in the bottom left?
This is my entry for the @photocontests goldenhourphotography by @juliank. You might have some golden hour photos you can show us too.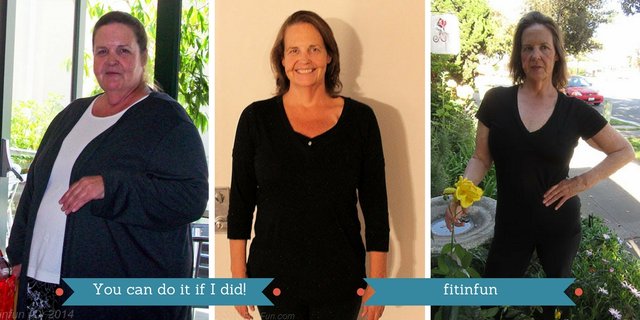 Natural methods were all I used to lose half my size when I was 50 years old. Anyone can do this if I can. My successful weight loss story might inspire you too!