Hi everyone,
Even though the unusually cold weather still persists in most Europe, yesterday was actually the first day of spring and I think this is a great opportunity to organize another special photo contest for you.
The theme is obvious this time - show us your best spring photo! :)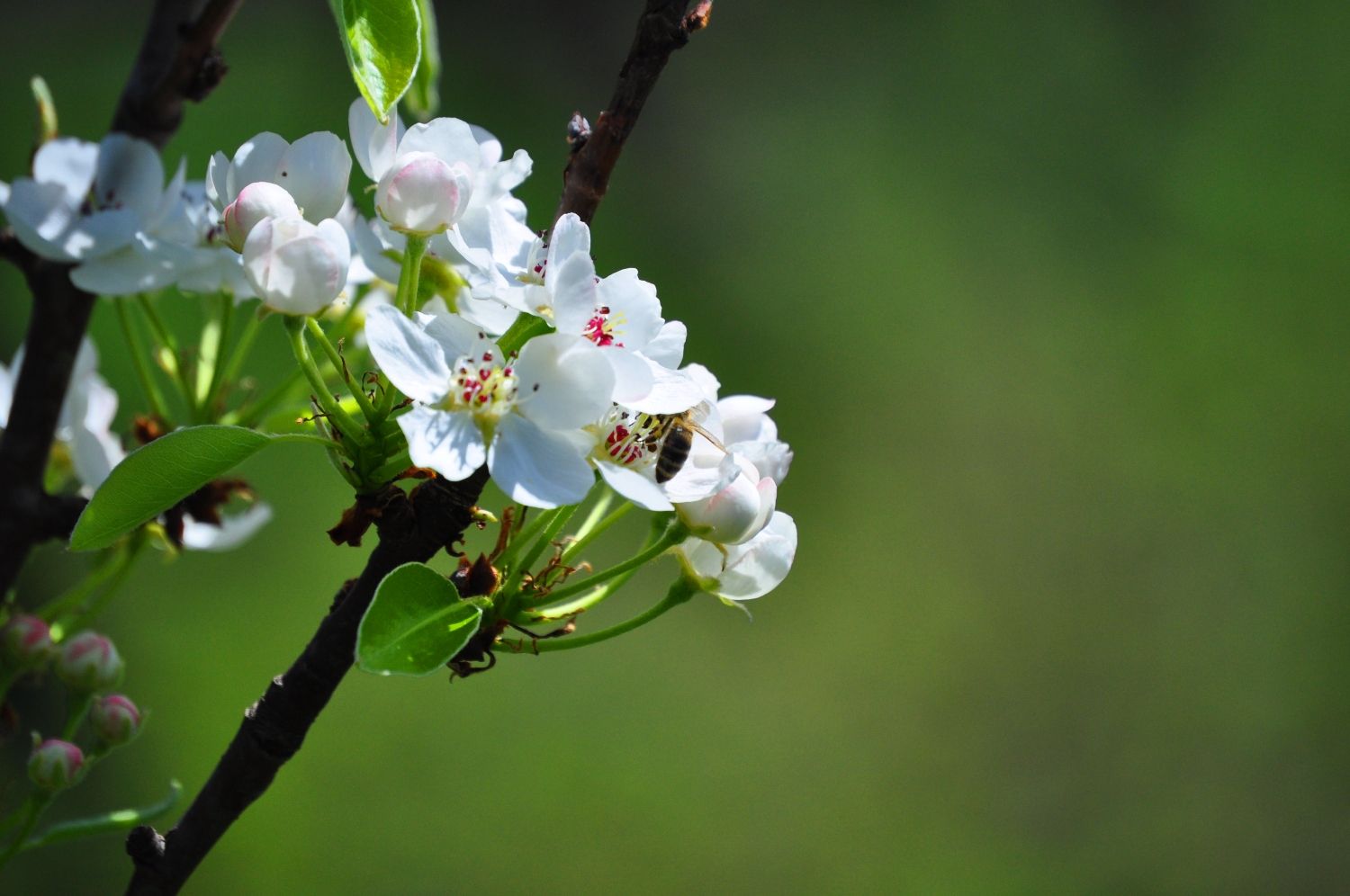 Source: Wikimedia Commons (Creative Commons)
You can start submitting your spring photos in the comments below but please make sure to follow these rules:
1 - Submit only your own photos. Plagiarism will not be tolerated.
2 - Only one photo per person.
3 - Add some background information about the photo with at least 50 words.
4 - Upvote and resteem this post so that more people can participate in it.
The contest will be open for 7 days (until next Wednesday). Then, I will go through all of your submissions and choose 3 winners who will receive 15 SBD (first place), 10 SBD (second place) and 5 SBD (third place) from me as the prize.
I am looking forward to your entries. Good luck to all participants! :)
---
Please feel free to check out some of my other recent posts.
Travel Tip: Prague Astronomical Clock, one of the oldest functioning clocks in the world
ColorChallenge - Red Monday [email protected] in 7 World's Continents Photo Challenge!
Price of 20 SBD/40USD: 7 World's Continents photo challenge WEEKLY WINNER announcement #24!
Prague/Czech Republic - Monday photo challenge - share your personal pictures from your visit to the Czech Republic!
---
Tomas
CEO & Founder of CGH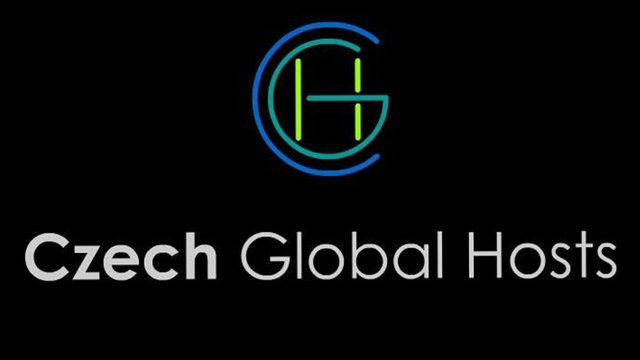 ---

---