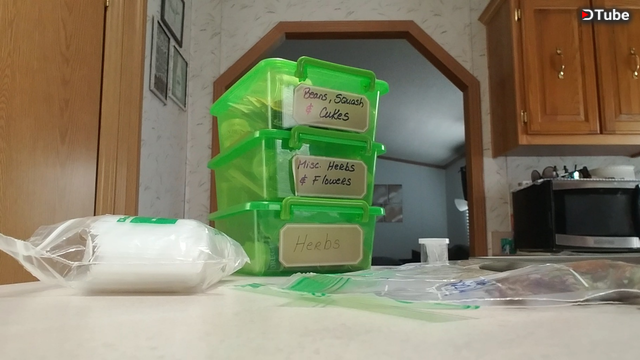 ---
As my continued series during September; which is National Preparedness Month, I want to discuss the need for people to start their own seed bank (saving seeds for future use) and how to get it all organized.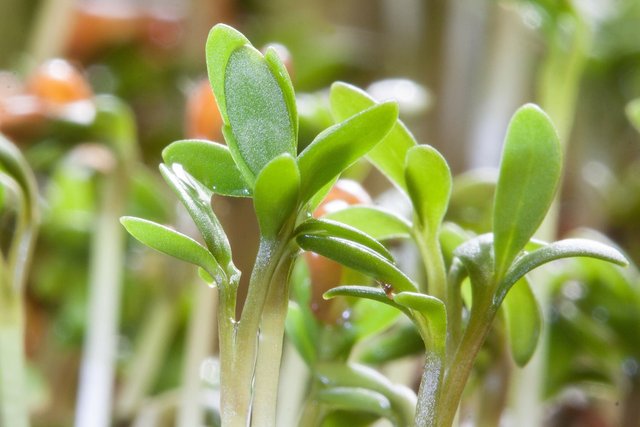 ---
▶️ DTube
▶️ IPFS

Starting Your Own Seed Bank
Gardeners and homesteaders know what it means to harvest seeds from their current garden for future plantings. We also know that using heirloom seeds is important; some say the taste and flavor of the crop plays a role, but the most important part is being able to preserve the genetic background of plants when growing and using heirloom seeds.
Dictionary.com defines heirloom as this:
noting or relating to an old plant variety that is being cultivated again
In this DTube video I explain my reasons for starting a seed bank of my own, what my future plans are for one, how to organize the seeds and keep track of important information for each seed.
Having my own seed bank readily available for my homestead has many purposes:
Being able to expand foods I can preserve in my pantry
Having variety
Participating in seed swaps
Having a well-stocked seed bank in the event of economic collapse, weather calamity hindering my ability to purchase certain foods or other disaster that could prevent me from being able to provide food for my family
Things To Consider When Organizing Your Seeds
Keeping track of all plant & seeds
** Location of where plant was
** Best soil conditions
** Sun requirements
** Generation of seed (explained in video)
** Date seed harvested
** Storage conditions of seeds (cold, dark place, room temperature)

Other Posts In This Series