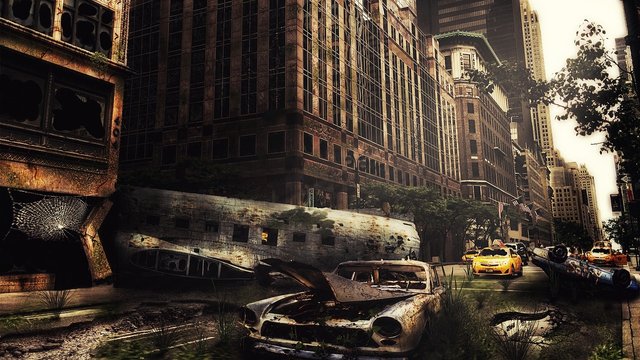 September is National Preparedness Month and the motto is Disasters Happen. Prepare Now. Learn How.
From natural disasters to potential government disputes and all those other scenarios that preppers are getting ready for, imagining and hoping never happen, I will be discussing the what to do, how to be ready and what do I need questions that could possibly be in everyone's mind(s) in the event of a national or global emergency.
From protecting and being prepared on your own homestead to a government/economic collapse.. are you ready for the unknown?
So all throughout the month of September, aside from my regular posts and features, I will be making posts in the prepping, preparedness and survival topics and tags.
Topics To Be Discussed:
Food storage/preservation for short and long term
Strategies to use in a catastrophic event
Learning new skills
Supplies to have on-hand
Emergency plans
Home remedy and medical care
And so much more- so watch for posts ALL month long.
Two of my favored topics are food storage and learning new skills. So in today's post I will give some general information (and then later this month, I will elaborate on these two topics) and share some personal insight to get the ball rolling.

Food Storage & Preservation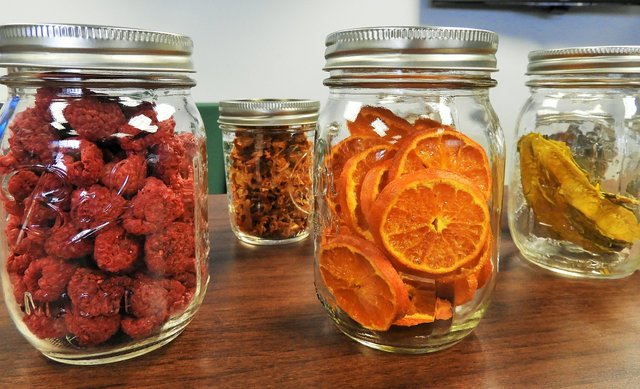 This is just a short explanation about the importance of having a proper food storage in your pantry whether for short term (power outage that lasts for days or a winter storm that has you stranded at home) or long term (power grid collapse or loss of income).
Do you know how long the food in your pantry, freezer or refrigerator will last your family in the event of an emergency? How long can you substantially feed your household before you run out of food? Do you know how much food you need per person per day to survive?
These are all topics I will be discussing in a food storage post hopefully this coming week.
On the topic of food storage:
Gardens- why to have one
Preserving harvest- various ways to preserve (curing, canning, dehydrating, smoking)
Being sustainable
Proper ways to store food
Expiration dates of food

Learning New Skills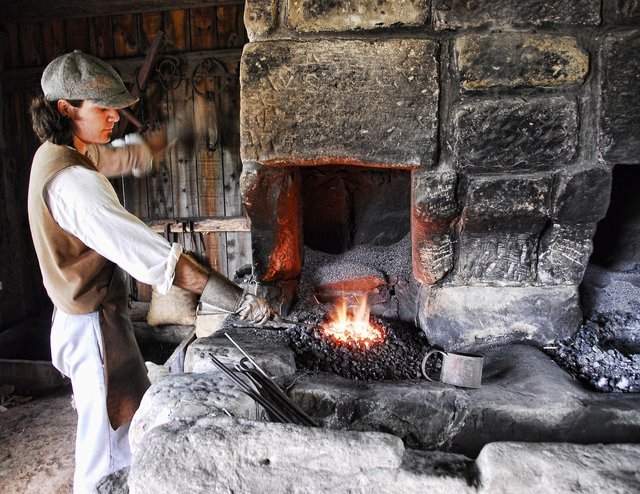 You don't necessarily have to learn to forge- although it may be a handy skill to have in the event of an EMP/CME cataclysmic event.
So what skills do you have that would be beneficial to your survival?
Do you know how to sew? (to make warm clothing if you live in a northern climate)
Can you make fire without a lighter?
Can you hunt and fish for food?
Do you have hand tools for cutting wood? Building?
Can you purify water with water purification tablets?
Can you make temporary housing (bushcrafting) to get out of inclement weather?
Do you know how to raise livestock for sustainability?
These topics will all be discussed throughout the month also.

This expo is in my home state, search online for a comparable one in your own area. I'm hoping to attend this one in a couple of weeks.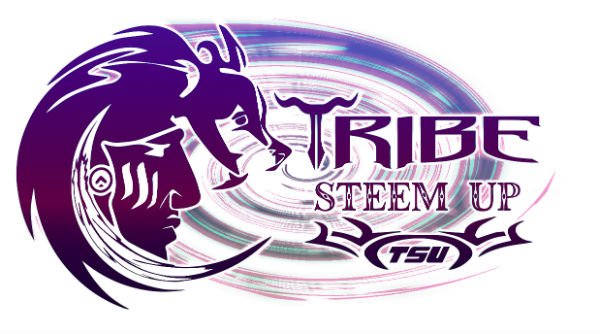 Join Us On Discord