Bitcoin Visa Cards Disabled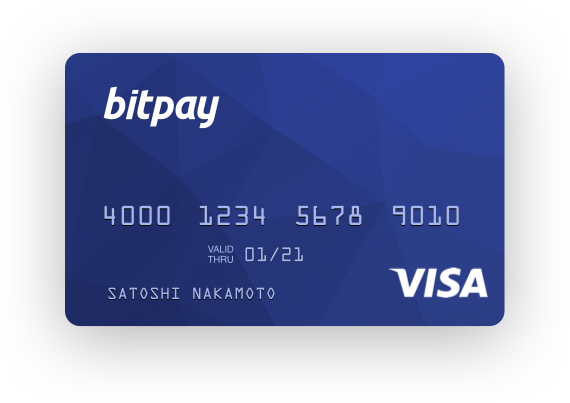 To all my friends..
Looks like Visa disabled bitcoin (like BitPay) in Europe. BitPay still works in the United States, but it is hard to trust it. Apparently, there is a middle man to all these Visa Debit cards called WaveCrest. Visa is saying WaveCrest is not following regulations and Visa demanded them to shutdown all Bitcoin cards. BitPay will still refund you back to Bitcoin, even in Europe.
This could be because Visa wants to rid the middleman for Bitcoin debit cards in the future? What do you guys think?