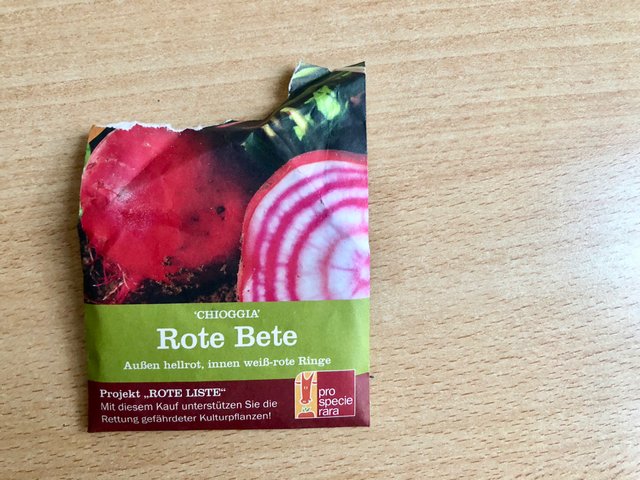 One of the purpose of this @planthub account is to facilitate seed exchange/sharing on Steemit.
Here are seed offers we found. As it's easier to ship seeds inside border of a country or a region, the offers are categorized based on region.
Japan / 日本
@suminyan10 さんの投稿の中に種交換のオファーがありました :)
そうそう、呆れるほど古いので発芽率は保証出来ませんが、日本国内限定で種交換出来ます( ̄▽ ̄)
新しいのはパクチーとミックスリーフ。
岐阜まで来たついでに……?!ならトマトの苗もお1つ差し上げられます。
【Sky porch gardening ガーデニングな日XX】気温が上がる日は種まき日和
Germany
@akipponn (yes it's me the author of this post) offers Oxheart tomato and Chioggia beet seeds.
If you are interested in the offers, take contact with them and ask for seeds. Do you know any other offers? Then please let us know.
Happy gardening, gardening season starts (in Northern Hemisphere)!