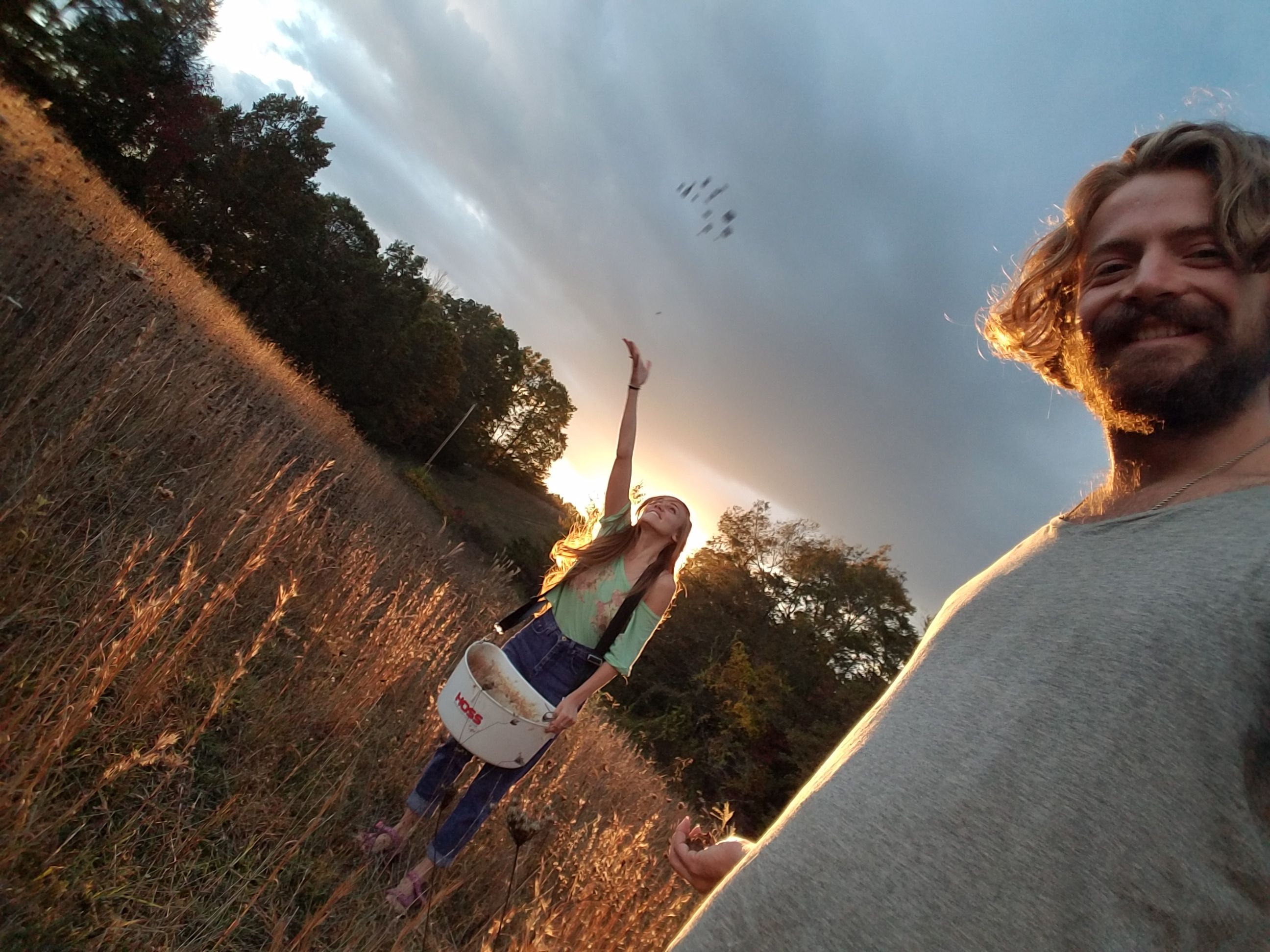 We all start as seeds. Maybe you're a carrot and I'm broccoli but we all share this garden called life. So let's grow together because someday we'll all be compost anyway!
Seeds inspire me. They gracefully wait for the perfect time to rise.
A single lettuce seed, will sprout, grow, flower and produce 10,000 more seeds in one generation. The abundance and magic never ceases to amaze me!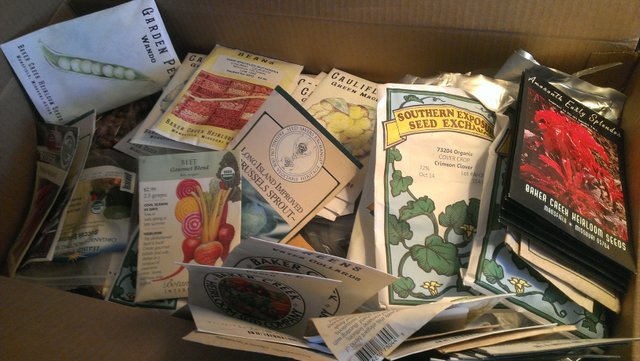 To save seed however, it's crucial that we understand the importance of heirloom varieties. Hybrid or GMO seed will not produce reliable seed and many of these seeds are patented which means it's actually illegal to save it.
It's a wild world we're living in where corporations are trying to patent and own life as we know it.
Enter Heirloom Seeds. These are varieties that our grandparents and their parents grew. You could consider them open source seeds. Their flavor, beauty and resilience are some of their many desirable qualities.
Saving seed from even a small garden can start the beginnings of quite the seed collection. Within a few seasons, you'll probably have far more than you need and it could be a great time to set up a local seed swap/potluck.
Here's a guide on setting up a seed swap
Imagine the network of decentralized heirloom seedbanks we can start together!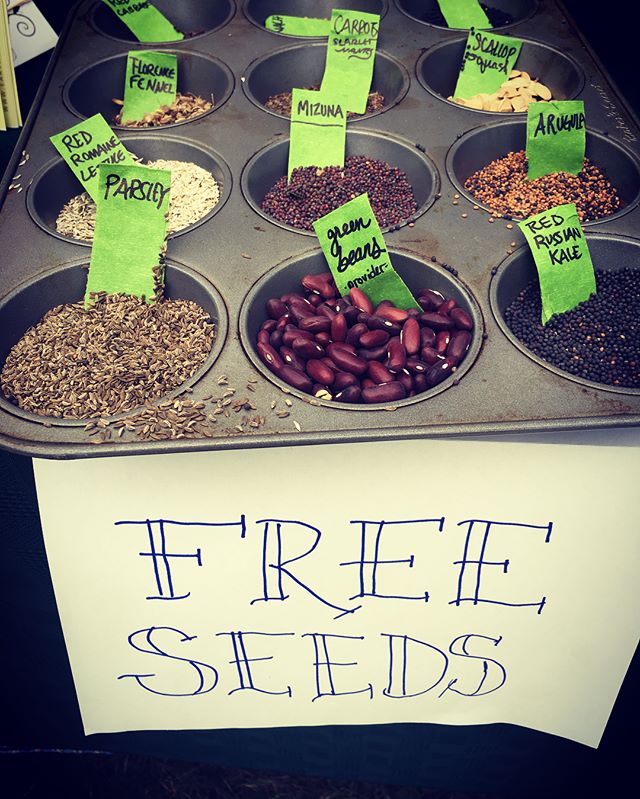 If we're willing to listen and learn from the natural world, we may be inspired to dream up win-win solutions that build a better world for all.
Let's settle for nothing less than a world where the needs of all are met. I believe it's probable with future open source solutions. The best is yet to come!
Our thoughts and visions, followed by our words and actions, are the seeds that will sprout a prosperous future.
Let's plant them now! Share your visions and dreams in the comments below. Say them aloud because the act of turning a thought frequency into a vibration in the physical world is a powerful thing.
Make it a great day!
Onward and upward,
John

Start a front yard community garden: http://foodisfreeproject.org