The final power level warrior
Hello steemians, i hope we all doing great? So today i decided to post about the game "the final power level warrior". The game is like "wow", all you gamers will love this. I just finally finished playing it today, after like a week of playing it. Normally, am not the kind of person that loves playing games, but i just decided to download it, after much persuasion from a friend of mine.
The game can be played both on mobile device, laptop, and other electronic devices. I played the game using my mobole phone and it was so much fun.
Content of the game.
The game was created by "BOOlit" gaming last year. It is an action filled combat game that is loaded with lots of packages with different variation of level.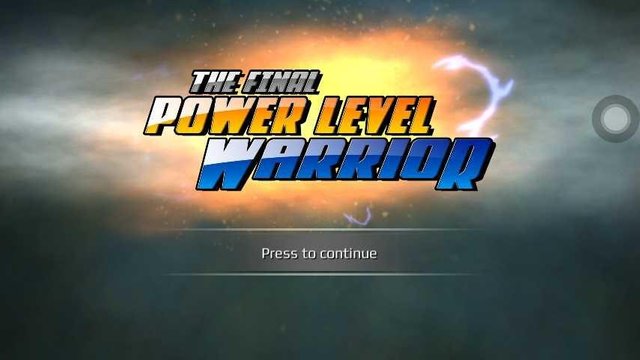 Mode selection.
1)Sagas: This consists of seperate combat level that unlocks another, based on how you play it. The more you play the more you unlock more levels.
2)Ranking: Here is where your rank level is determined.
3)Training: Using crystals, you can unlock characters, in which you can use as training mode, to expansiate your skills.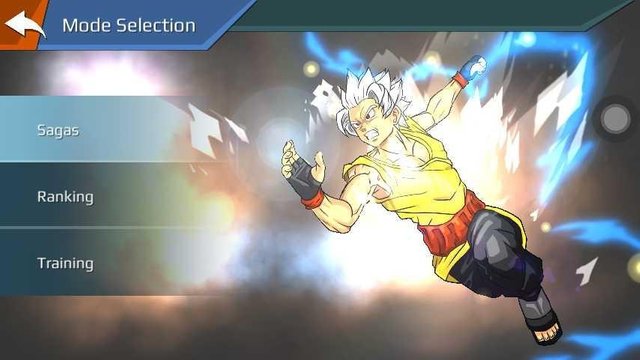 Character selection.
Characters are unlocked and selected only when you play "sagas" mode. The more you play the mode, the more characters are unlocked.
Here are some photos of the game in action.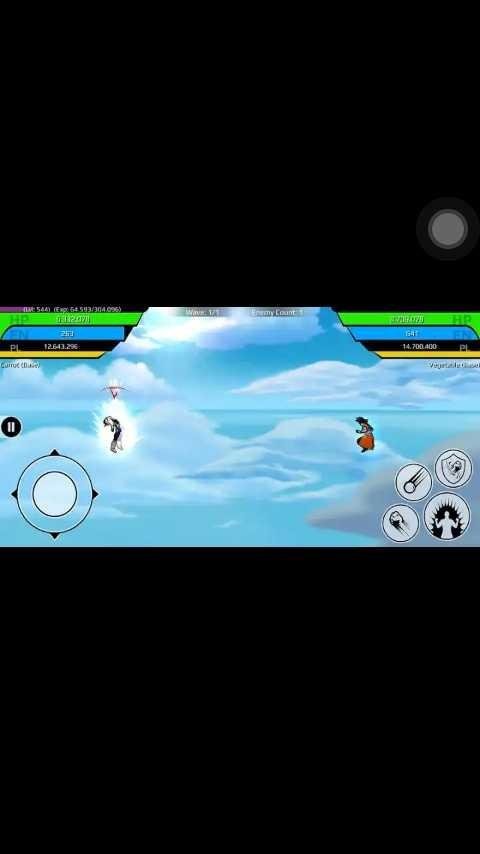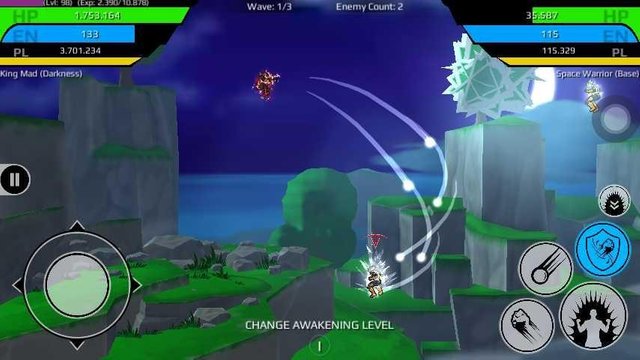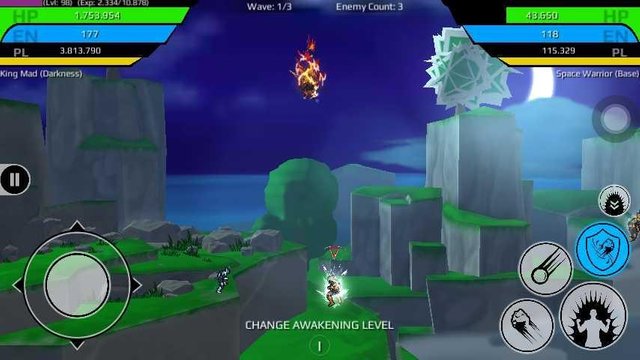 Conclusively, though the game is loaded with fun, it is also an addictive game and daring. I couldn't believe myself when because of the game, i couldn't sleep well...lolz
Note:
The game requires a fairly strong mobile device. The game is targeted for android 6.0 but supports lower android versions(to android 4.2) just in case.

Thank you for reading, until next time.
Photos where taken via screenshot using my mobile device.
Join these awesome communities👇👇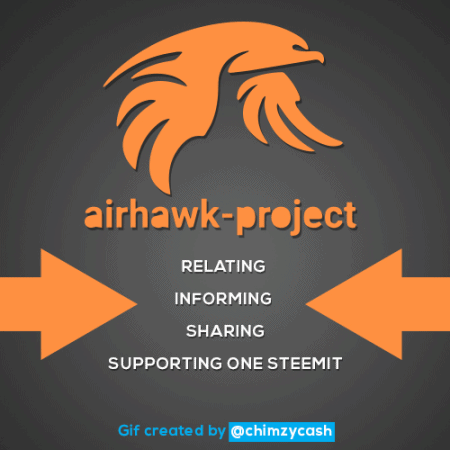 link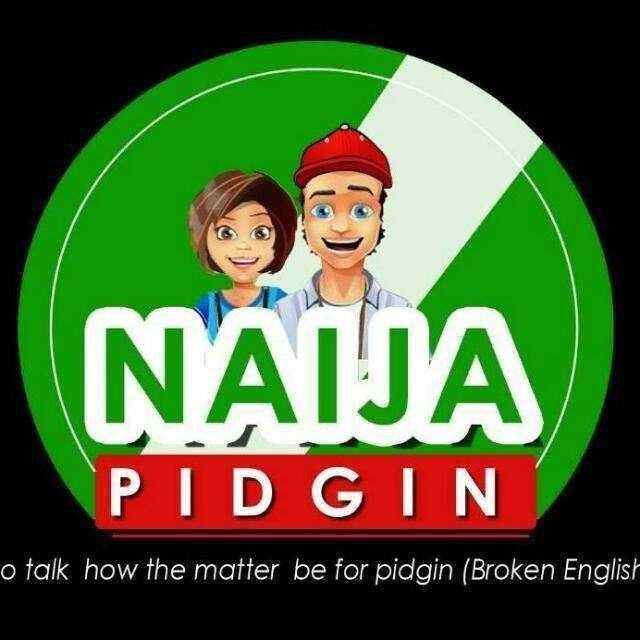 link