Make Games Great Again! 🎮 [Rant]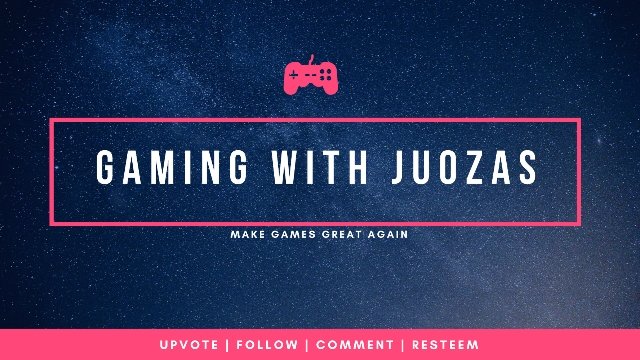 Mrs. Snail told me to write about something different than Survival and Preparedness from time to time. I thought a little about this proposition and came up with a topic. It's a big topic, an elephant in the room that nobody talks about. It's Gaming Industry.
Back in 1990's after paying SEGA and all it's awesome games like:
All of the games were made very well with few exceptions. They were Games. They were made for playing, mostly by people who enjoyed playing.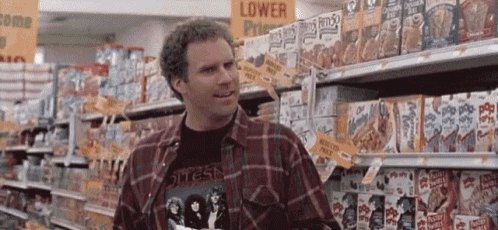 Latter on after 1997 came games like Red Alert! One of my all time favorites. Spent countless hours playing it and enjoyed every bit of it.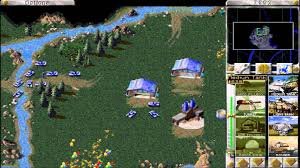 And Many Others, too numerous to list, but here's few: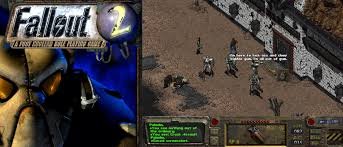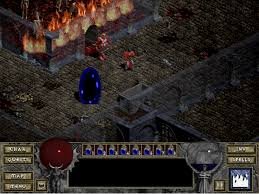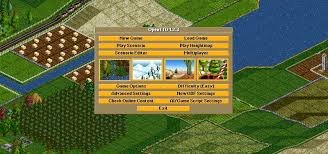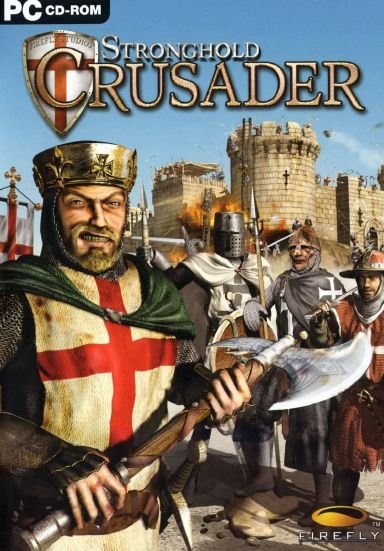 My point is, those game were awesome and Today's games are just not. Graphics, yes, all is much nicer. But, the essence, the spirit is missing from it. Shout out to Worth A Buy from youtube. He has been at it for years.
---
Take a good long look, what we have today?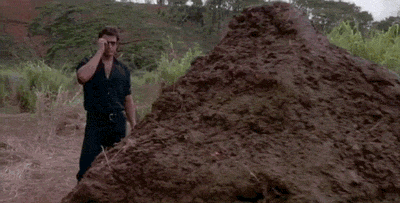 Today's games are made to be Addictive, yes. But quality is horse sh*t. Game Can be addictive and not suck. Great example:
Amazing grind, many hours were spent playing this game. I remember my thumbs were hurting from pressing the buttons on play station controller, to the point of blisters, but I kept on going!!!!!!!! and it was Awesome! The satisfaction you got for completing this very long competition was worth it.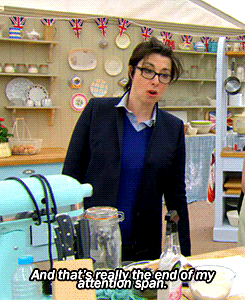 And that's another thing that today's games are missing. Challenge. They are made too easy. Game is playing the game for you. It's made So Easy that all you have to do is press a button. That's all. No decision required. Just press a button when game asks you and if you don't, nothing happens. You can do it again.It's like watching movie more than playing a video game.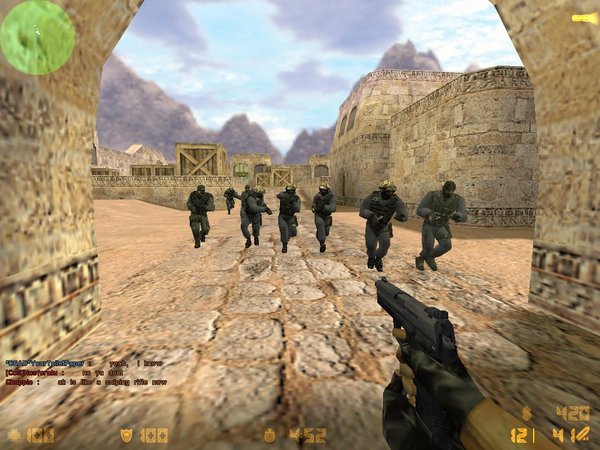 Anyway, hope you enjoyed this little rant. And also Let me know in the comments if I missed any awesome new games. Though I must say I did look closely including indie games. Some of them are alright to play once. But nothing compares to games like Transport Tycoon made in 1994. I still play it sometimes, because it's simple and awesome!
Feel free to join our #SnailClan Discord group: https://discord.gg/hwm9gPw