Update: 2 weeks 🍹 (Introducing SnailClan) 🐌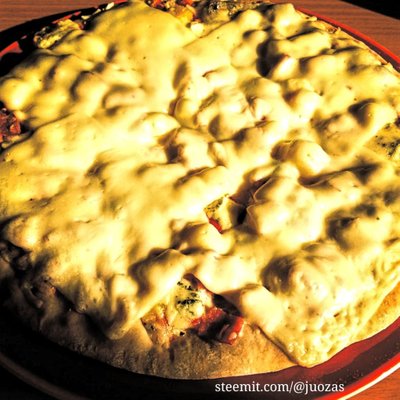 14 Days, 11 posts and 99 followers later:
It's been long 2 weeks. Learned a lot about how things changed in blogging. But I want to talk about the future and the Direction this blog is going. But first...
---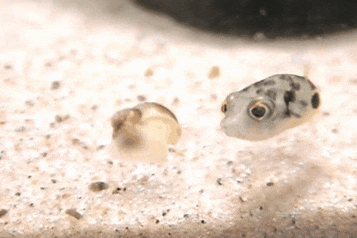 Let me tell you story about a
snail
🐌. Couple years ago, my girlfriend and me were camping out on our property and in the morning when I was making coffee I saw there was a small
snail
traveling over my plate that I left outside and I asked:
Snail, what are you doing?
My girlfriend heard that and it stuck. So, she started using that expression:
Snail, what are you doing?
So, I became Snail :) Since I try to take my blog in
nature/survival
oriented direction and to make it fun. Thought Snail would be creature that I would pick as
mascot
, if you will. There's loads of them on our property. Other options were mosquitoes and ticks. But they are not getting any more attention then they already do.
---
On reddit found a question:
-What are snails even trying to do?
And the answer was:
-Their best.

-Well played. Aren't we all...
---
Definition of Clan: a group of people united by common characteristics, aims, or interests.
So, I put the two together and I got SnailClan.
In coming weeks, I will try to release bunch of articles that I have in mind, Survival (3 most essential things to have), Gardening (potato growing progress) and others. So far I have more people interested in Survival things and Gardening in second place.
It's hard to post articles daily having full time job, but I will try my best.
As always, I am open to suggestions. In my updates I want to hear from my 99 followers. Snail mail. Let me know what your interests are.
---
Snail Facts: "THEY LIKE TO DINE TOGETHER.
Some garden snails prefer eating from the same food source as another snail, even when there is other food readily available nearby."