What is really going on in there?  
In the computer or in my head?
  
Let's discuss what you think about this:
When my son Carlos was a teenager, he was one of those boys who would stay in his dark room, connected all hours of the night and day to the computer playing his on-line games.  I would slip in to take him a refreshing beverage and a sandwich.  He'd say "Thanks Mom", take a bite from the snack, and continue clicking without a gliche in his flow.
I would enter his room, perhaps even hours later, to find his now dry bread sandwich with only that one single bite missing, his glass of the now less than fresh beverage still filled to the brim, and his red, puffy eyeballs still glued to the glowing screen.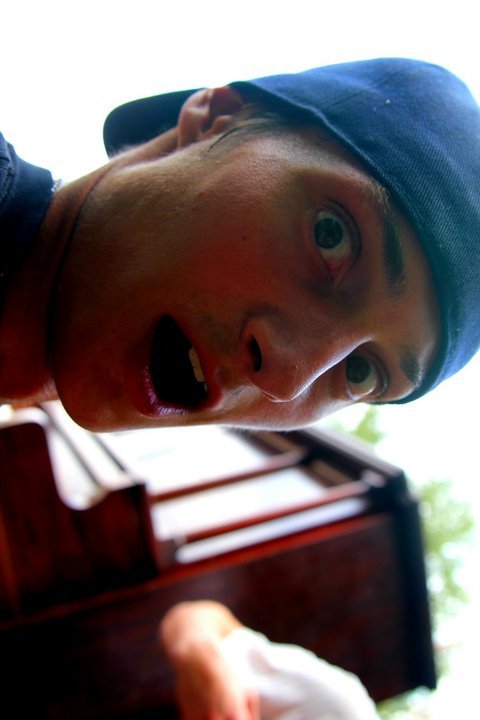 As a parent, these questions haunted me, as I was fearful his passion was turning into an addiction, and I didn't know what to do:
When will he ever sleep?
When will he eat?
When will he hydrate himself?
When will he get some sunlight?
When will he breathe fresh air again?
When will he come out and engage with his family?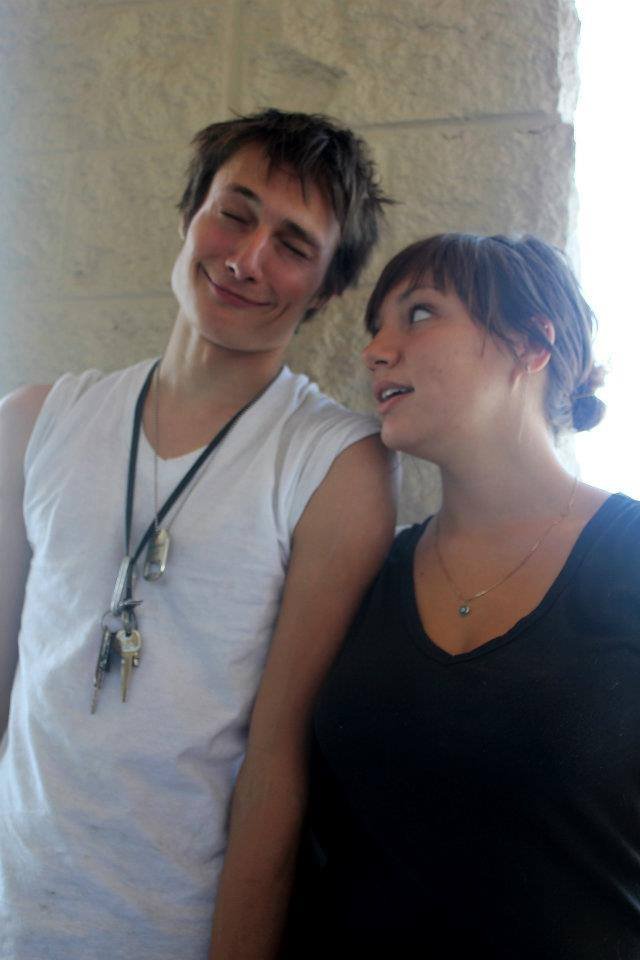 My wus-bund finally took the x-box away from him, which I vehemently protested. After all, we didn't buy him that machine, he earned the money and bought it himself!!  And, I felt he needed to make these decisions for himself if he was going to be responsible for his own well-being.  My wus-band gave the machine back with much reluctance, and our son jumped back in to the screen.  It became a bit of a bone of contention between us parents, as my wus-bund was looking at all the physical clues and wanting to push for a healthier approach, and I, although was also concerned for his health and well being, kept feeling that there was greater importance for our son to be delving into his passion.  I could not possibly know what benefits would come from his immersion as I could not see the future--I just felt there was something beyond my understanding I could not yet see.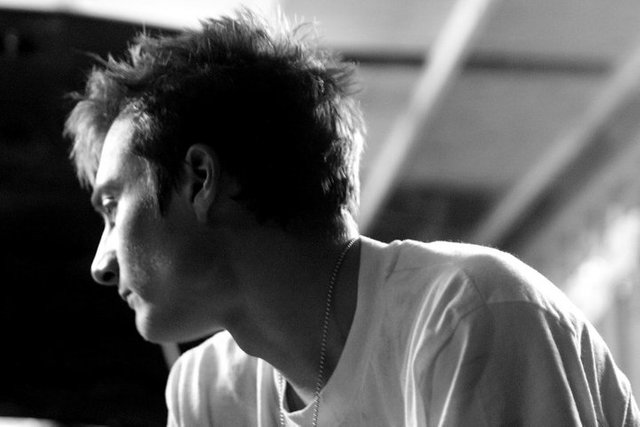 These questions swirled around in my mind as I attempted to outwardly stifle my fear:
"How could I as a parent want my child to NOT do the things he is passionate about?"  
"Why would I want to control or manipulate him away from something that may one day prove to have great value to his life, even though I couldn't see it in the moment?"
"How can I feel good about his choices and still instill in him the importance of taking care of himself, which was one of my greatest concerns?"
Our son was unschooled, so basically had a life of his choosing (at least as much as our conditioned parental minds could wrap ourselves around).  He didn't do traditional learning, but followed his inspirations and his excitement to drive his education.  Sometimes he would spout something out that would surprise me.  How in the world does this kid know these things?  His reply "I learned that from a video game, Mom!"  Hmmmm...what is really going on in that game?
I would do my best to leave him uninterrupted to immerse himself, as I really wanted him to do what really moved him.  This on-line reality REALLY moved him and though I was scared, I wanted to support what he wanted for himself.
Carlos was well aware of our fear and frustration and did his best to calm our fears, while still holding his determination to play as much as he wanted.  One day he made this brilliant statement to me:
"Mom, you are only fearful because you don't understand.  This on-line playing is something you have no experience with and have only a limited perspective on.  You have no idea what is going on in there!!  If I was in the living room, playing chess with high level players from all over the world, you would be so ecstatic because it's something you have a clue about, and know of its value.  You would be astounded about how intelligent and capable I am, what a high level of competition I was rising to, and the amazing cultural experience I was creating for myself.  All of those things and more are happening inside my computer. I have access to expand my mind and make on-the-spot decisions about my opponents and their skills and tools.  I am playing with some of the toughest players from all around the world. Not only do we challenge each other, but we are getting to know each other on a deep level -- sometimes I even know about their families, what their bathroom habits are and what is in their sandwich!  You're just afraid of the unknown.  Want to come in and play with me?"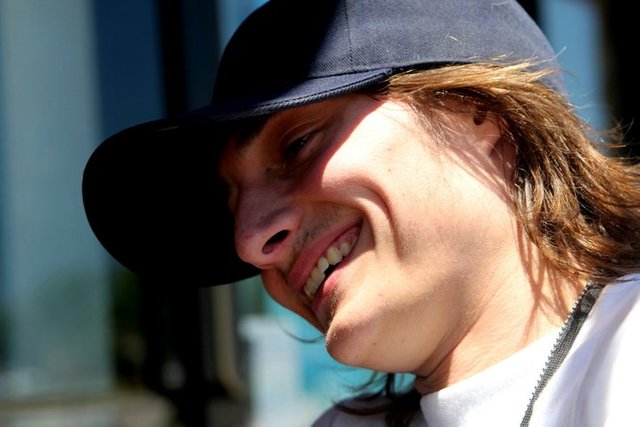 Well!!!!!  That was the confirmation I had been praying for, and enough to shake the worry out of me.  He was right, and I knew it.   realized that it wasn't really about the game at all, it was about MY FEAR.  I was the one that needed to challenge myself to understand more, and to discover why I was so afraid.   I was the one to have faith that his passions would prepare him for whatever was important in his life.  Thank god for new perspective, a child who knew more than I did, and for this opportunity to get myself in check.
My wus-band was still not convinced so remained somewhat fearful, while I took deep breaths when the sun was out and the breeze was blowing, and Carlos was sequestered in his room engaging the unknown.  I felt more secure by remembering that I truly had no idea what the future holds, or how these skills would be applied to his life...indeed I could be wrong about everything I thought I thought I knew!  If I trusted him to design a life of his own, this was a primo opportunity to start right now to walk the walk.
Carlos immersed himself deeply into gaming and then quit when he was done. Gaming didn't become his grown-up life, but it was definitely enhanced by it.  He didn't end up retarding his brain, or end up in the hospital from malnutrition or dehydration.  He had incredible social skills, a greater awareness of the world around him, an understanding of his body and its limits, the enjoyment of truly engaging a passion, and an inspiration to do something new, among many many other benefits that have made him who he is today.  He has become a mechanic and a pilot, and aspires to go deep into the realms of space travel.  I am certain his interest in gaming and the skills he gained from it have and will play a big part in his present and future experience.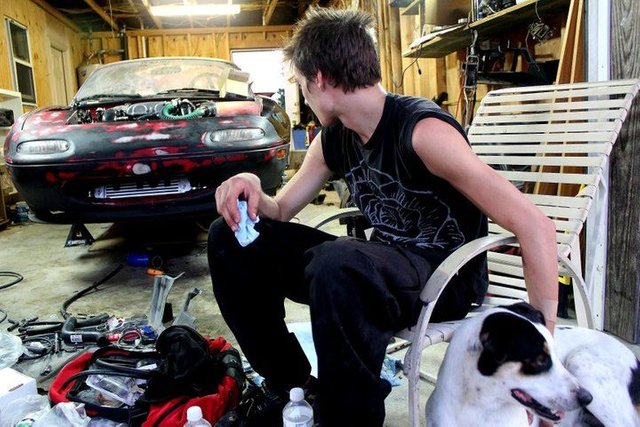 I'm going to write soon about another gamer I know who has begun the book called "How a Video Game Changed My Life and Awakened the Genius Within".  @quinneaker has an incredible perspective on the benefits of self-designed life and gaming, as he played solid about 16 hours a day for a solid year.  
For all of those questioning their fear about gaming...I believe we have something to share.