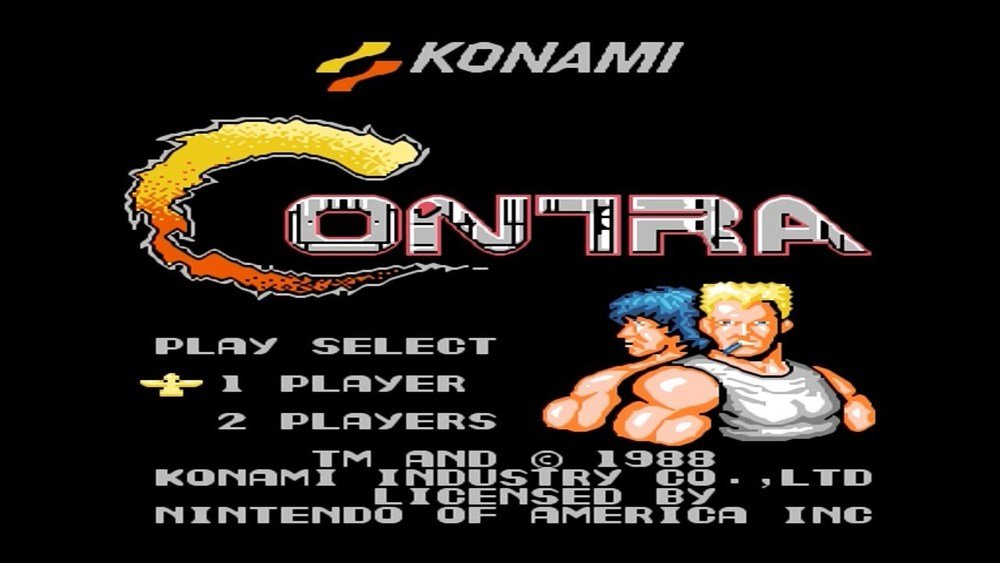 (Image Source: squarespace.com)
This is the 1st game I played when i was 5 and there's a lot of memories like rage and I still remember that i accidental pull out the plug while my 2 childhood friends playing this game.
(Video Credit: Nesguide.com)
This game belongs to one of my greatest games I have ever played in my childhood... It was a multiplayer game that I enjoyed with my best friend. My cousins and we used to call this " contra bulate" its a worm in our brain because of the addiction of this game and then we use to compete each other on the score the thing "palayuan ng stage" where we compete whose the most stage complete that day was awesome for me.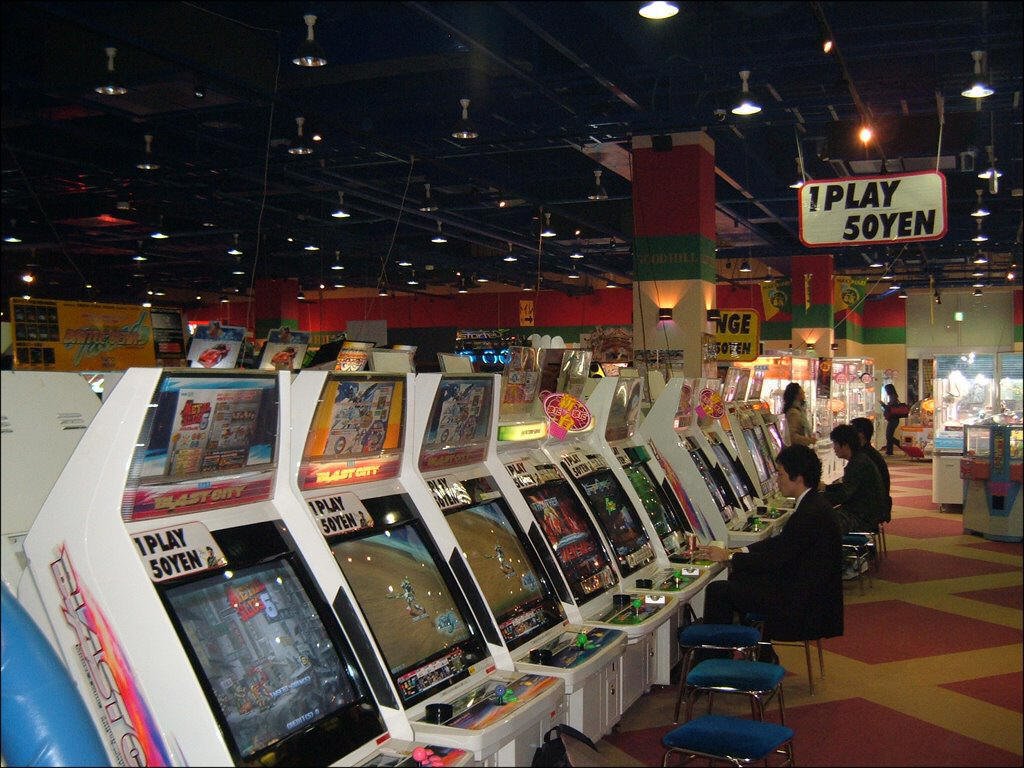 (Image Source: warosu.org)
I spent a lot of money in the arcade when this game first to know this game, I miss the old arcade style of games , the consoles are great but the arcade was a way to get off your ass and get out. The game to today all have a same kind of story line the only change was the title and the character name.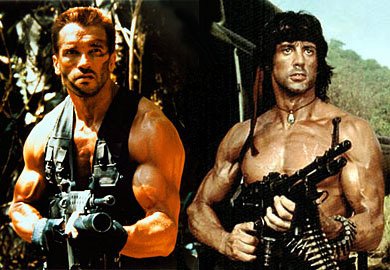 (Image Source: SimplyShredded.com)
I remember my father story that the Contra was inspired on Arnold Schwarzenegger and Sylvester Stallone because of the character looks because I'm a kid that day I believe to my father story.... hahahaha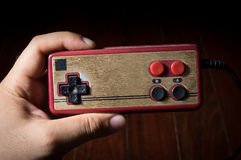 (Image Source: Dreamstime.com)
I still remember this Up, up, down, down, Left, Right, Left, Right, B, A, B, A, select, start. Kids these days won't understand the importance of not being able to save a game every freaking time. That's why I still treasure and remember this 30 life cheat code that I learned when I was a kid for Contra.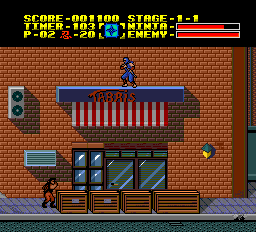 (Image Source: Vizzed.com)
Contra is not so difficult .. try to play battletoads with some glitches especially the racing part when u must avoid walls on high speed you definitely will throw your joystick 2-3 times, double dragon 3 with mindblowing jumps...
By the way my favorite game at that time was ninja ryuken.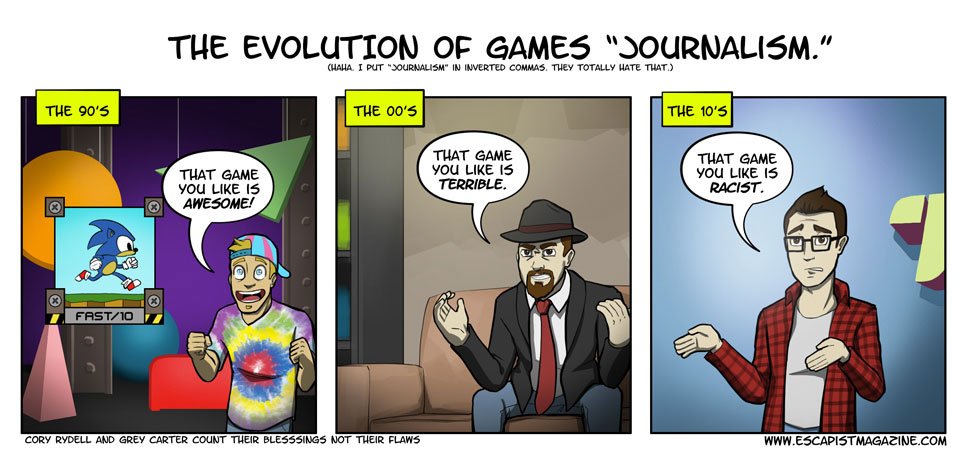 (Image Source: duelinganalogs.com)
 I just realized how time flies. Well time changed everything... Now that friend of me is just a known stranger among the many faces I see in the modern crowd.
I loved my childhood, we saw the evolution of games, we got heart feelings with it, but today's kids only know how to fly around and killing each other without any reason.

Steemitphotochallenge # 44 - Food Entry 1 Taho Strawberry....
Sir @mynameisbrian Steem Club T-Shirt Design....is now one of my so called personal collection T-Shirt.........
Black N White - Don't Stare on Meeeee...... - Goat
MemeChallenge #22 - Entry #1 - I'm Okay I Can Still Drive.....
Mulawin Vs. Ravena - Isa sa Pantaserye Gabi-gabing Inaabangan sa Telebisyon sa Pilipinas... One of the Fantasy Series every night in Philippines Televesion.
My Short Message - Happy Fathers Day - Father, Papa, Dad, Tatay, Itay, Tay, Ama
Follow me @lapilipinas