Mr. Director and Tummy Cramps Week 1 Challenge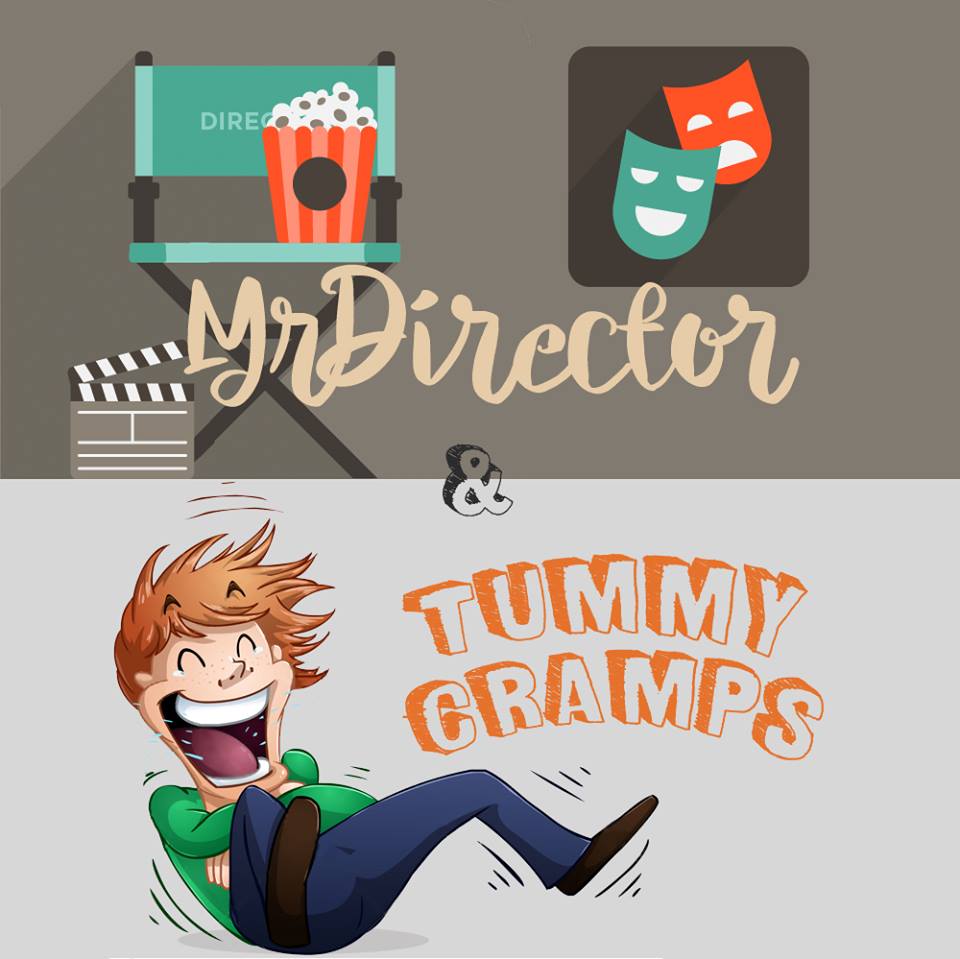 Fellow Steemians, we wish to announce our very first challenge in Week 1. We introduce you two new challenges which are divided by the tag #funny and #moviereview. This is the initiative by myself (@perennial) and @zord189. Allow me to breakdown the rules and regulation for each tag.
---
Introduction
---
Tummy Cramps (#funny)
I am reminded of the days when my family subscribe to Reader's Digest and the very first page that I will always turn to before anything else would be 'Laughter the Best Medicine'. This page would be the selected humour submitted by readers which could range from an anecdote to a knock-knock joke. The only criteria to qualify under funny is that it must be funny. We wish to bring a little humour and some life to Steemit instead of just talks about cryptocurrencies and education. We need some laughter!
Example of a Proper Entry
Your momma is so fat that if she dress in yellow, people will mistake her for a cab.
Teacher : What is a 'Line'?
Johnny : A line is a dot that goes for a walk.
Even a picture that is funny would qualify as a joke. It can be a drawing or a drawing companied by words.
You can even write a funny story.
You are free to use any method that you find creative to produce a funny content that can be posted. This can be a video or animation submission. You are not bound any limitation apart from the ones we specify here.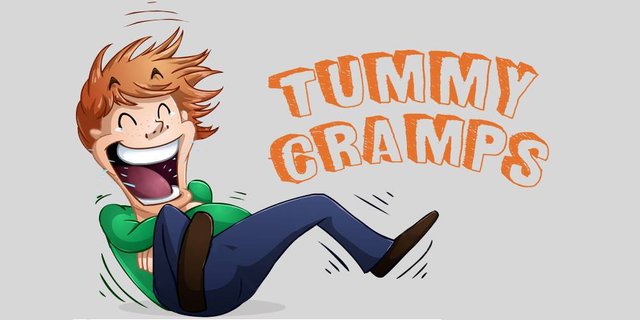 ---
Mr. Director's Movie Review (#moviereview)
You are required to write a movie review of the current movie that is screening in the cinema. It can be a movie in any language. If it is not something which is familiar to many such as a local production, kindly take the initiative to introduce the movie to the readers. Your content may include pictures, trailers or even own drawings coupled with the review. The more effort is taken and the contents are good, the higher the chance of winning the challenge. Here is a sample of a qualified entry.
There is no limit of word count. But if the entire review is too long, you may run the risk of readers finding it a bore.
Example :
https://steemit.com/moviereview/@perennial/mr-director-s-movie-review-kingsmen-the-golden-circle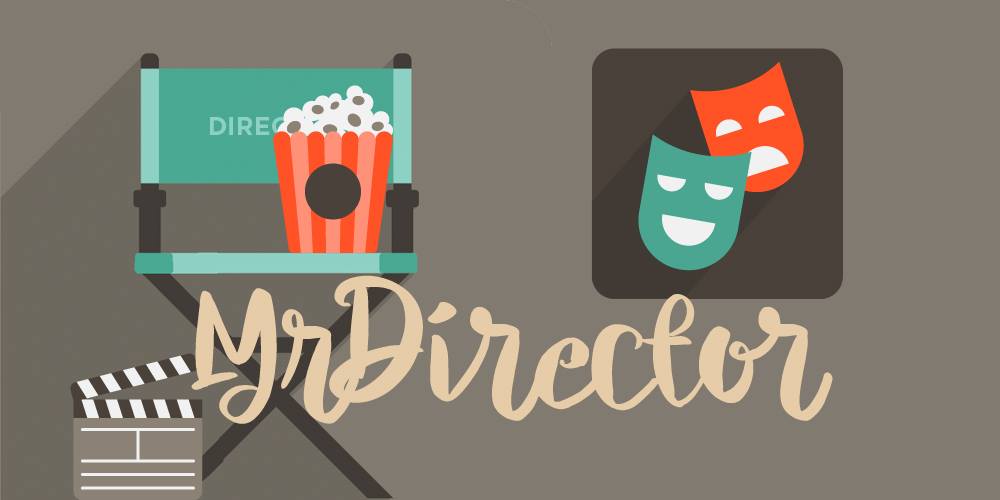 ---
Terms and Conditions
Each participant can submit 3 entries for each category. For instance, if you have participated in #funny you can still participate in #moviereview. You are required to upvote and resteem this post. Any donation is welcomed and will be utilised towards future prize pool.
Participants are required to use the hastag depending on the type of entry that they are participating in. If it is the funny category, the first hashtag must be #funny. If it is the movie review category, the first hastag must be #moviereview.
Participants must adhere to strict rules against plagiarised works. It must be original works. Proper credit must be given if the picture or video is taken from another source. We are strictly against participants passing off another author's work as their own. Any such participant will be flagged and banned from future contests.
Participants must place their link in the comments section and if any videos or picture is contained in that post, if it produced in the comment section, that would bring more visibility to your work.
The contest closes at 12.00 a.m. UTC on the 16th October, 2017. Late entries will not be considered by the judges. The winners will be announced on the 19th October, 2017.
The title of your entry must contain _'Mr. Director and Tummy Cramps Week # Challenge '
The winning entry would receive 5 SBD and the runner up will receive 3 SBD. We have further 6 SBD for 6 honourable mentions whereby we want to reward people that has put in their effort but may fall by a slight edge to the winners. As the pool of participants grow, we will strive to increase the payout. There is no specific criteria that one winner must emerge from one category. The selection of winner will be based on quality of content. So it is possible to have two winners from the same category.
We wish you luck.
P.s: The first entry will get 1 SBD from me (@perennial) personally to kickoff this contest!