@NoNamesLeftToUse will not have time to put together a proper vagina today.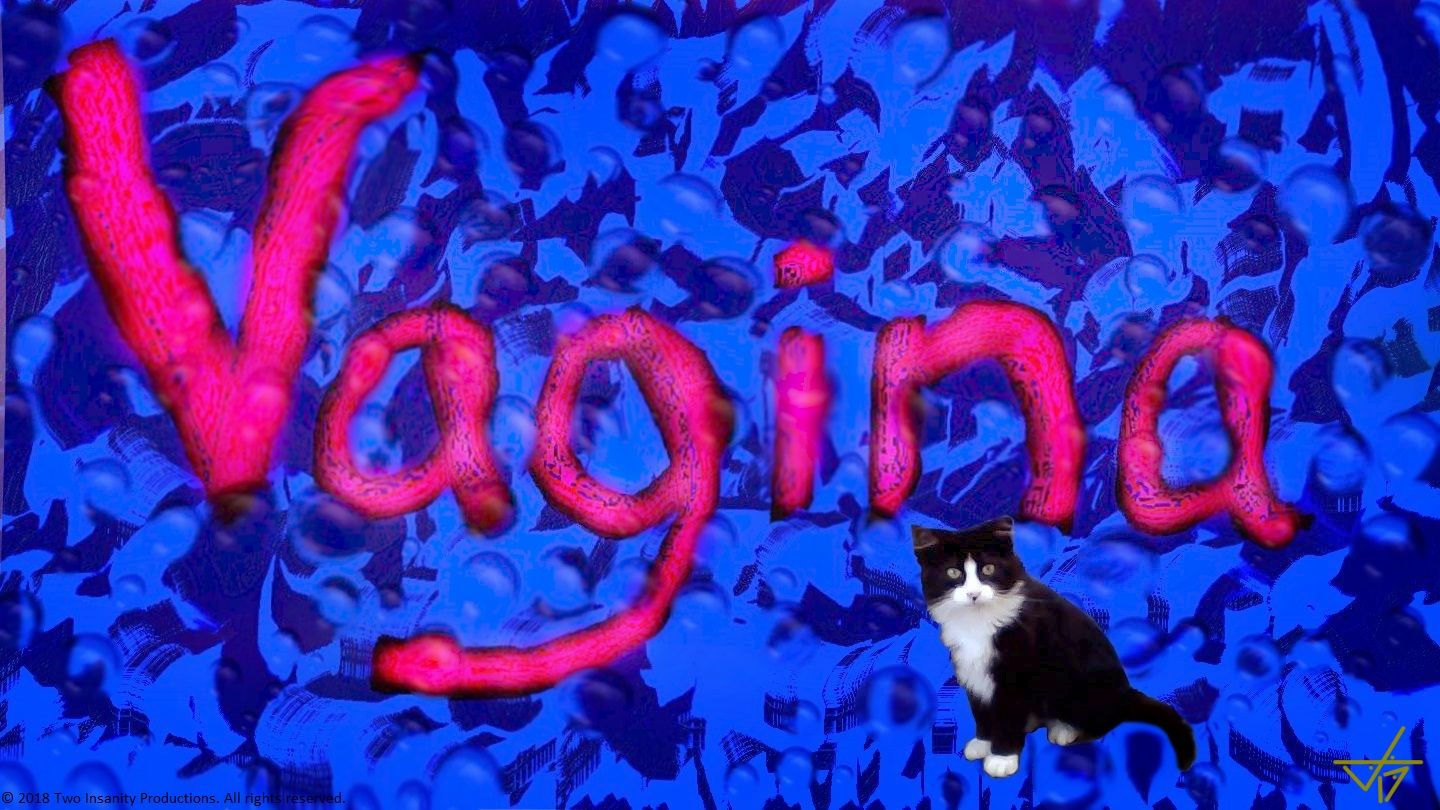 Hi there!
My name is @NoNamesLeftToUse The Writer/Artist Himself and there will be a few problems with my vagina today.
Just try to power through this vagina, bear with me here.
I had a different idea for a vagina and I planned on releasing that vagina today but unfortunately that vagina will be on hold.
This might be the most embarrassing vagina I ever put here. The plan was to work on at least one vagina every day so even though my tools aren't functioning properly, I should still be able to finish this vagina and keep the streak alive.
I discovered there was a small problem earlier when I responded to a text from a woman who will no longer speak to me.
This is what she said:
I miss you. Are you busy today?
---
Then I said:
I'll probably be working on this new vagina all day.
---
It was quiet for a few hours and that gave me plenty of time to stay focused on my vagina. Then the phone rang, which was odd, because I usually set it on vibrate when I work on my vagina. I put my vagina down for a moment and answered. It was her.
This is what she said:
You're an asshole!
---
I spent the next few moments after that speaking to my phone and asking it questions until I realized she hung up.
I thought maybe she had the wrong number so I got back to working on my vagina and stopped thinking about the call. My vagina was far too important anyway. The vagina comes first. If I don't finish my vagina on time, I start to rush things and the vagina comes out looking sloppy.
I was digging deeper into my vagina research when I received another text. These distractions were really starting to take their toll on my vagina and I was becoming frustrated with it.
This is what she said:
What's wrong with my vagina, you asshole!
---
I sat there for a few moments and stared at that text.
I didn't know what the hell was wrong with her vagina. I'm not a gynecologist. I checked myself and everything looked normal down there. I didn't notice a burning sensation when I went to the toilet earlier in the day. So, needless to say, I was slightly confused but trying not to be afraid.
I didn't want to put my vagina down for too long though so I quickly responded.
This is what I said:
I don't know. Itchy? Stinky? You tell me.
---
Then she said:
Yeah! Typical! Just be a sarcastic jerk and make jokes about it!
---
I wasn't joking and started to think maybe this woman was smoking crack or something. Nothing made sense but I had a vagina to do and dammit I was about to get to the climax.
Of course, this day wasn't getting any better. My dad sends me a text.
This is what he said:
How's the fence coming along?
---
So, I told him:
I just have one more vagina to stick in and I'll bring your vagina pounder back tomorrow.
---
Then he said:
Son, you're not drinking again, are you?
---
So I said:
No! What the hell are you talking about? The first vagina went in easy but the others took more time than I expected. I'll be finished with the vagina soon and you can have your tool back.
---
He's always telling me I work too damn slow and I probably have half of his garage in my garage.
So at that point I realized I was starting to fall behind in everything. I had my vagina to finish, one more vagina to pound, and I had to try to figure out what the hell was wrong with her vagina.
Then I get another text. It's dad again.
This is what he said:
Vagina?
---
I looked at that and started thinking, well who's drunk now?
So I said:
Vagina?
---
Then he said:
Why did you say vagina?
---
Then I said:
Because you said vagina.
---
Then he said:
No, you said vagina! I'm wondering why you said vagina!
---
Wow! Was I ever confused at that point. I went back to see what the hell he was talking about and sure as shit, the old man was right.
Every time I try to say vagina I just end up saying vagina. It's happening now too. I don't know how to fix it. I sent my friend a text. He usually knows about these things.
This is what I said:
Every time I say vagina it just says vagina. How do I fix that?
---
I suspect he has something to do with it because I noticed he sent me a drunk text last night at about three in the morning that I had somehow missed.
He said:
How's your vagina coming along. LOL
---
So yeah. The original vagina I wanted to show you guys today was all about the fence. I had pictures of every vagina and a few more progress shots to share but unfortunately that vagina will have to wait.
It's kind of hard to talk about pounding a vagina into the ground when every time you try to say vagina you just end up saying vagina.
I hope to have this problem solved soon and I should have a decent vagina ready by tomorrow.
I apologize in advance for this mess of a vagina but a man's gotta do what a man's gotta do.
Have a nice day.

Credits:
All art and images seen here were produced digitally, by me.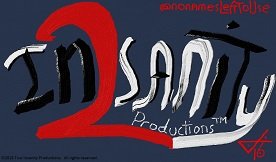 "Nice vagina! Thank you for this wonderful information!"
WhonamezuhStudio@gmail.com
© 2018 Two Insanity Productions. All rights reserved.
Follow @NoNamesLeftToUse
(Click the link for previous posts!)