FRUITS & VEGGIES MONDAY #25: "Beauty-Fruity Green Millet for Infants!"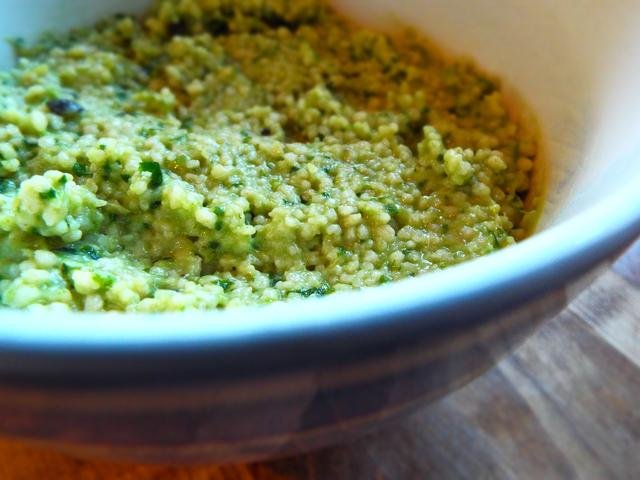 There's nothing more important in all the world than the wellbeing of my little boy, and I've always put much thought into his daily nutritional needs.  Even when pregnant I took care to pack my belly full of good things for him.  One of his first solid foods was millet, which I adore too because it's so versatile.  It has a very mild flavour, is very soft, and is also easily digested.  Perfect for little 'uns and big 'uns alike!


So today I want to share my son's favourite breakfast meal - very simple and very tasty.  You really can't go wrong mixing up some delicious fruits and veggies to transform grains into a beautiful treat!  
Millet is super easy to prepare: just put the (organic) millet into a saucepan and cover with water.  Simmer for about 15 minutes until soft, then drain.  Set aside to cool.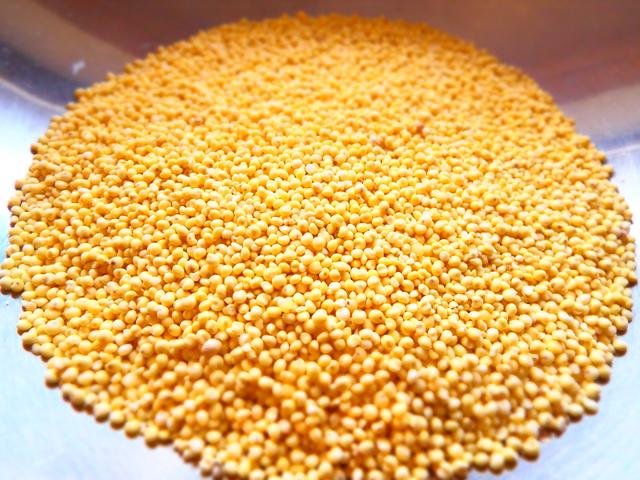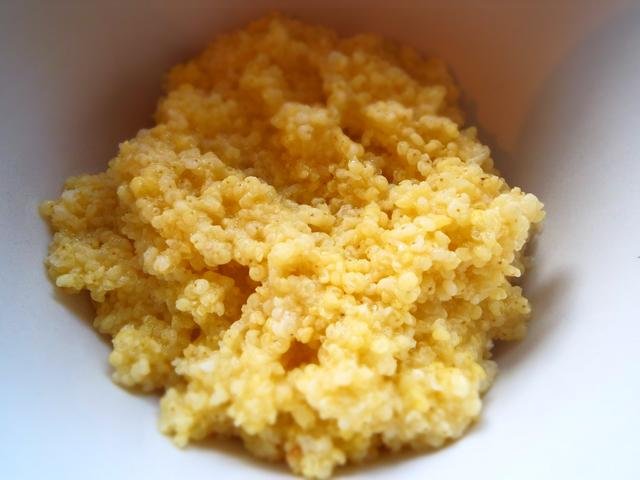 Here we have avocado, passion fruit, spinach and banana, which I simply blend up together, and then mix into the millet.  Easy peasy!  It's like making a green smoothie, only instead of drinking it you make it thick with grain.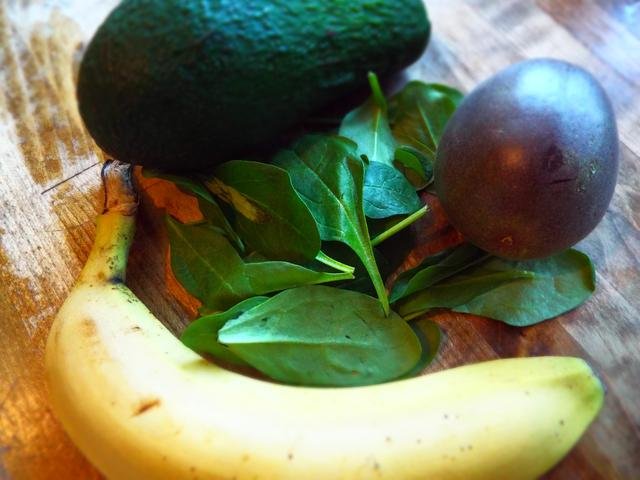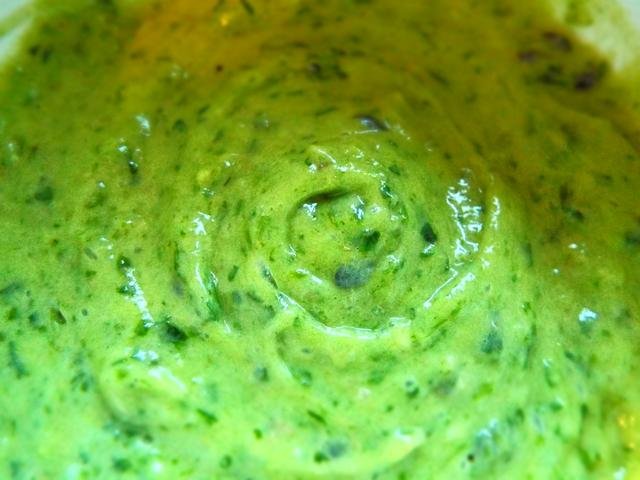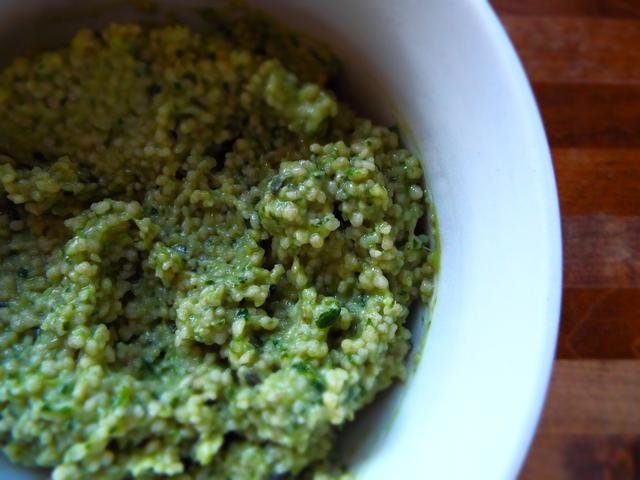 This combination is really delicious, and it goes down a treat every single time!  He's almost 2 and a half now, but this is him at about 10 months... Loved it then and loves it still!  Aww... look at that little face hehe :-)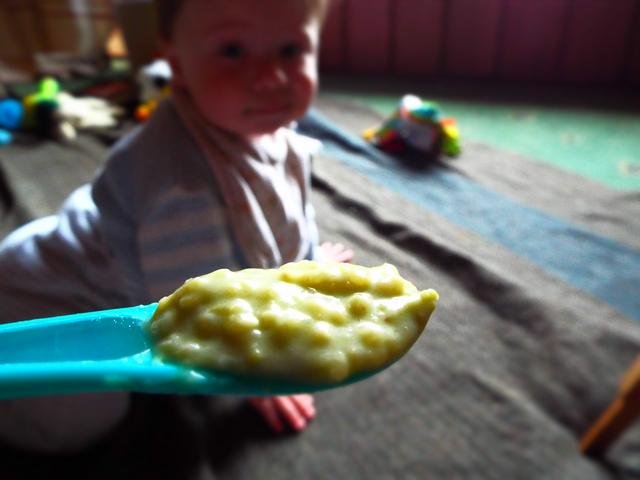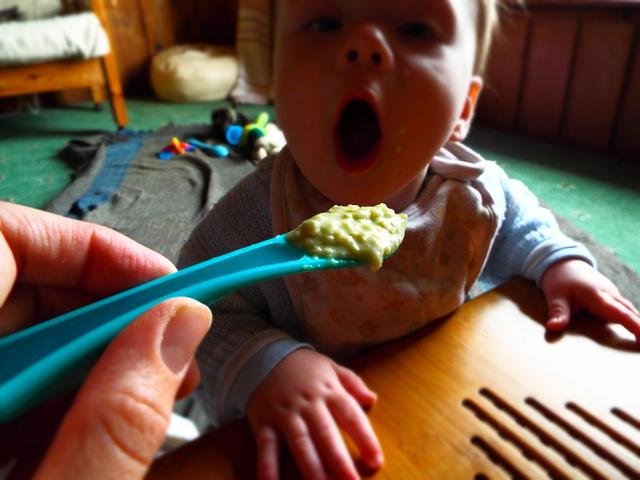 Many thanks to @lenasveganliving for continuing to host this wonderful contest, and thanks also to the sponsors, judges and supporters!  For details how to join in, see here.
For more health information, tips, recipes (vegan/vegetarian), crafts, and more, please follow me!
 
To find out what my "Make It Healthy Project" is all about, and how you can be involved in growing this project, please click here.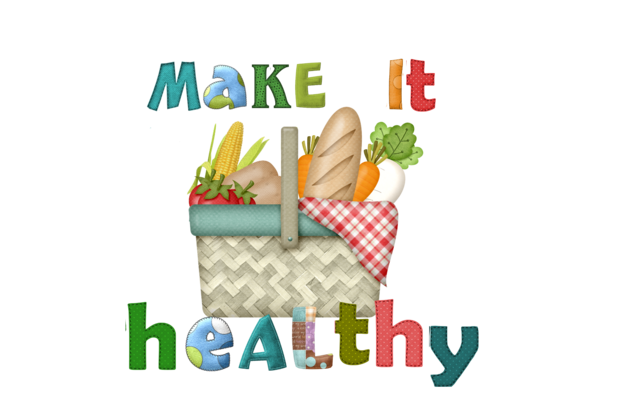 Initiated by...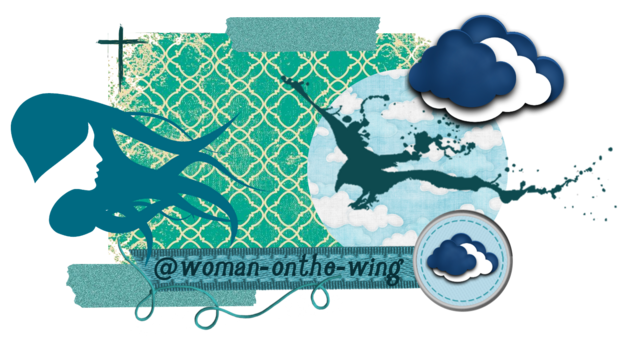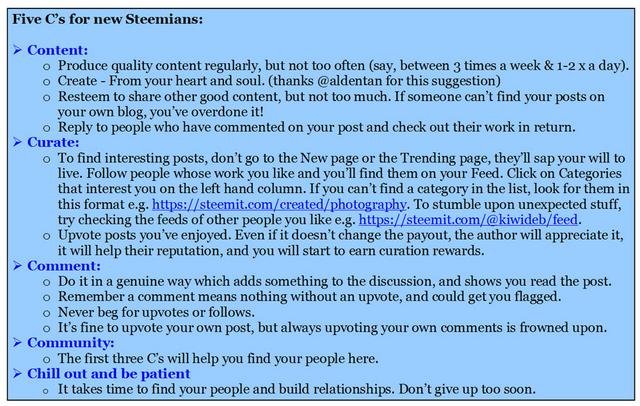 (Shared with kind permission of @kiwideb)