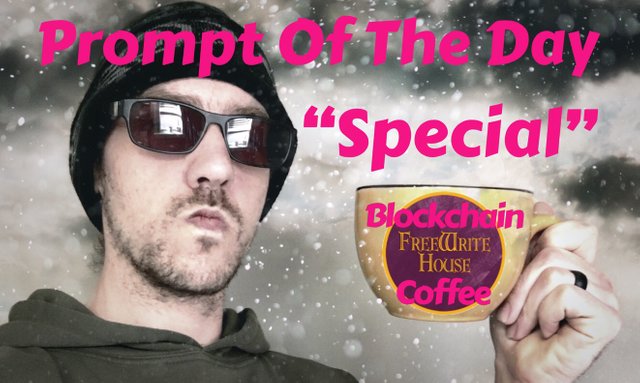 A special place, a special thing, a special person. What is the defining trait that makes something special?
Places that strike me as special have a peacefulness to them. Would be somewhere that I go to unwind. Something as simple as the marsh near my house is special to me simply because it's where I feel most connected with Mother Nature.
Things that I would consider special have sentimental meaning to me. Could remind me of a time or place even a specific moment. It's often not the thing that is special but the memory that coincides interacting with that thing. Exception is being a gift from a specific person where it is considered special because of the thought that was put behind its original gifting.
People that I consider special are the ones that stand by through thick and thin. The people that have a calming presence about them. These are often the individuals that naturally have a way of neutralizing nearly any situation just by being present.
The defining trait of what may make something special to you is always an internal component to the equation.
My blockchain coffee is special to me because it gets my creative juices flowing but what matters most is being open about it!

Let me know your thoughts in the comments below!!!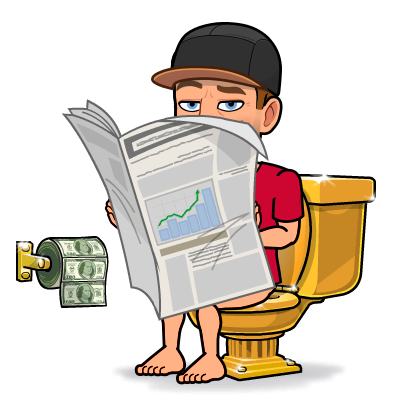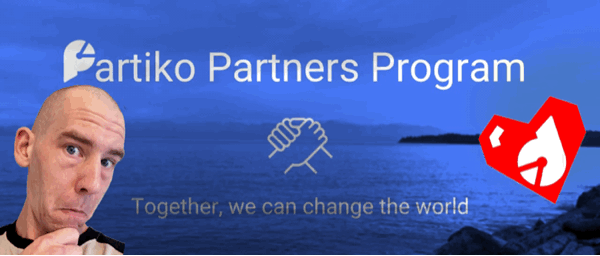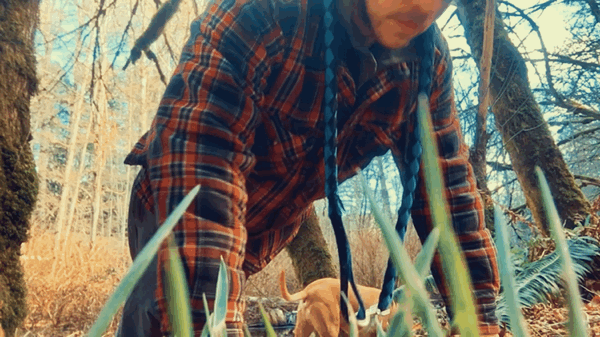 Wallet of a Minnow, Heart of a Whale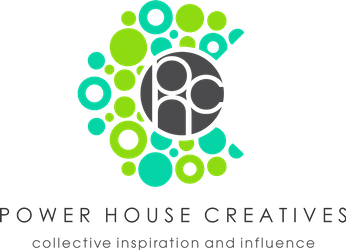 Posted using Partiko iOS