#OneLoveDTube #Press-Kit For All To Use!
Putting everything together in one easy to find place can be key for keeping creation flowing, this post is a collection of all the various medias we have to offer for free use. We aim to help bring a little flare to your creation with easy to use graphics and anything else our community has to share. If you have anything you would like us to include in this post please include it in a comment down below!
Official @DTube Media Kit Here
OneLoveDTube Images & Logo
Intro
https://cdn.discordapp.com/attachments/429110955914428426/430726447838265344/oneloveintrowithsounds.mp4
Animated Title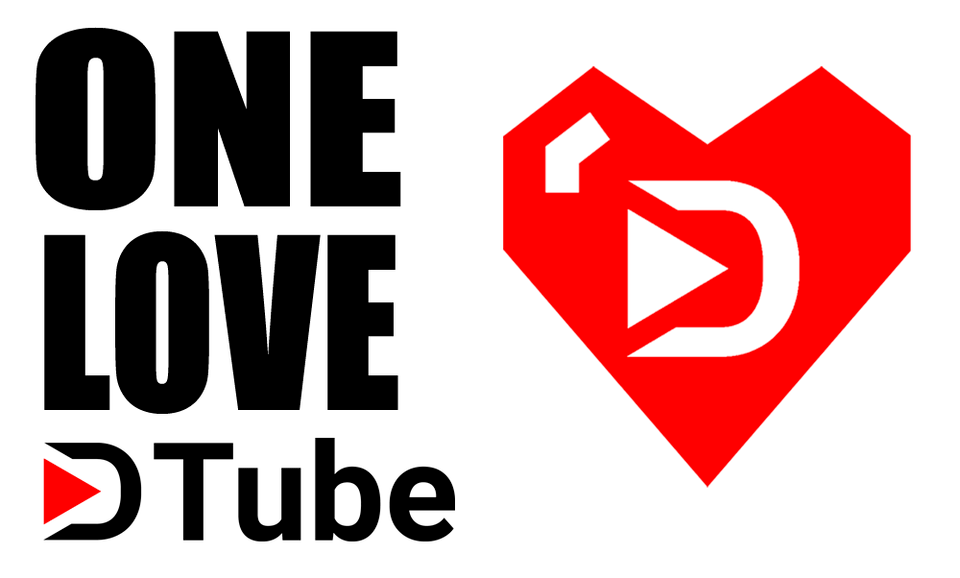 Standard Title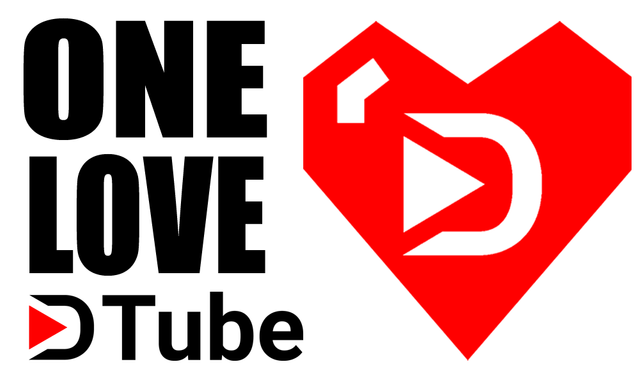 Logos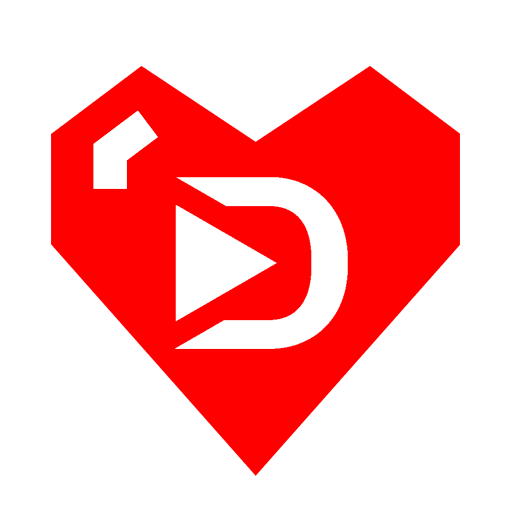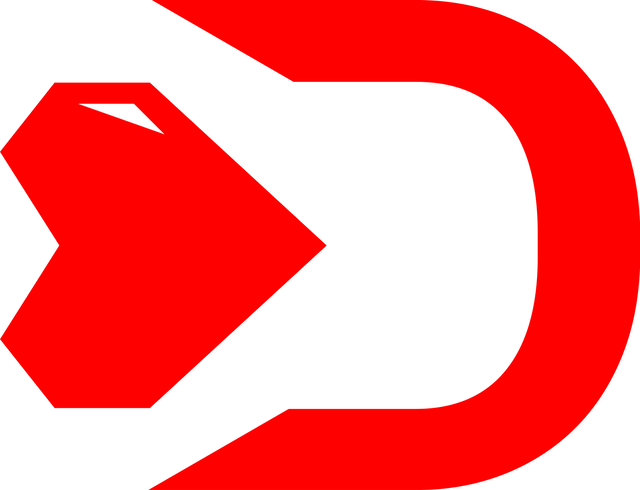 Banners


OneLoveDTube Page Breaks







Other Page Breaks

DTubeSnap Images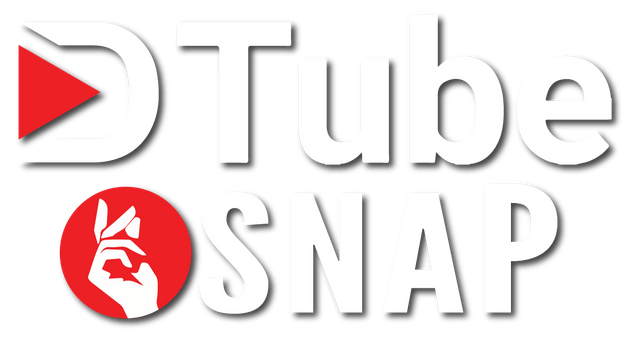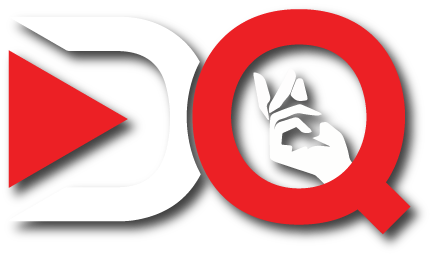 If you have anything you wish to include for free use please leave a link in the comments down below!
Please only submit 100% original work or things that have been established as free use!
The IPFS Node Hosting Services and the IPFS Node Uploader are just two of the projects we have on the go to help support our DTube creators while also supporting DTube's video file hosting network known as IPFS. With these two services you can upload despite what happens to the main nodes and your videos remain playable forever. Another benefit is quicker load times with multiple sources, IPFS works like torrents more nodes quicker streaming capabilities. If your interested please stop into our discord and speak with either @Techcoderx or @Graylan they are in charge of this project.
We have a web page started which is also the #OneLoveDTube uploader!
Join The #OneLoveDTube Curation Trail, Earn Rewards!
We Will Get There Together!!!