Prompt of the day "Portal" - From The Other Side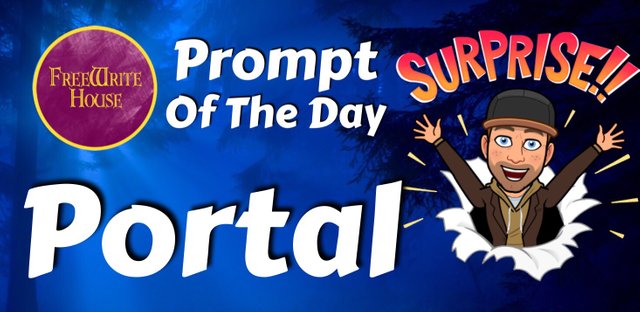 I feel like my life has taken me through a portal into a alternative reality. A place where what I thought would be the opposite continually presents itself.
Is it bad?
Not necessarily but it is disconcerting on a regular basis.
Honestly when I was young I had ideas of not living as long as I have! I was never afraid of death or hurting myself because of it.
Not suicidal but more like I had knowledge my life would not run into old age so I mind as well live it to the fullest even if slightly self destructive .
I am near that age now and the complications my life has put in my path now force me to fear that which I had previously not.
Not because I will be leaving but the process I will go through while doing so.
I welcome the relief but fear the agony, the final stretch we have no choice of.
What will be my final hurdle?
I bet you on this side of the portal I will not be blessed with an easy passing but rather cursed with a long brutal one!

Let me know your thoughts in the comments below!!!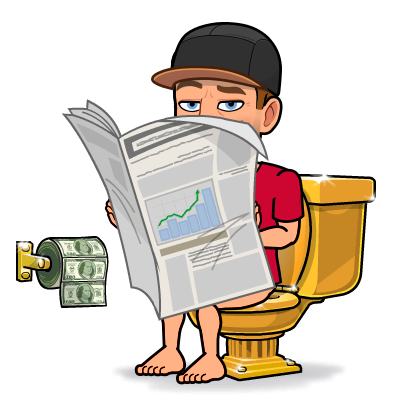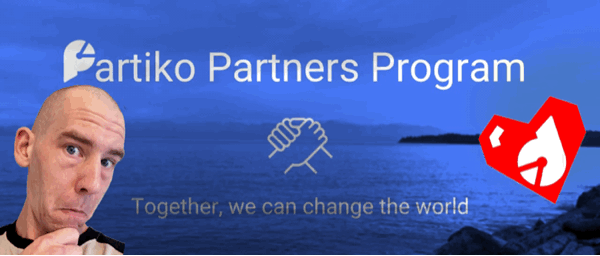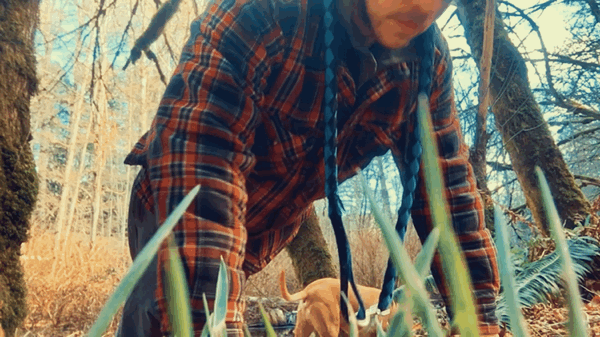 Wallet of a Minnow, Heart of a Whale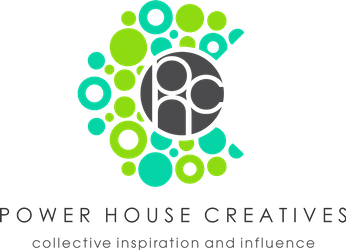 Posted using Partiko iOS