When Life Gives You Lemons, Make Lemonade. When Life Gives You Black Mold, Get the Hell Out!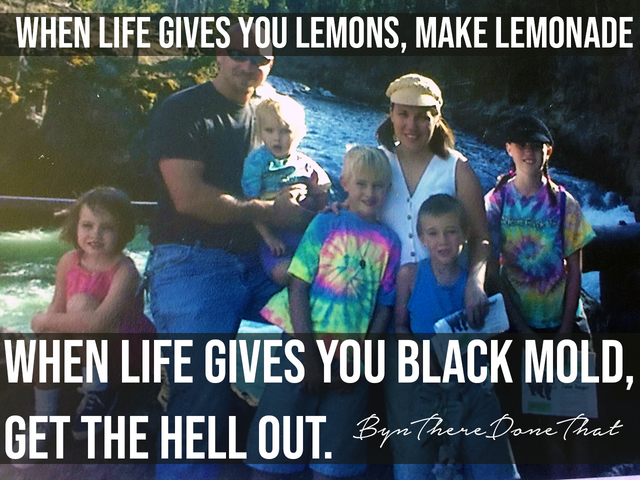 I mentioned black mold briefly the other day in my post about Miami (and painting on motorcycles)
Well, let's back up just a bit, shall we?
We lived in Broken Arrow Oklahoma and we were buying a house on contract from some guy. The day that the floor fell in, well, that was literally the day before we were to go sign papers at the bank for our mortgage. We were going to have a 'legit' home loan after all this time! We were so excited. The house was huge and perfect for our big family...
BUT... at the time we didn't realize how many of the health issues we were having were due to mold.
The downstairs bathtub had old pipes under the house. Unbeknownst to us, the pipe that drained from the bathtud was broken, spewing all of our hot, used, dirty bathwater into the crawspace benmeath the house. Setting up a perfect environment for black mold.
We had been living there for a year. A year in which my sinus and mood issues were HORRIBLE. My oldest daughter's emotional state and health in general was HORRIBLE. There were other signs I'm sure, but at the time it was all such a gradual change that we didn't even noticed until we left that house on the day the floor caved in. We called the insurance, someone came to check and told us to get out immediately. We were told not to take ANYTHING with us other than the clothes on our backs because everything would be tainted by the mold spores. It was pretty terrifying to be told that you'd been raising your five kids in a toxic home for a year.
That was horrible. We lost everything that couldn't be washed in heavy bleach water. That meant that the kids left with their Legos, their plastic dollhouse and plastic toys and pretty much nothing else. We had clothes, of course and their blankets that I'd made that held up pretty well in the bleach, but we left that house without any furniture, most of our clothes, our thousands of books and homeschooling books/papers, photos and photo albums, etc. We lost a lot.
Still, it was okay. The health shit scared me quite often over the next few years. If one of the kids got sick, I worried that something horrible was going to happen from living in a moldy house.
BUT, this event did lead to us living on the road in the bus. That adventure (although stressful in and of itself) was something I will never forget and never regret. It was an amazing adventure that came out of the ashes of our lives and the kids still remember it fondly as well.
We were completely broke, but the insurance money (which was ridiculously paltry considering how heavily we were insured for an entire house) paid for the old bus we found to live in and travel in, so that kind of saved our hides.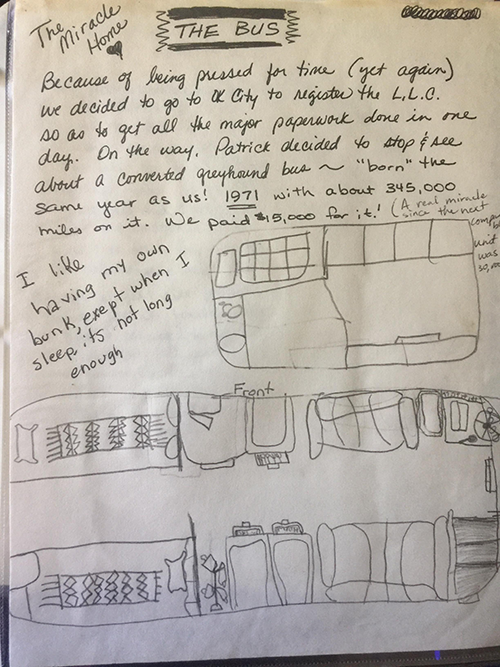 This prompt made me pull out the old journal that I kept when we were on the road. I suppose I should make more posts about that bus life, eh?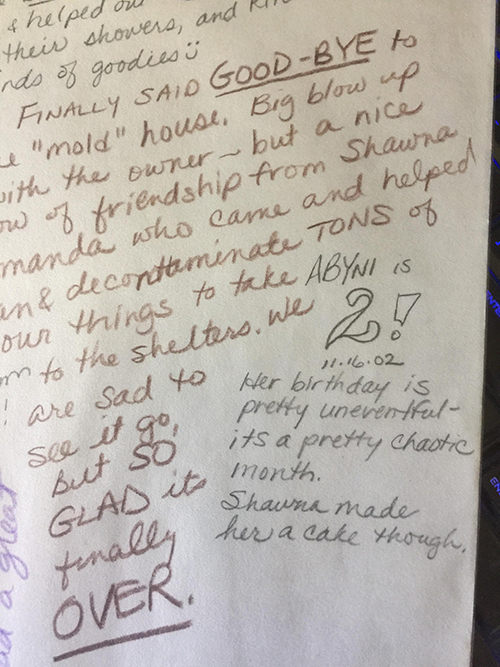 This was a 5 minute freewrite from the Daily Prompt: Mold thanks to @mariannewest and my entry to the selfie challenge for @freewritehouse

Click the graphic to join the fun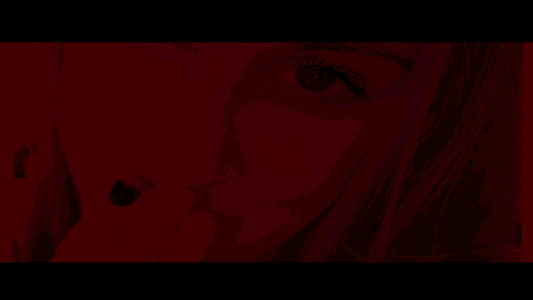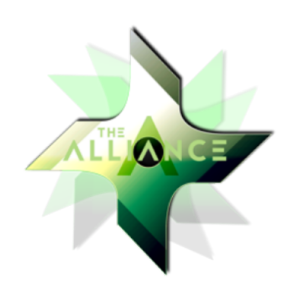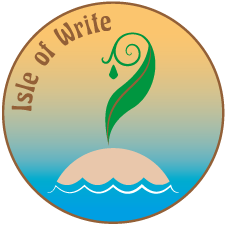 art and flair courtesy of @PegasusPhysics


And if you're in the mood for something entirely different:
I've got some other choices for you. Humor or Horror
Humor
My Daily Vlogs/Ulog videos! This is Day #6: "The Lesbian Milk Talk"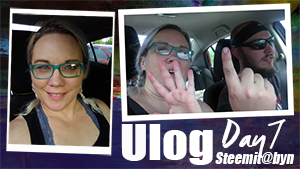 ---
Funny letters from Tempest, the Cat who lived on a Sailboat in the Bahamas.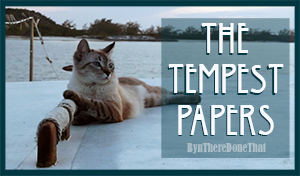 Horror
A short Story/Weekend Freewrite: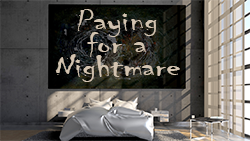 Photo Source Pixabay
---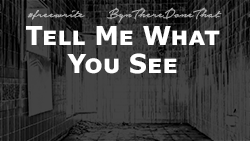 Photo Source Pixabay
---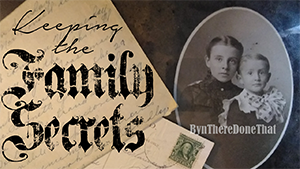 Photos are mine except where they are credited to their source under the photos

.