Freedom Town! Hippy Market! Look What Happens When People Turn Their Backs On The system And Big Corperations!
This is what it can look like in every town and city if we stop feeding the corporate machine!

And start thinking for ourselves!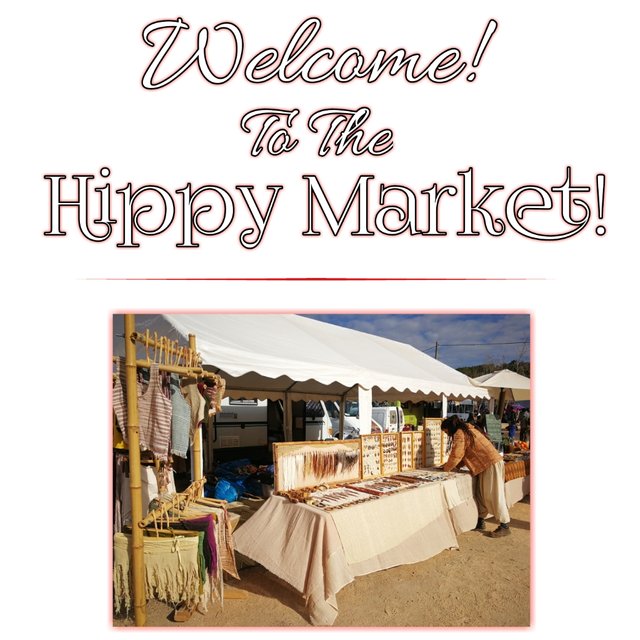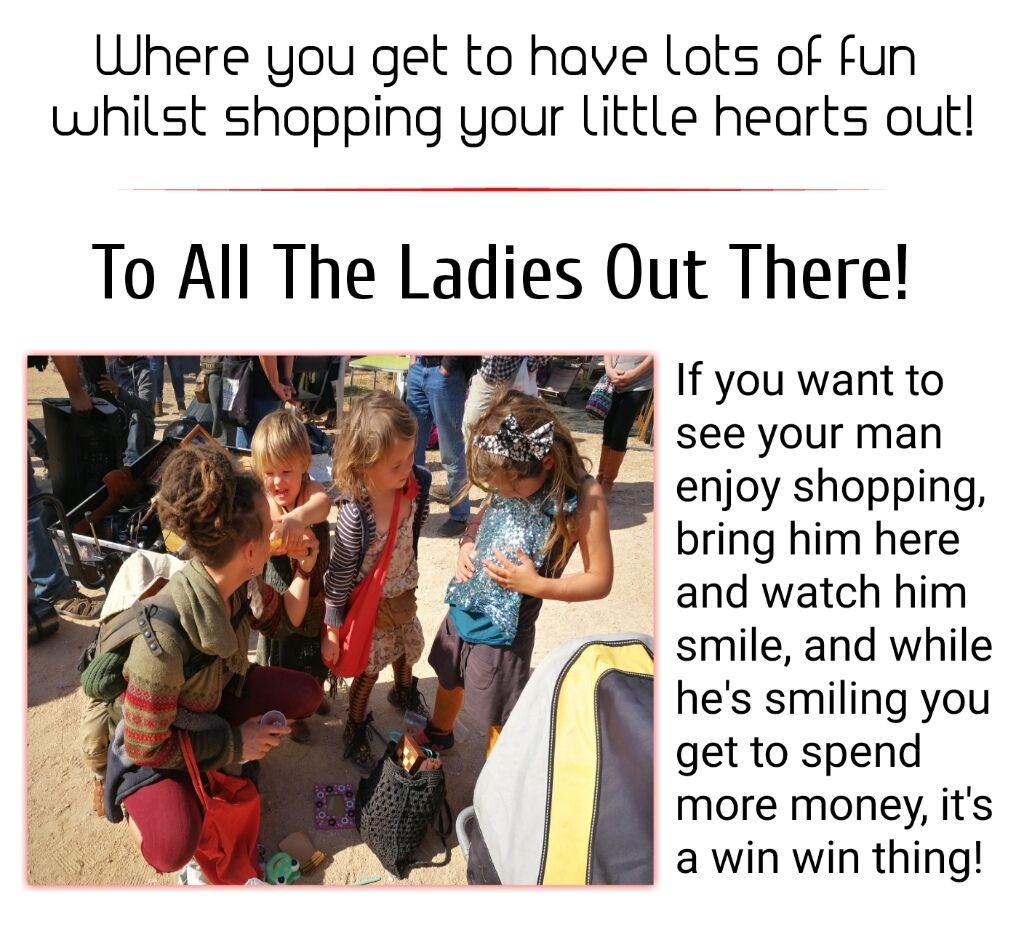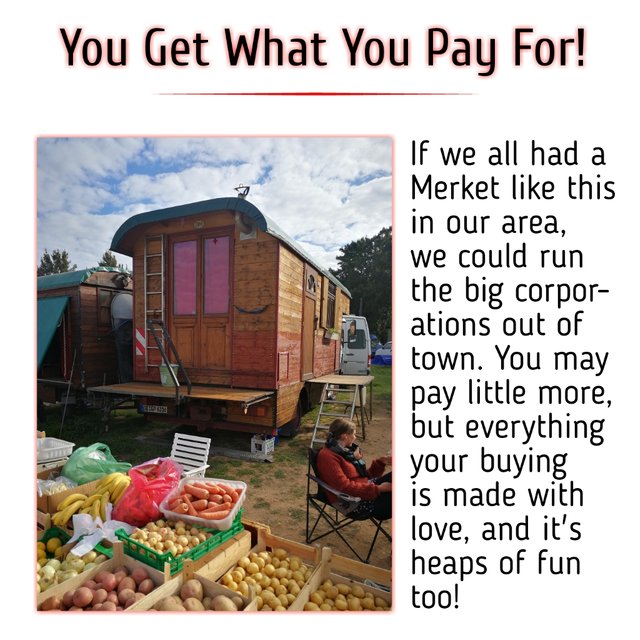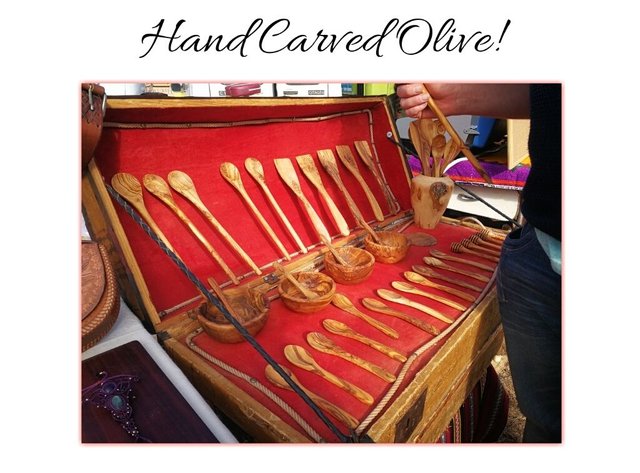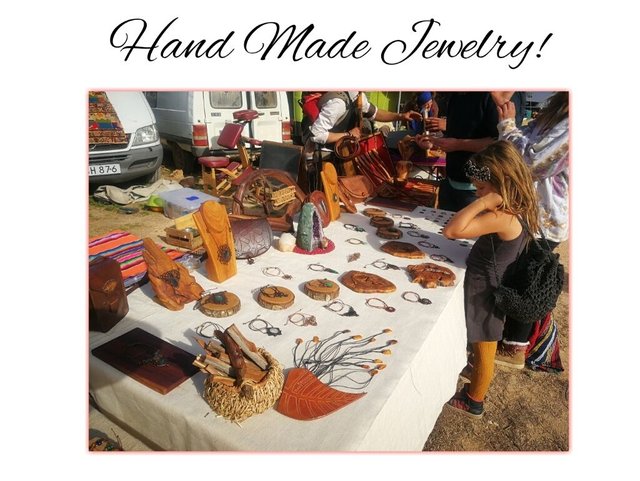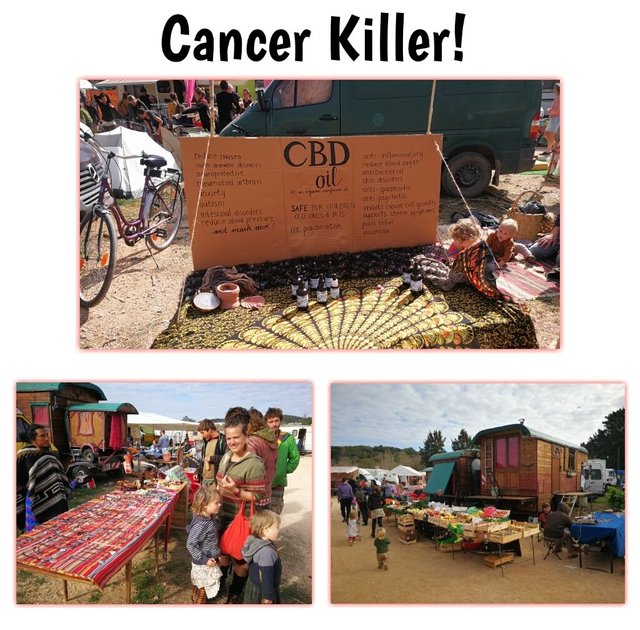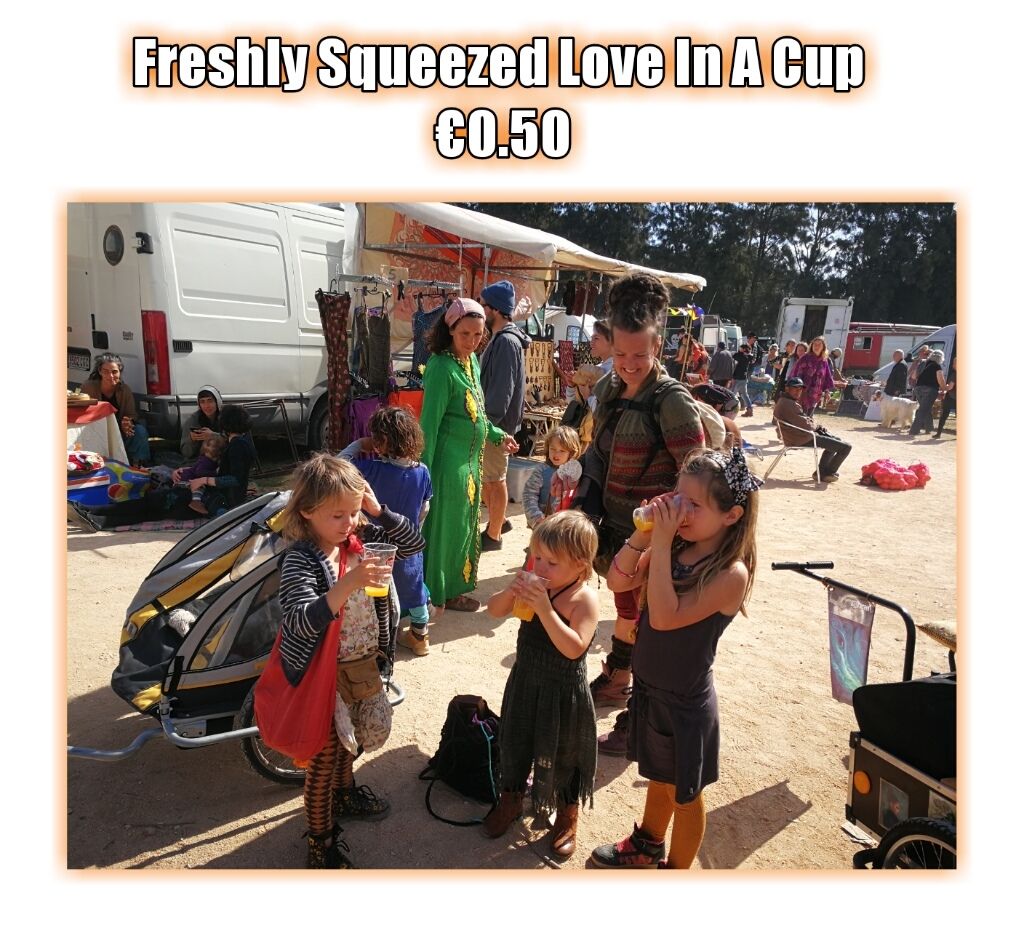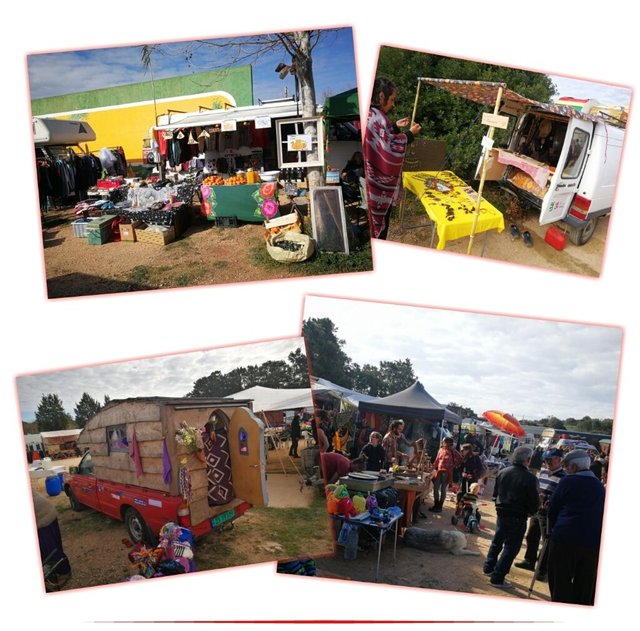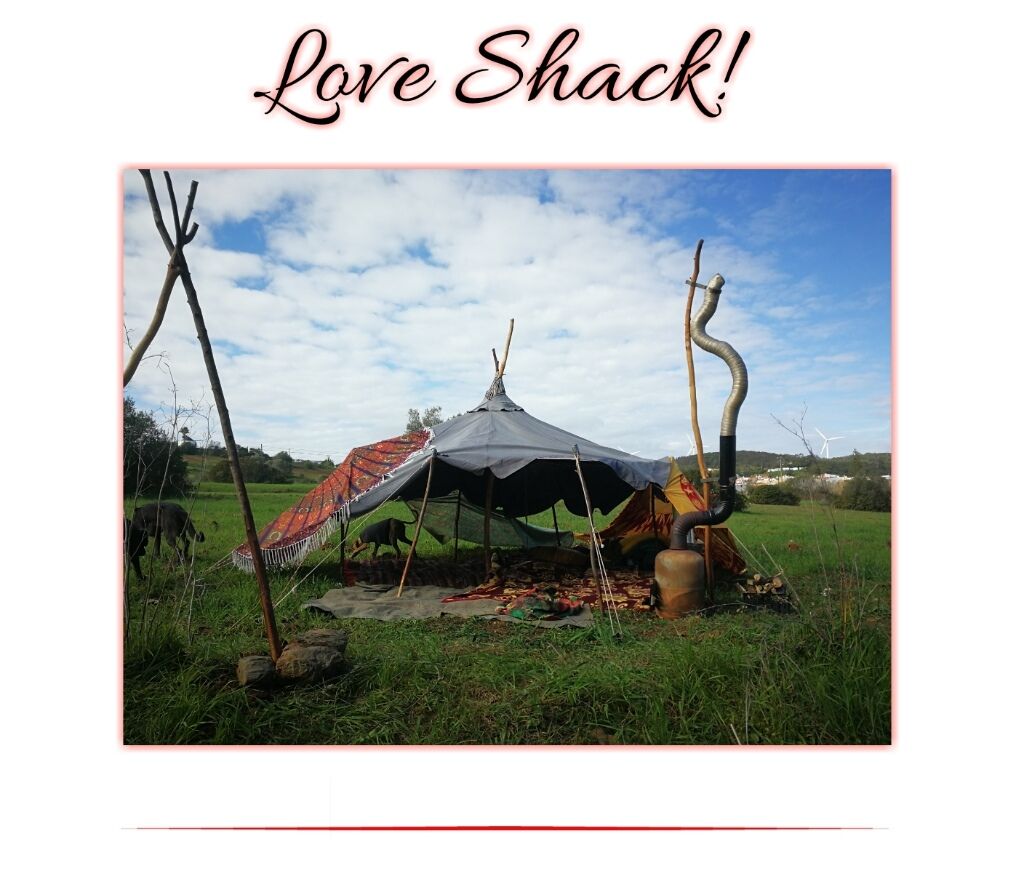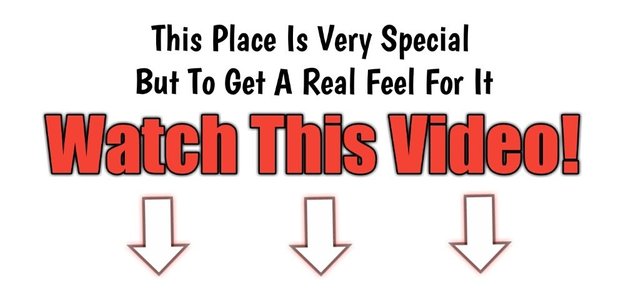 If You Enjoyed This Post, Then I am Sure You'll Love The Rest Of This Weeks Freedom Posts!
Another Day In Paradise!
https://steemit.com/freedom/@markwhittam/another-day-in-paridise-for-the-ones-who-dared-to-be-different-let-us-share-our-day-with-you
Time To Quit Your Jobs!
https://steemit.com/freedom/@markwhittam/time-to-quit-your-job-folks-life-is-there-for-the-taking
Freedom Will Be Illegal
https://steemit.com/freedom/@markwhittam/freedom-is-going-mainstream-so-get-in-quick-before-it-becomes-illegal