Another Day In Paradise For The Ones Who Dared To Be Different! Let Us Share Our Day With You!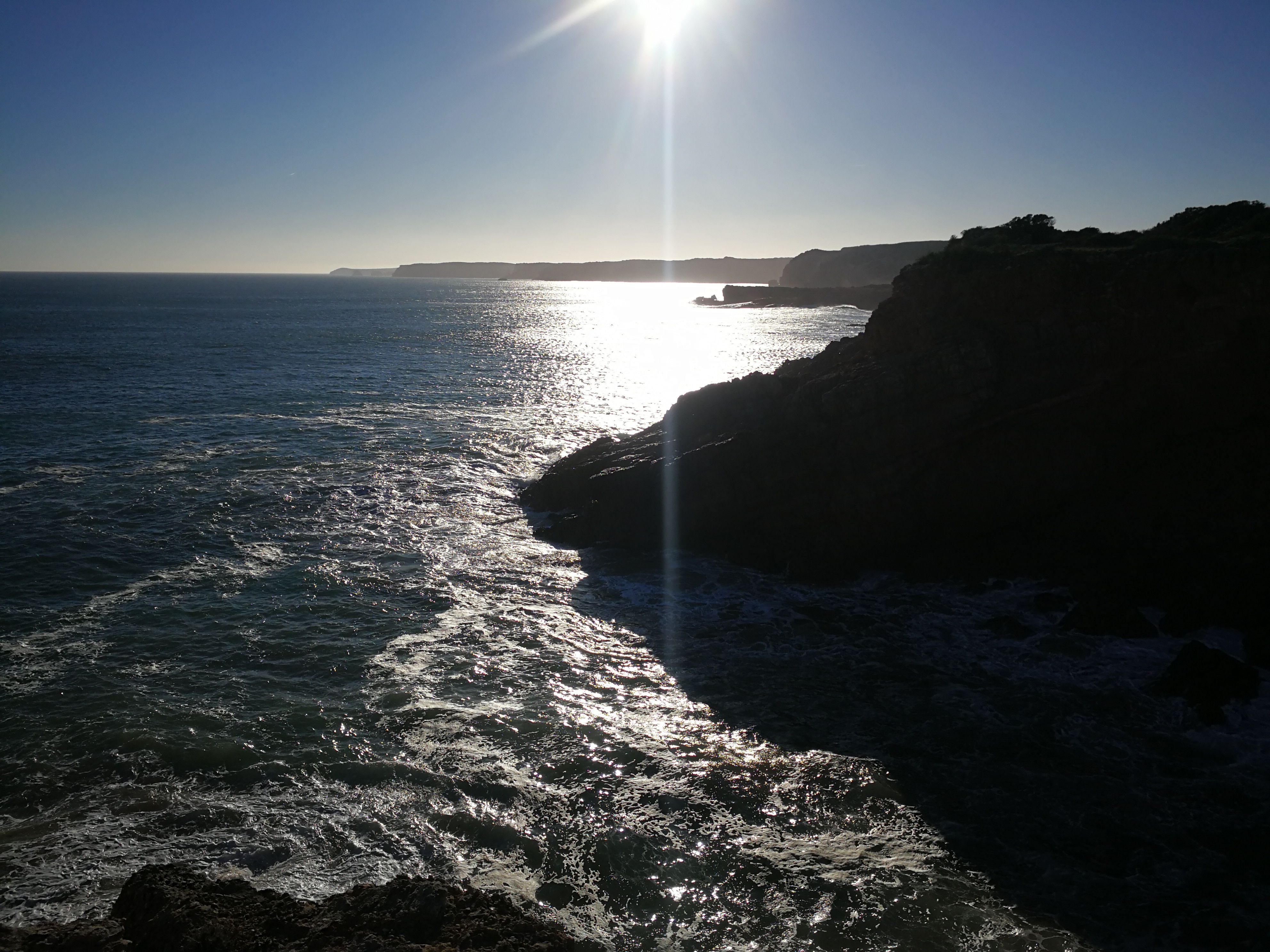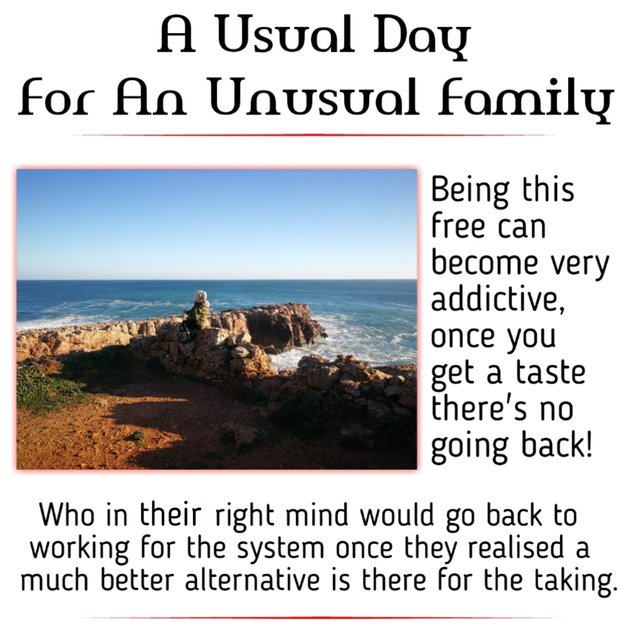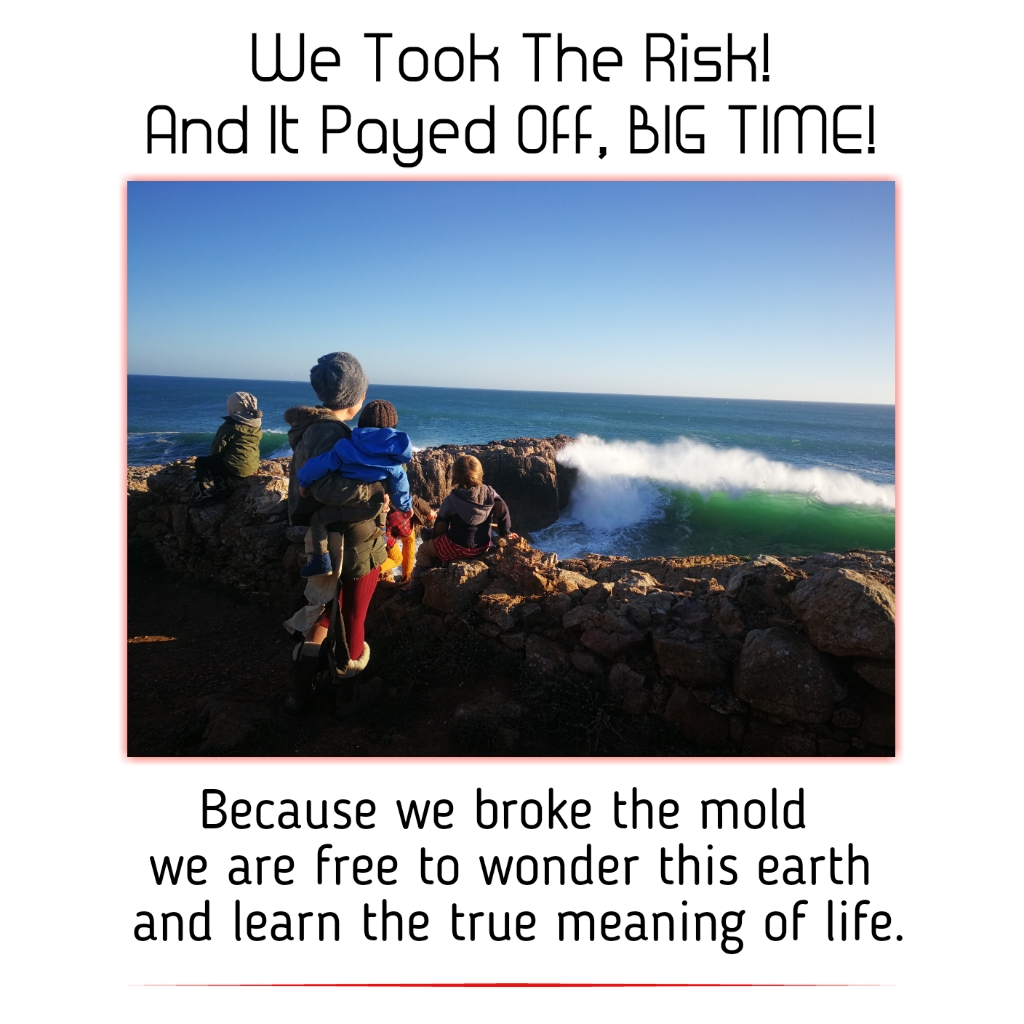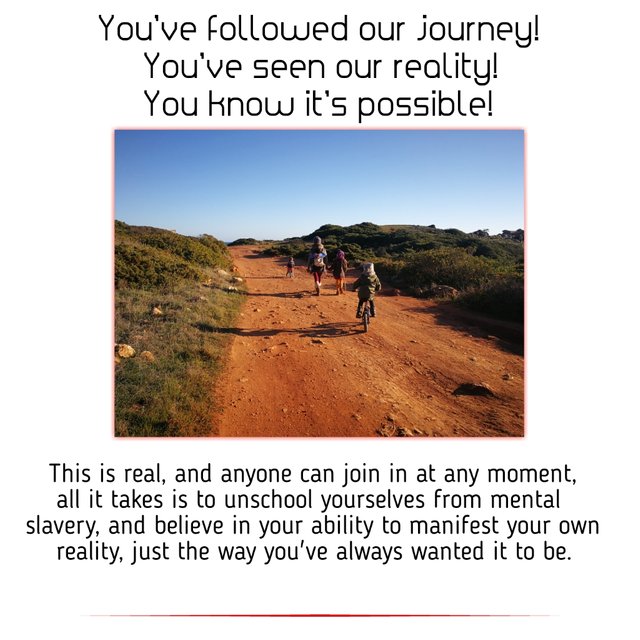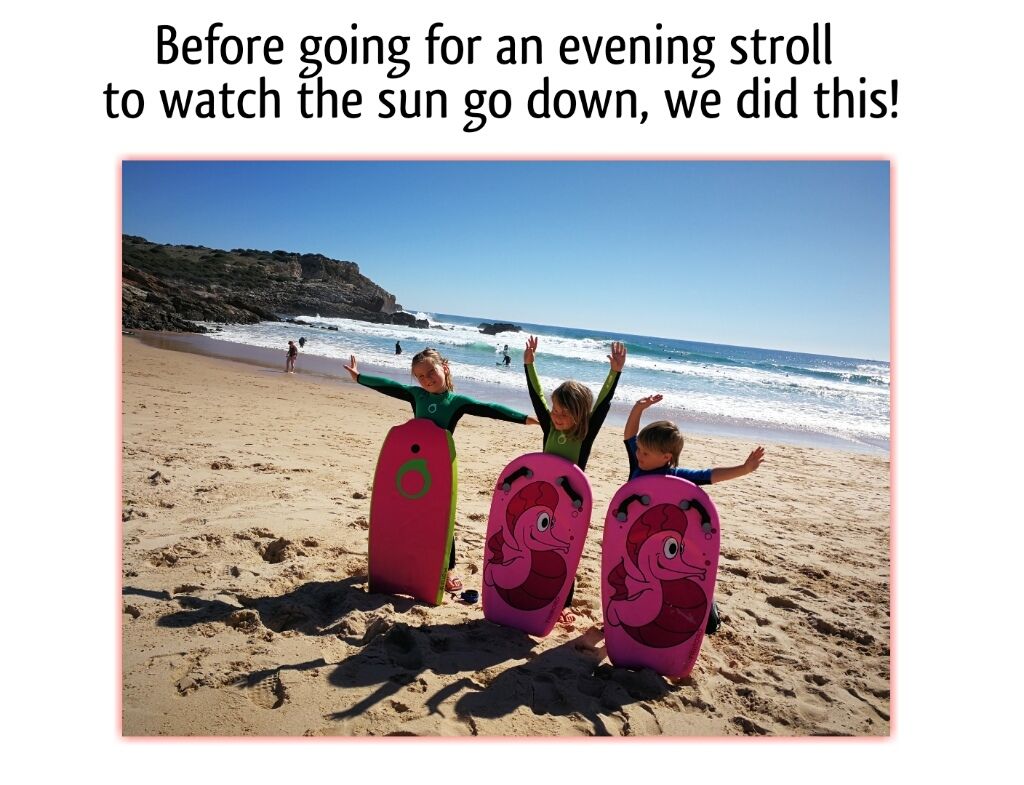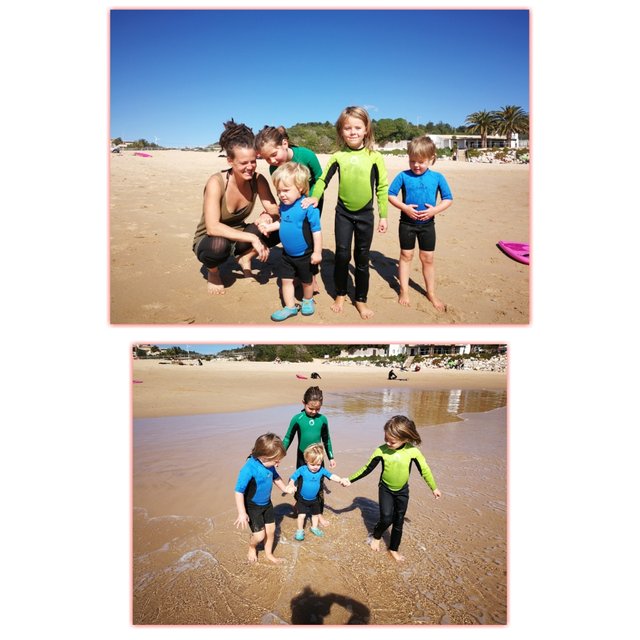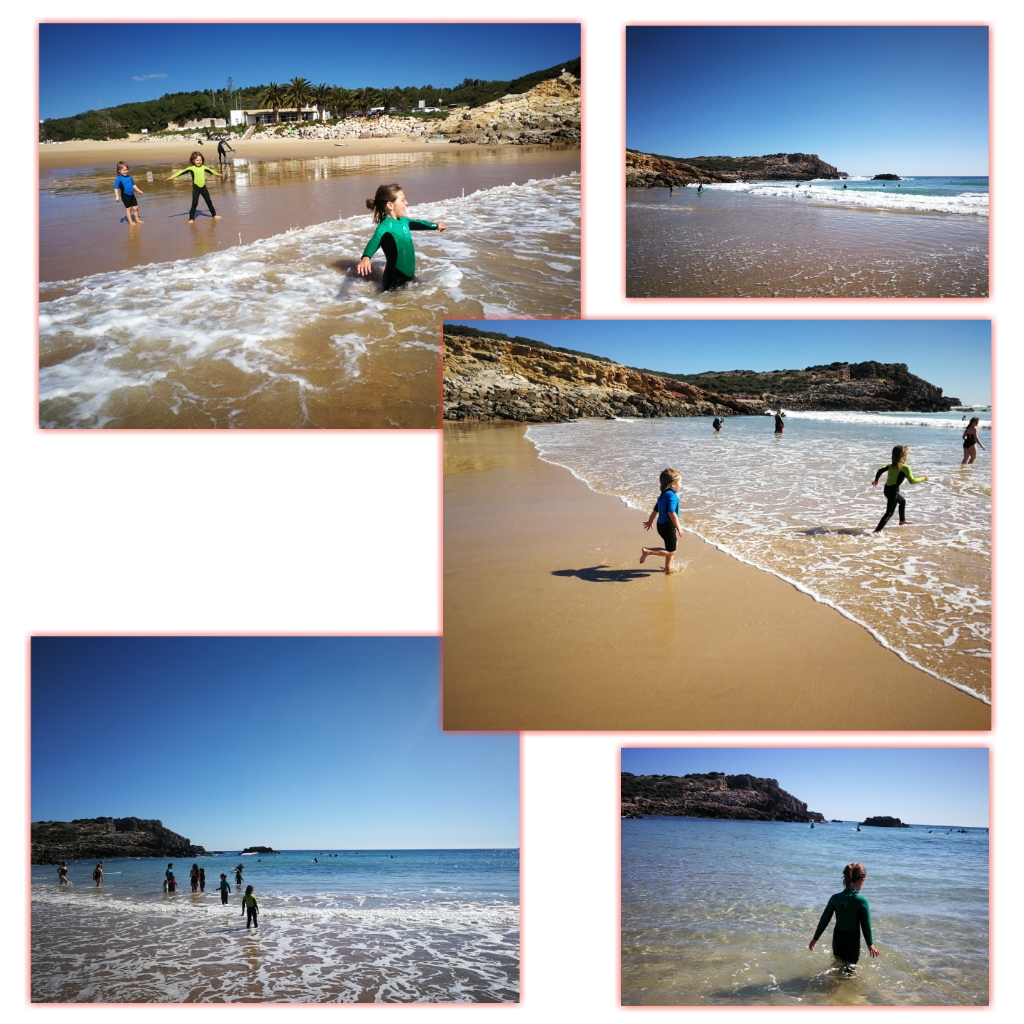 We are sharing our lives with you for a reason.
And we truly hope this inspires people to get their priorities in perceptive
We are not saying you have to make as drastic changes in your life as we did, by selling our house and hitting the road in search of freedom. All you have to do is put your children first, and the rest will follow!
They are only children for a few years, and then what?
Please! Make those few years count, or you will live to regret it for the rest of your lives!