Bonjour à tous,
Je m'appelle Teddy et je suis ergothérapeute de métier. (Bon ça c'est pour la petite présentation formelle).
J'ai décidé de me lancer dans l'aventure d'un blog pour faire partager mes compositions et l'amour de la musique. J'aime composer ce qui me passe par la tête sans me poser la question du "style" ou autre. Si c'est du rock qui en sort c'est bien, si c'est de l'électro, c'est bien aussi.
Suivant mes possibilités de temps, j'aimerais également partager d'autres connaissances telles que le Shiatsu, l'ergothérapie ou l'utilisation des plantes et des huiles essentielles. (Oui je sais, ce n'est pas dans le même registre !) Mes compositions reflètent cette façon de penser également.
A très bientôt j'espère !
Teddy (Ty Music Project)!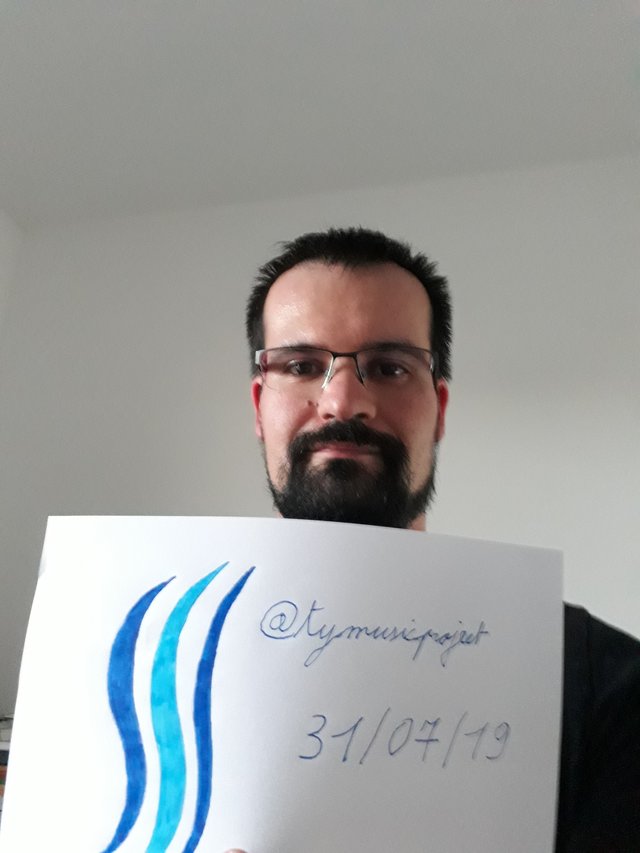 English :
Hello everyone,
My name is Teddy and I am a occupational therapist. (Well that's for the small formal presentation).
I decided to begin a blog to share my compositions and the love of music. I like to compose what goes through my head without asking me the question of "style" or other. If it's rock that comes out : it's good, if it's electro, it's good too.
Depending on my time possibilities, I would also like to share other knowledge such as Shiatsu, occupational therapy or the use of plants and essential oils. (Yes I know, it's not in the same register!) My compositions reflect this way of thinking as well.
See you soon !
Teddy (Ty Music Project)!