My Forex trading career- Part 2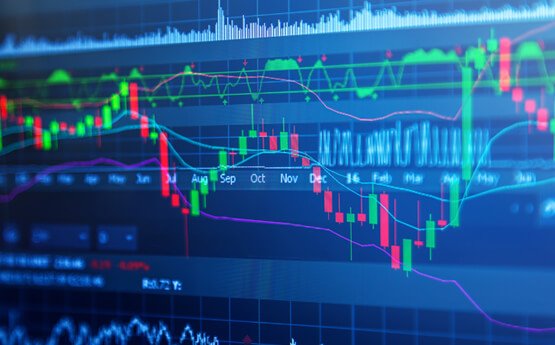 Hello steemit,
So today i am going to continue my experience of forex trading. In part one i explained how i learned about money management and mistakes, today i am going to share my more experience which can be helpful to all forex traders.
After i learned about money management i decided to use very less lot size for each perfect trades and i stop being greedy on forex. But this makes me fear every time my trades goes on profit i used to cut it in early before it reach to my target.
I used to cut many trades in profit but very early from take profit, this makes my statement with full of green trades and very few trades in losses. I was very happy doing like this and i forgot all the tensed and i was stick to this strategy and i made good amount of profit but very less as compare to risk which i used to take on per trade.
Time passed, then one day i placed 3 of my perfect trades and all were almost in profit but then suddenly a fundamental news ( FOMC ) came and two trades went in profit and one went in loss, i decided to close the two profitable trade early and i kept the loss one keep running.
Well, it was my another lesson that i keep on holding my loosing trade but i closed my profitable trade on small profit.
Like this i lost again whole my profit whatever i made from my 10 trades with one bad trades. That day i realized that it is important to close the profitable trade early if you see some changes but also you should close the loosing trade in less loss to avoid big losses.
I will share more about my trading . Please wait for part three...
Thanks