The Health Benefits of Pineapple!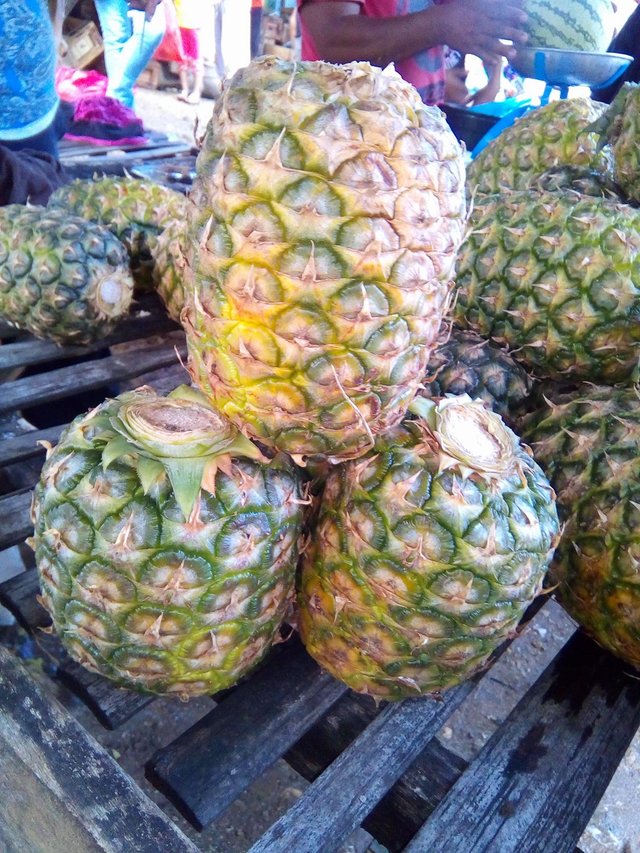 Pineapple is packed full of fiber, vitamins, and minerals contain an enzyme called BROMELAIN.
discover why that makes this tropical fruit so healthy.
Pineapple is a tropical fruit known for its iconic sphere of sweet and juicy flesh surrounded by a tough.
Segmented skin, with a tuft of spiky green leaves on top. The fruit is actually a collection of flowers.
each with its own eye that is fused around the center core.
And it takes about three years for just one pineapple to reach full maturation.
Let's discuss the health benefits of pineapple!
Treats Arthritis.
Boosts Immunity.
Speeds up Wound Healing.
Prevents Cancer.
Aids in Digestion.
Treats Cough and Cold.
Improves Bone Health.
Relieves Asthma.
Controls Diabetes.
Increases Fertility.
Skin Care.
Improves Oral Health.
Improves Vision.
Regulates Blood Pressure.
Protects Heart Health.
Improves Blood Circulation.
Dissolve Kidney Stones.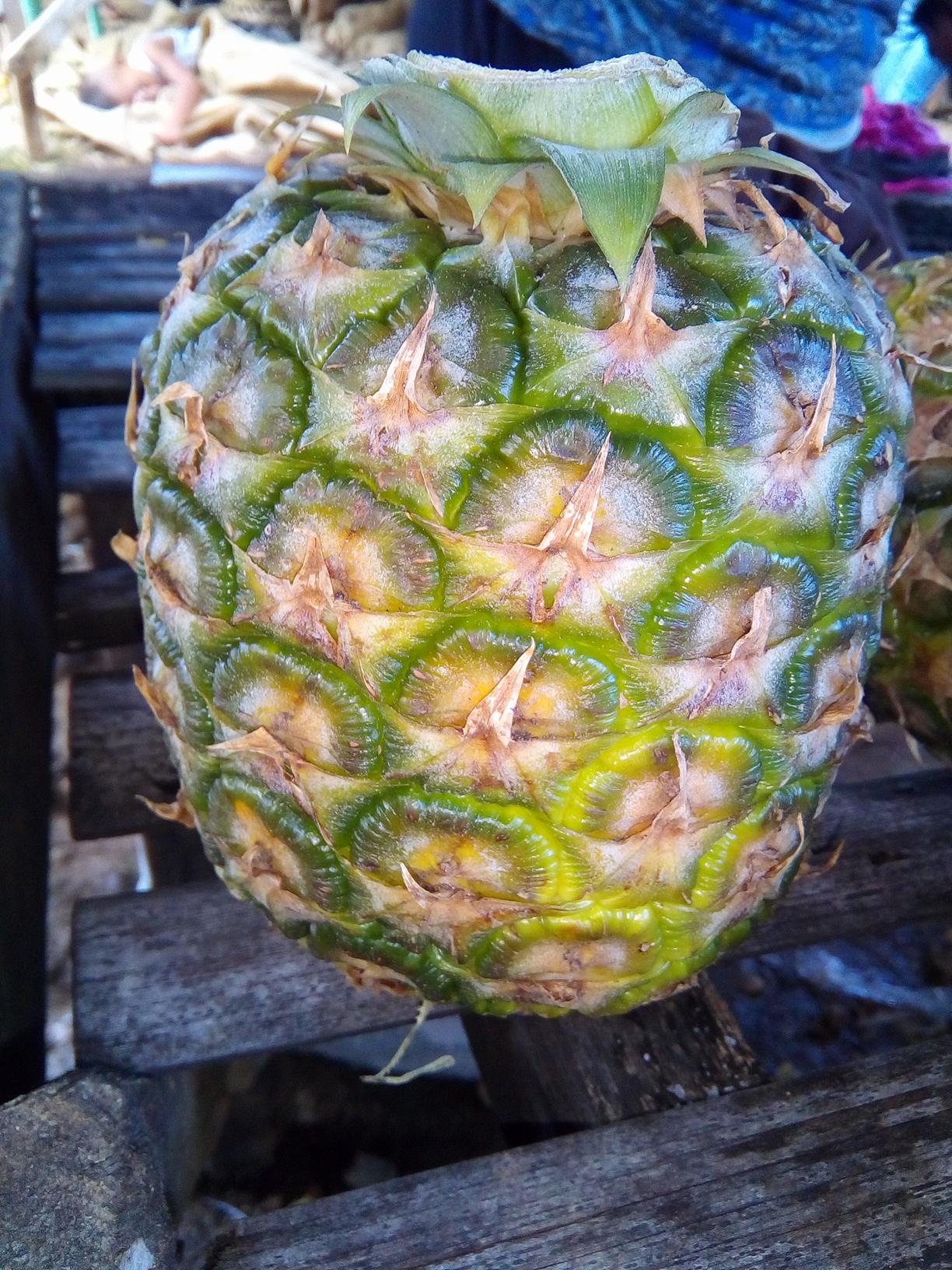 The Philippines was known as one of the largest distributors of pineapple fruits.
A place from Mindanao part of Philippines in SOUTH COTABATO.
DOLE Philippines Inc operated since 1963.
Dole has one of the largest pineapple plantations in the world with its undulating fields of more than 18,000 hectares that reaches to the foot of the majestic Mt. Matutum,
Dole Philippines export an array of fruit products to the international market.