As mentioned in my previous post, I might cook rice vermicelli for Jansen instead of 'lamian' noodle like yesterday. You can click here to check out the 'lamian' and how to prepare the homemade soup/broth. Today I really did the same soup aka homemade broth and serve it with rice vermicelli, with vegetables omelette.
---
Rice vermicelli soup with vegetables omelette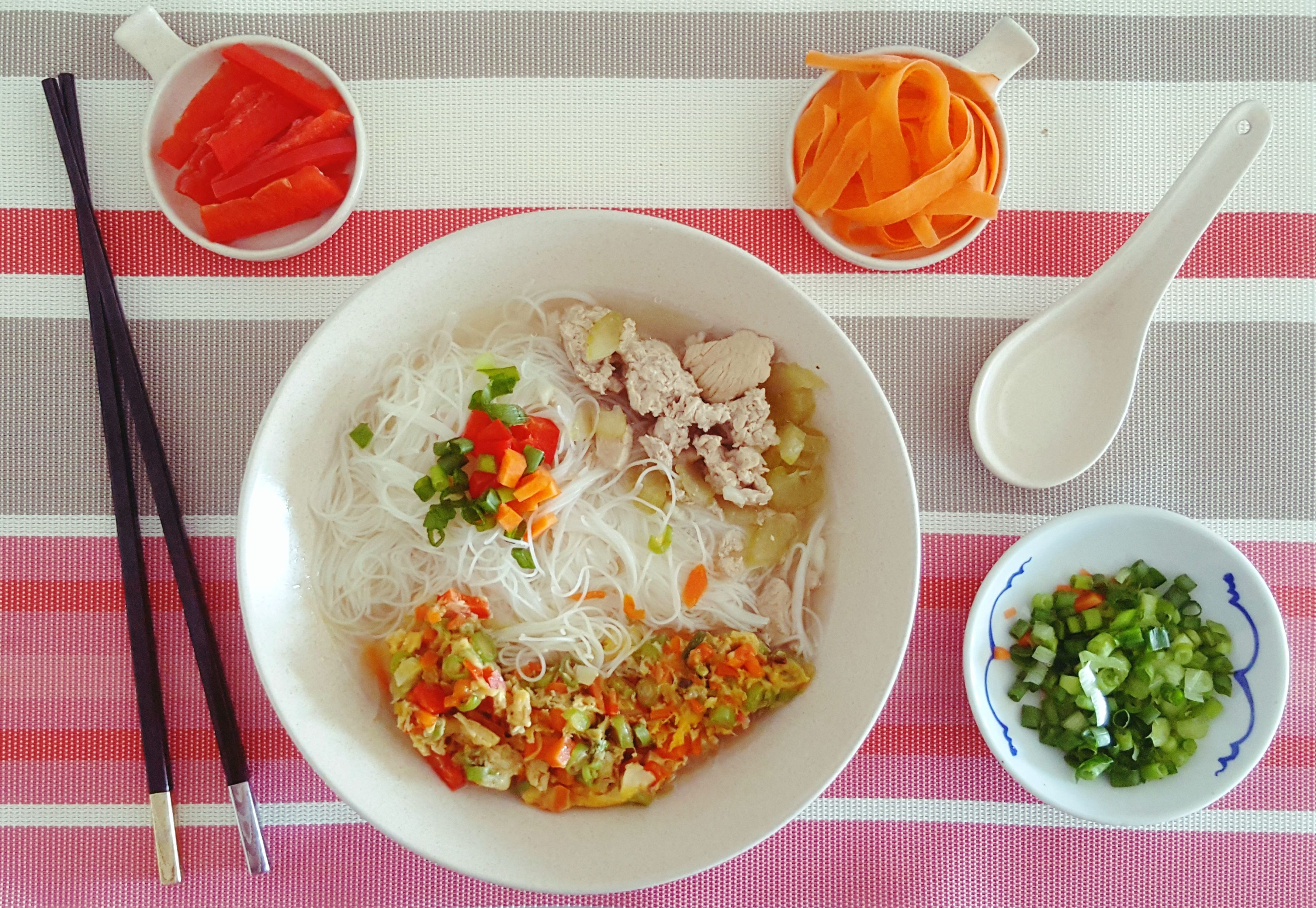 Cook rice vermicelli according to instruction or boil them until soft. Drain water and place rice vermicelli on plate or bowl. Pour in the soup (which contains some meat and celery).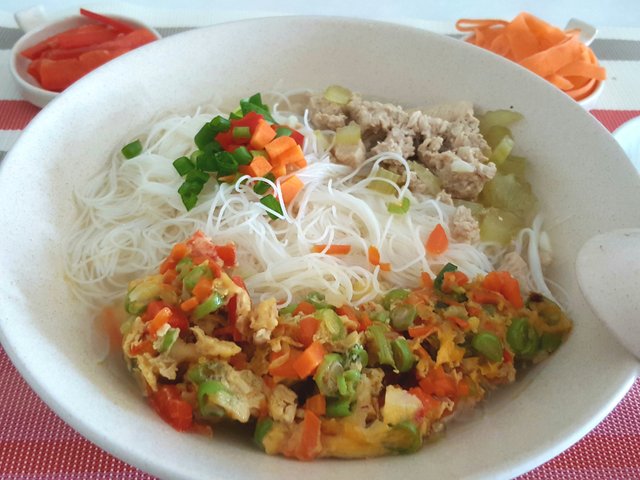 Close-up
---
Vegetables Omelette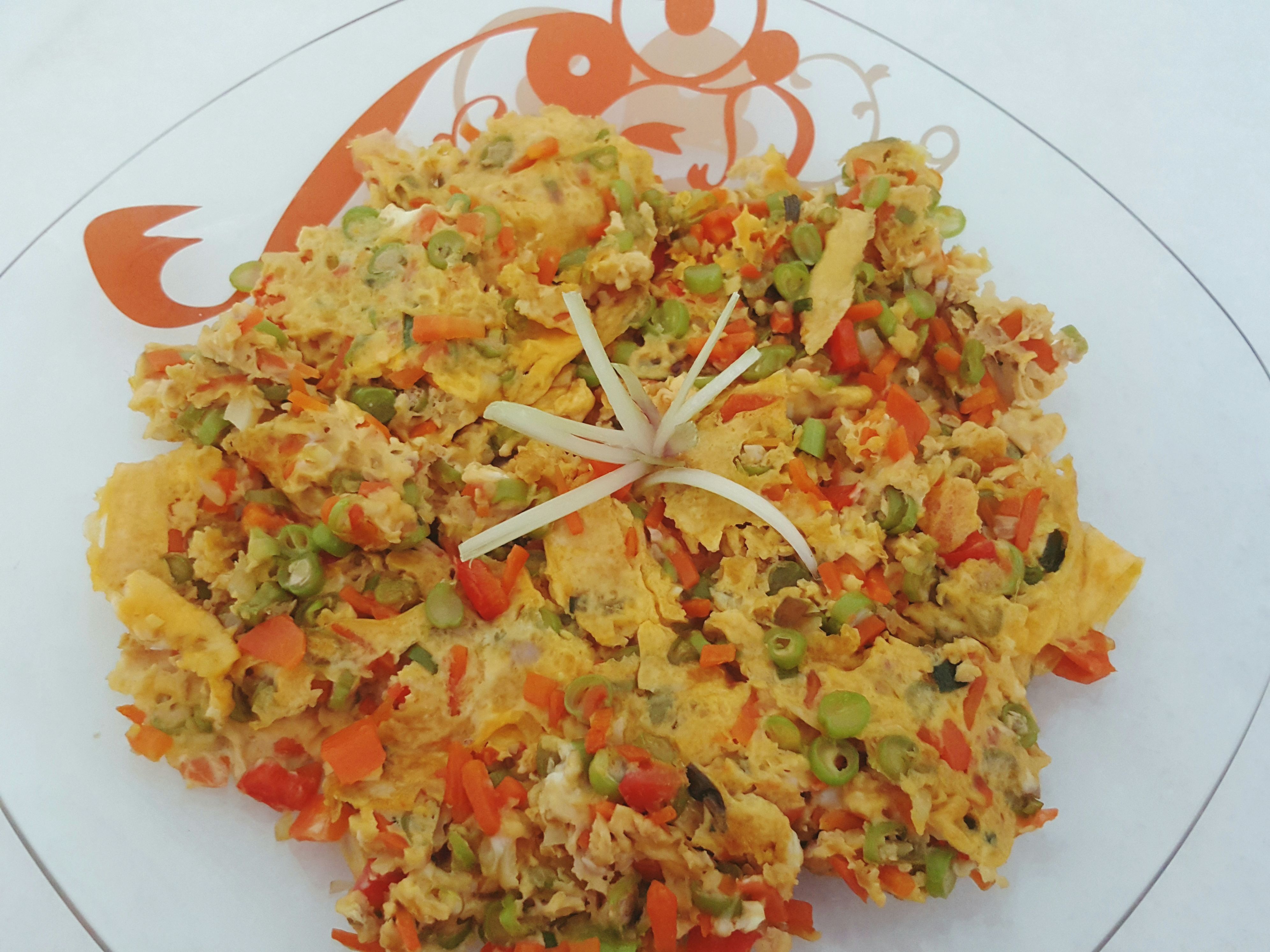 Top view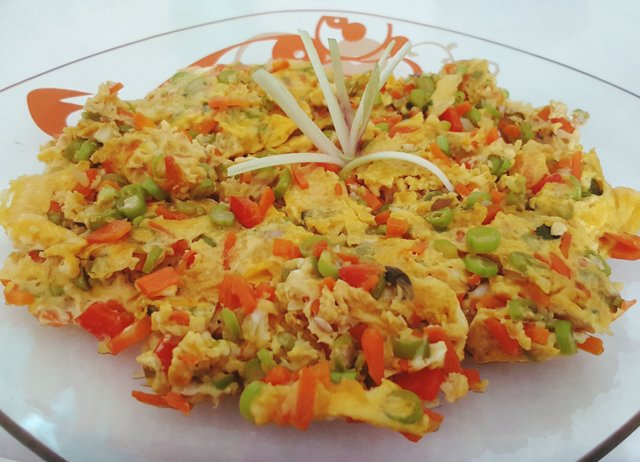 45-degree view.
Dice half big onion, 2 cloves of garlic, 1/4 red bell pepper (capsicum), 1 carrots, spring onion and french beans. (You can add whatever stuff you like; meat, mushroom, bacon, tomatoes, etc - it us omelette so it is freestyle).
In frying pan, heat up about 2 tablespoon of oil. Stir fry big onion and garlic until fragrant. Add in all the vegetables and continue stir fry for another 3 minutes.
I prepare 6 eggs as it will be for whole family besides Jansen. A dash of Kosher salt and pepper and soy sauce to season.
Pour in the egg mixture onto the vegetables and continue to pan fry till eggs are cooked. Omelette is ready!
---
Sadly, Jansen was not keen to eat the rice vermicelli soup. It seems like it was quite challenging for him to manoeuvre it around inside the mouth that he kept it at the cheek. Either that he was not hungry as he ate almost 80% of croissant in the morning. Nevertheless, I enjoyed my meal which was a good news as I rarely enjoyed my own cooking. Lol. Never mind, I had tried my best. He had too!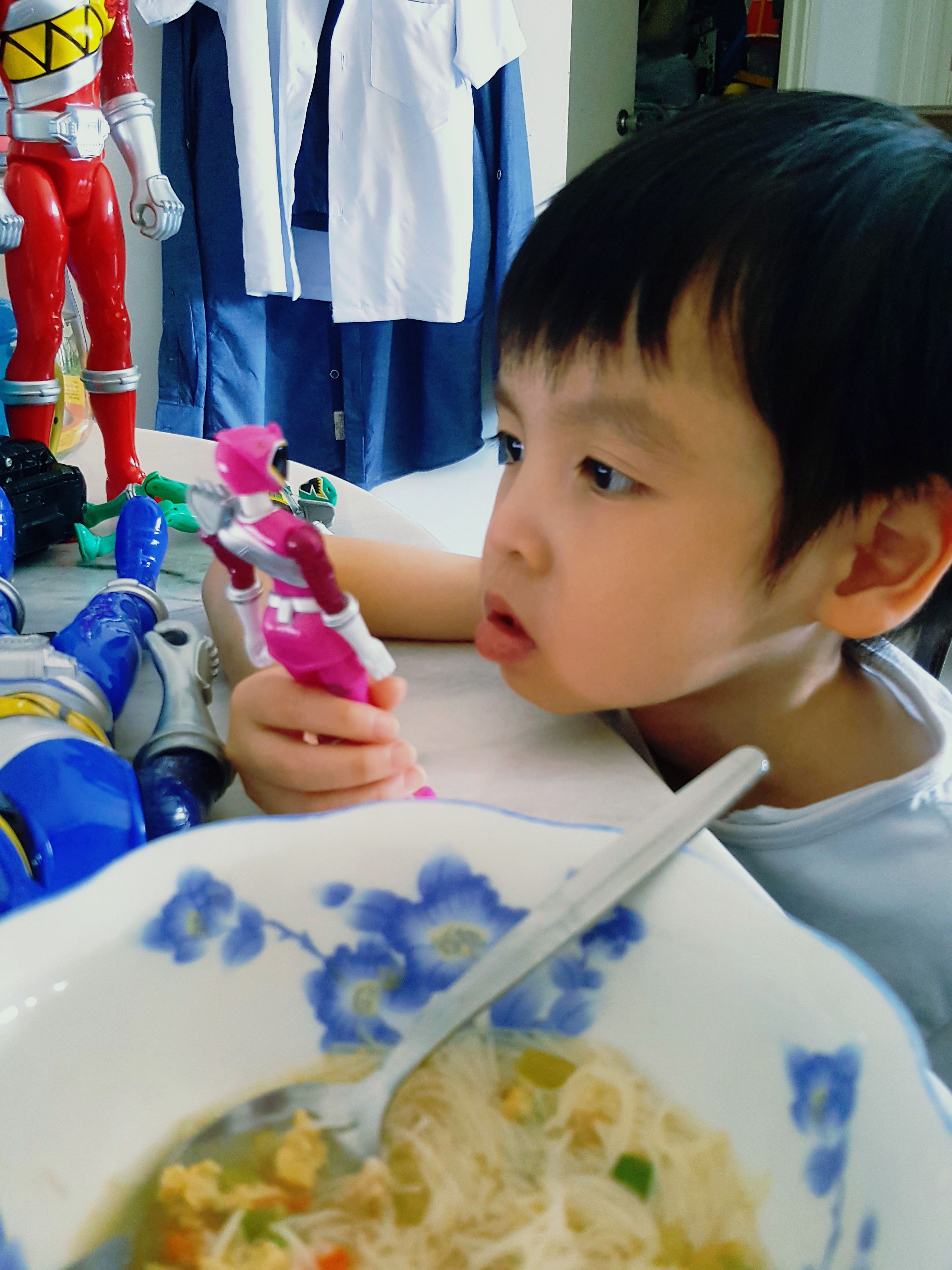 See the food he stored at his inner cheek.
Looks like we are going to top up via tube-feed later in order to ensure he has enough calorie for the day.

This is Jansen with CDH. He has gone through alot of battles since born and has achieved alot too, gradually. Now he is on his tube-weaning journey - learning to eat and drink from mouth. Thank you for all the continued support, love and prayer.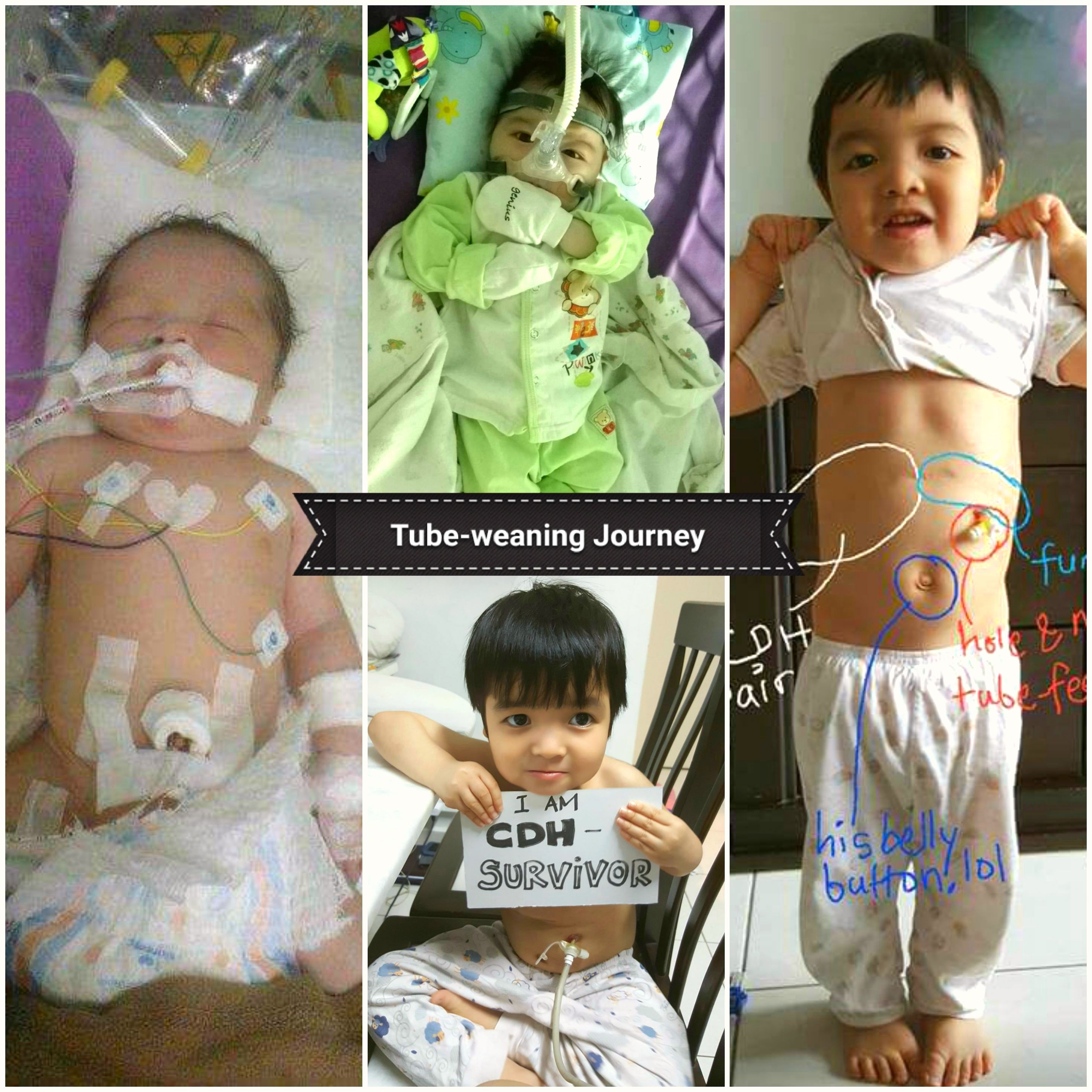 ---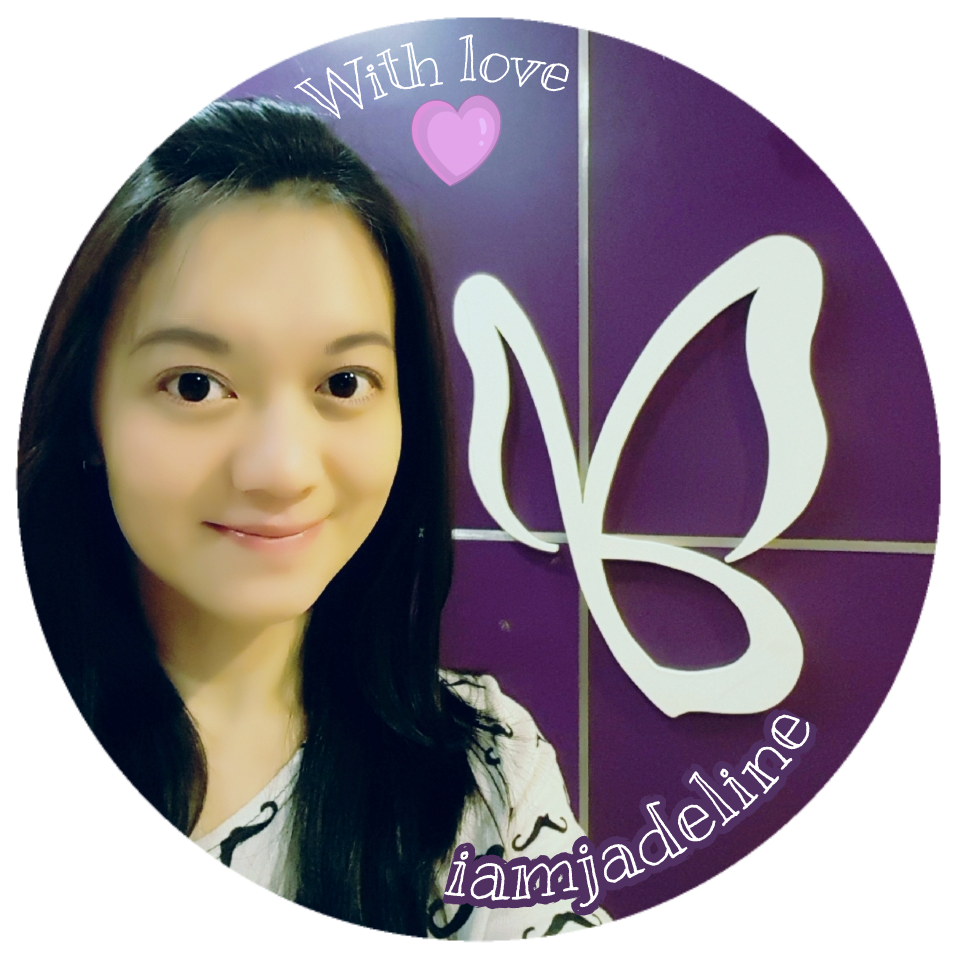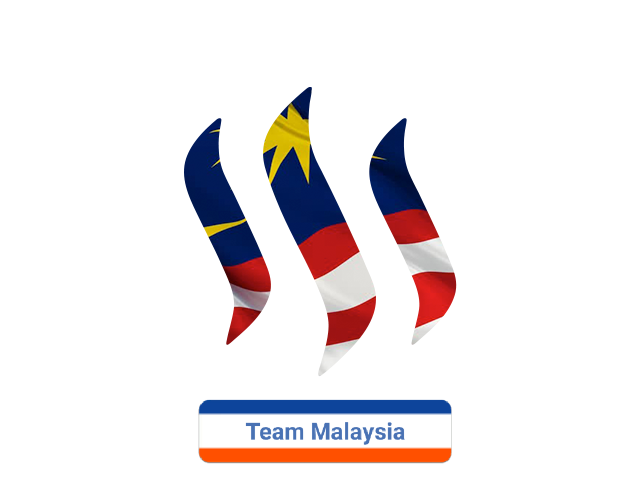 ---