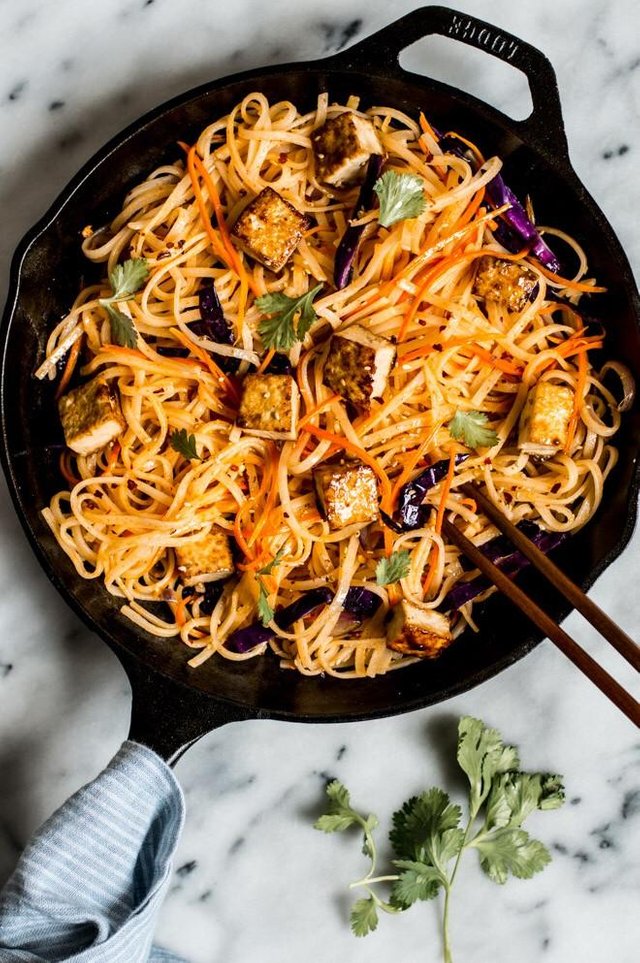 Hello stemian, today i wanna share some fact about the loved meals in the world, and it's Noodles
One of the most loved meals around the world is noodles, which make the favorite of the young and old alike.
We've gotten creative too, enjoying creations such as the ramenrrito, ramlet and ram n' cheese.As college students, we eat, breathe and live ramen. But just how well do we know ramen?
Here are some facts about noodles that may improve your knowledge!
---
*
China is believed to be the country of origin of noodles. They were made for the first time in 2000 BC, using a cereal grain called millet. Later, countries around the world started creating different variants in noodles, which were classified in accordance with the ingredients used for making them as well as the country where they were made.
*While China takes the credit of creating noodles, Japan is responsible for the invention of the easy to cook and inexpensive variety of noodles called instant ramen noodles. After the Second World War, the country suffered huge financial crisis and this invention was mass produced to feed thousands of hungry mouths in the country in an easy and cost effective manner. Today, instant ramen are considered as the cultural icon of the country and have made their market around the world.
*There are several customs attached with eating noodles in Japan, slurping loudly while eating your noodles is not considered a bad manner in the country. Rather, it signifies appreciation for your host that the meal being served is actually delicious.
*Instant noodles may be considered as an inexpensive food item today, but the fact is that they were once sold as luxury it
*Australians consume more than 18 million kilograms of noodles every year. That's a lot of noodles for just one person.
*In Japan, the most appropriate way to compliment your host for enjoying a delicious bowl of soup noodle is by slurping it loud (yikes!).
---
Another surprising fact about noodles is the variety of ways they can be cooked or eaten, with some people even liking them raw!
Hope you enjoy this post! Thanks for reading and see you next time.