Kids and Food
Kids are at 150% and you know they need food but they really don't like anything else as chocolate or other horrible sweets.
At this moment you need some creativity and here is a possible idea.
Please give it a try and let me know if it worked with your kid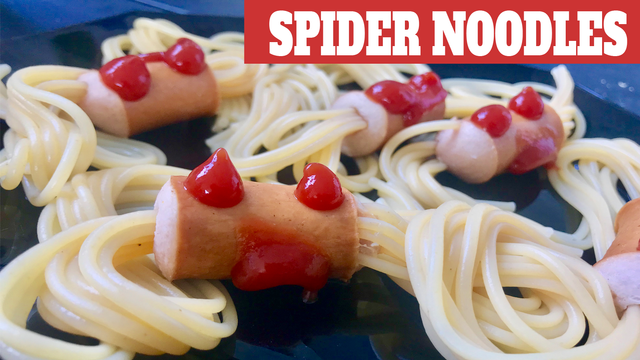 ---
It is time to call the spider
Whenever this situation happen and the kids drive us already mad 😡 you might create this special meal.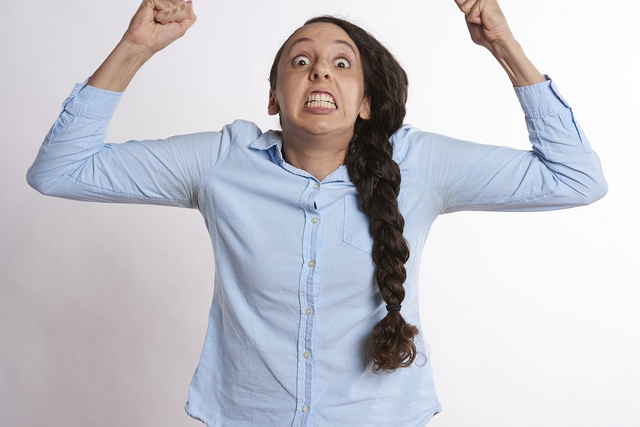 by pixabay
Do some spider noodles
Spider noodles are sooo cool
---
---
Grab some noodles and some sausages
Sausages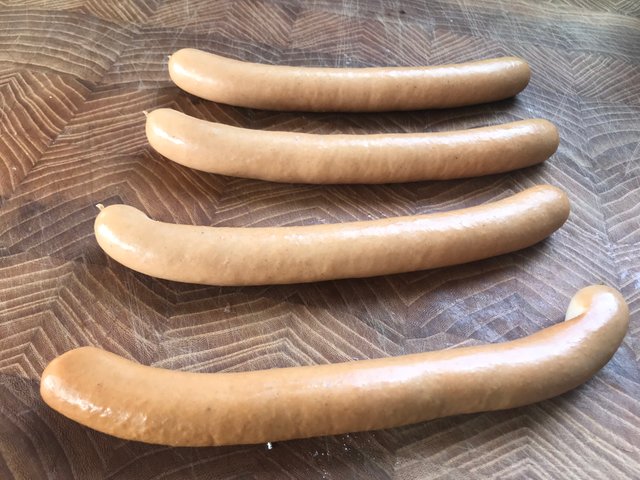 Spaghetti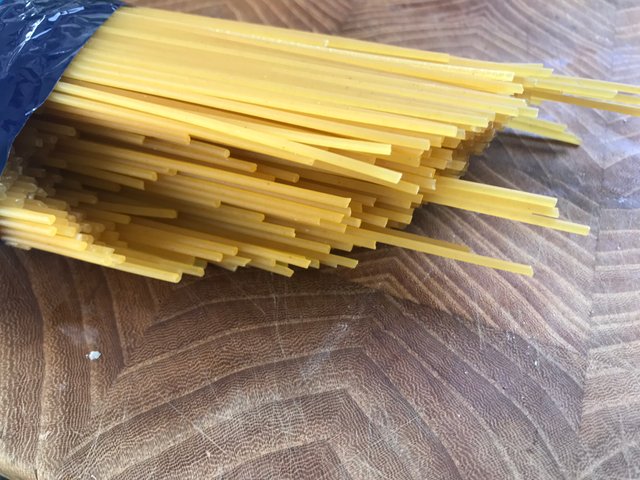 ---
---
Howto prepare spider noodles
Actually this is simple and you need only some spaghetti and a few sausages.
Cut the sausages
​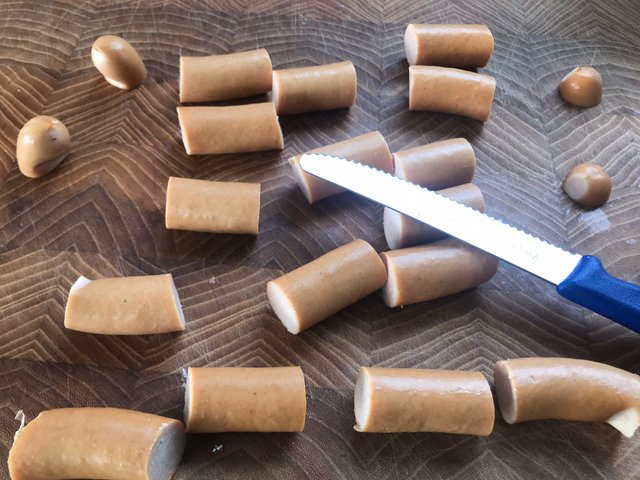 ---
Do the MAGIC
Just merge the pieces of sausage and spaghetti into something totally new!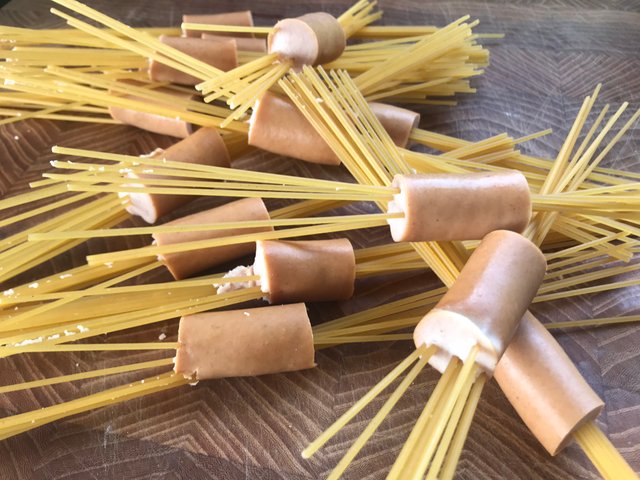 ---
Cook the stuff
Just take some water and cook the noodles like you love to do ist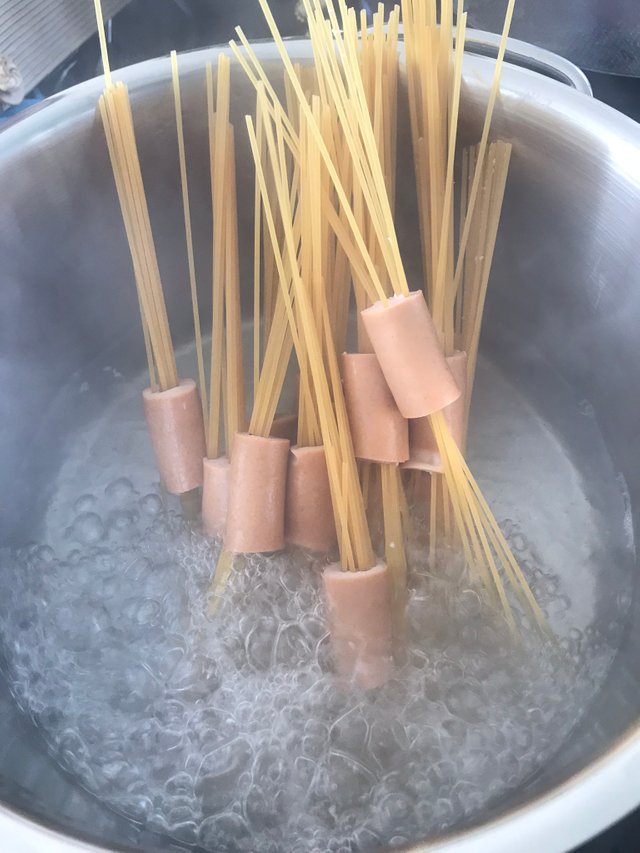 ---
Prepare the spiders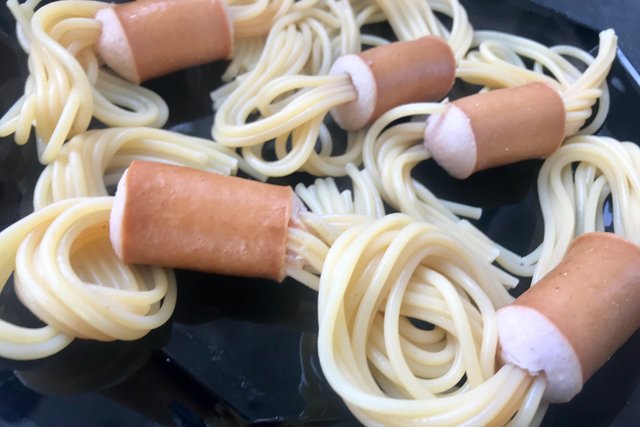 ---
Add some dangerous red eyes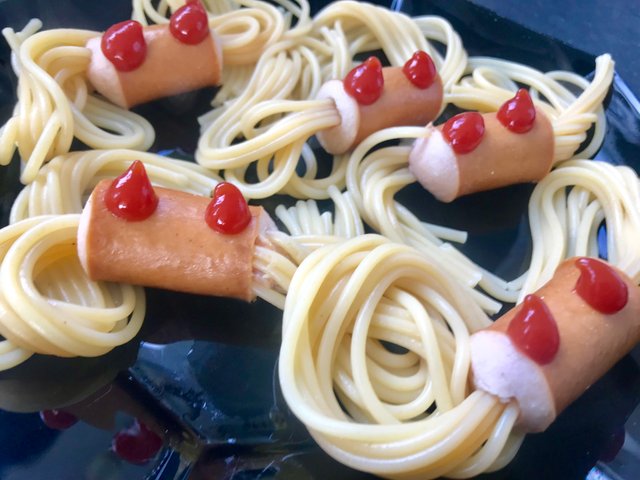 Enjoy the spiders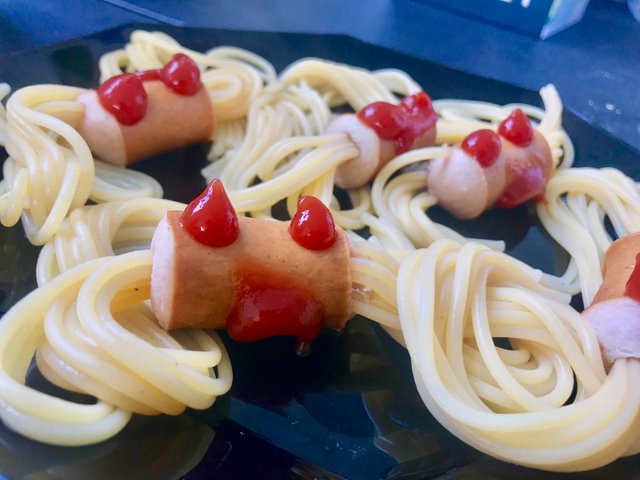 ---
Who want to taste??
---