Not your Mediocre Steak!
When you feel like eating healthy...



...But you are also craving a slab of meat!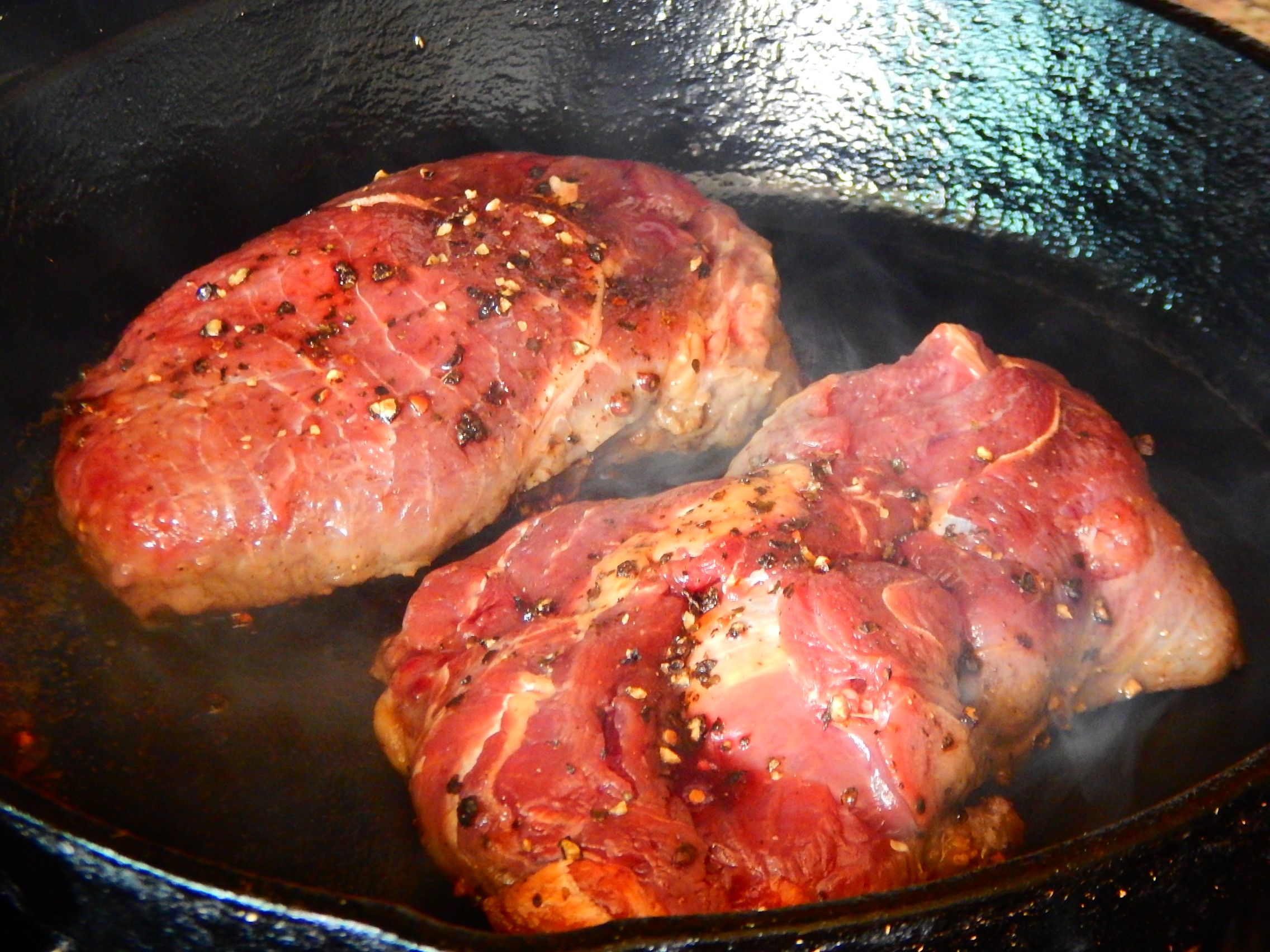 (My cast iron Lodge pan.) I only cook the steak for 4 minutes on each side once the pan is smoking hot.
In the Philippines, steak is not as common as it is in western countries. Actually, I believe this is because steak here is too tough, and has an overwhelming smell. A lot of Filipinos don't like beef for this reason. Maybe it is because cows here graze on grass, that is grown in highly acidic soil?
Growing up, I never, ever liked beef. It actually wasn't until I moved to Cebu with my boyfriend, that I actually learned to enjoy beef. Steak, burgers, burritos, and meatloaf!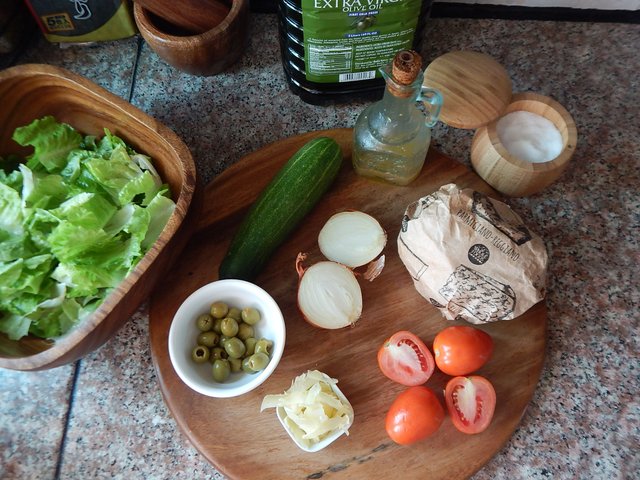 (Preparing a quick salad to pair with my ribeye)


I marinated the steak for only 2 hours with about 4 tablespoons of worcestershire sauce, 3 garlic cloves, 2 tablespoons EVOO. The garlic flavor came through the steaks was exactly how I wanted, not over powering but just perfect!
I served it together with a simple salad and my homemade vinaigrette dressing. Voilà!



(Steak and salad, yum!)
For more Food Blogs:
1, 2, 3, 4
XOXO,
Gilaine