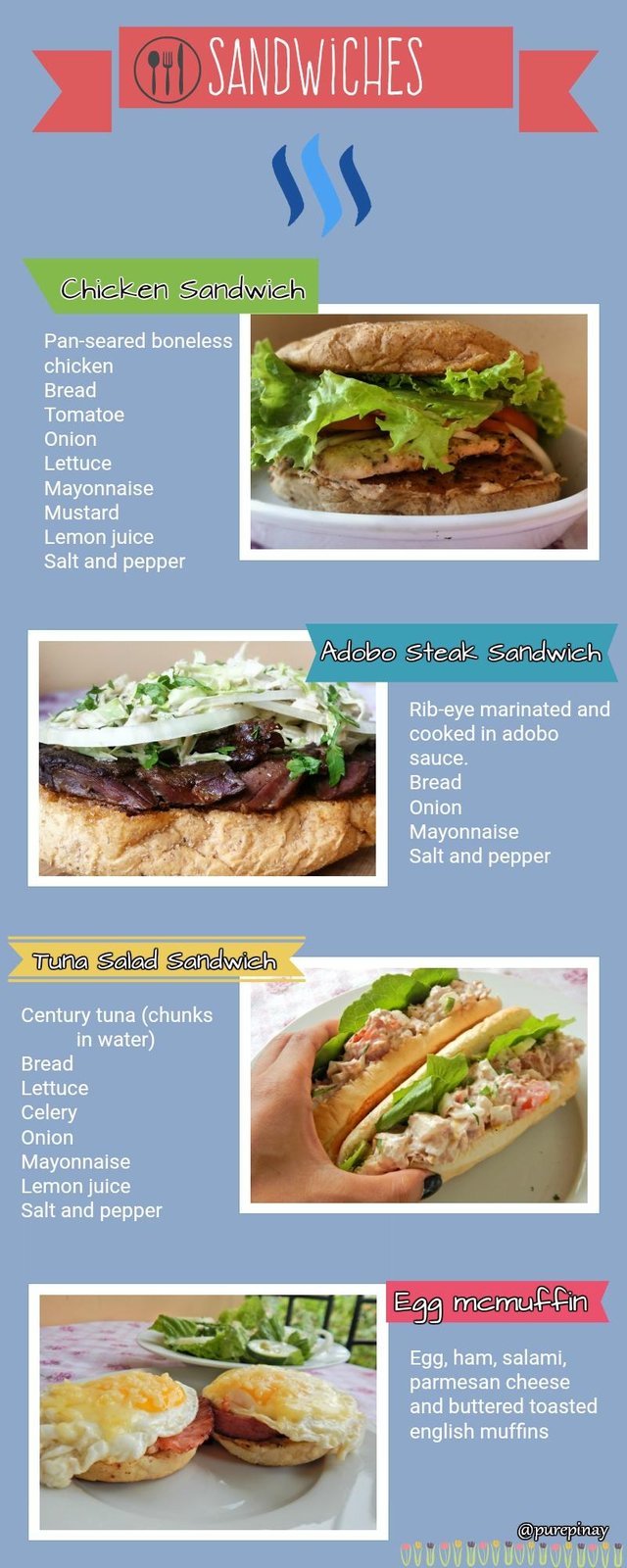 If you're looking for delicious sandwich options, these are for you!
Hey, Steemians! Howdy?
I would like to share with you few of my sandwich creations. I made up some of the recipes while trying to figure out what to do with stuff I had on hand. It is so easy to make and satisfying.
I like using leftover meat, it is more savory to my taste bud. Leftovers are not always a bad thing, however, you shouldn't repeatedly reheat and cool the dish much time, research shows that by doing so it can be dangerous to your health, especially if they stored incorrectly before hand.
What's your favorite sammy?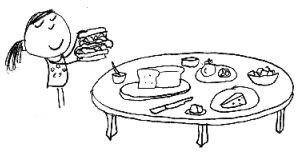 Hope had reading my little minnow recipe blog. Thank you for dropping, until next time!
Be happy Steemian it drives the others crazy! Sending you my virtual hug, hope it gets to you in time! ^_-
Love,
Gilaine <3
You can also check out my other recipes below:
Khao Mun Gai
Sushi
Healthy Salad Recipes