#sixweekhealth Week One WINNERS?!
This challenge has gone crazy. We've had so many entries, great efforts and such high quality recipes submitted. The #sixweekchallenge started last week and we've had nearly eighty entries. Check out the original challenge and rules HERE.
Thank you to dlive for creating a great way for us to create and share videos and streams. If you want to watch my first dlive stream then click the video below.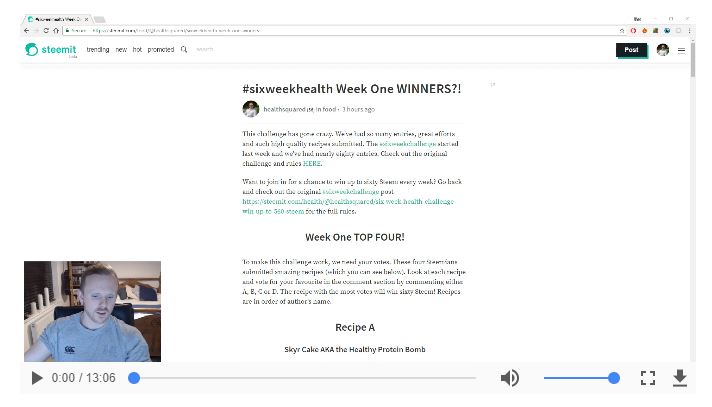 Want to watch instead of read? Click on the video above!
Want to join in for a chance to win up to sixty Steem every week? Go back and check out the original #sixweekchallenge post https://steemit.com/health/@healthsquared/six-week-health-challenge-win-up-to-560-steem for the full rules.
Week One TOP FOUR!
To make this challenge work, we need your votes. These four Steemians submitted amazing recipes (which you can see below). Look at each recipe and vote for your favourite in the comment section by commenting either A, B, C or D. The recipe with the most votes will win sixty Steem! Recipes are in order of author's name.
Recipe A
Skyr Cake AKA the Healthy Protein Bomb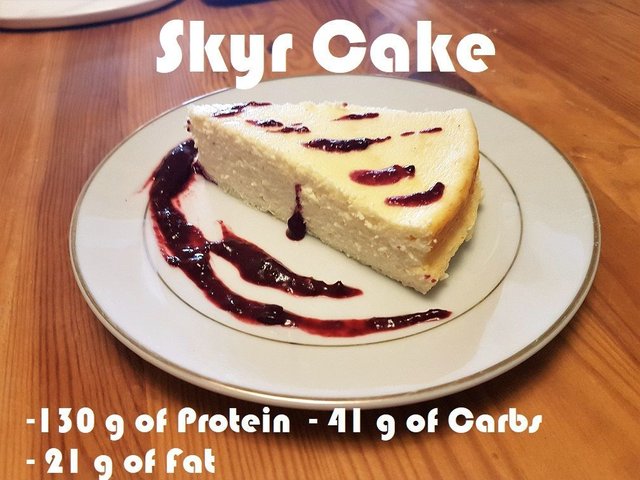 https://steemit.com/sixweekhealth/@kellerkulturist/week-one-of-the-six-week-health-challenge-skyr-cake-aka-the-tasty-protein-bomb
This recipe displays an innovative use of healthy ingredients to make a protein packed dessert. We loved the step by step instructions, with pictures, and clear instructions. This was one of the few dessert recipes, making it unique and creative. Thank you for the excellent submission @kellerkulturist.
Recipe B
Potato Goulash Soup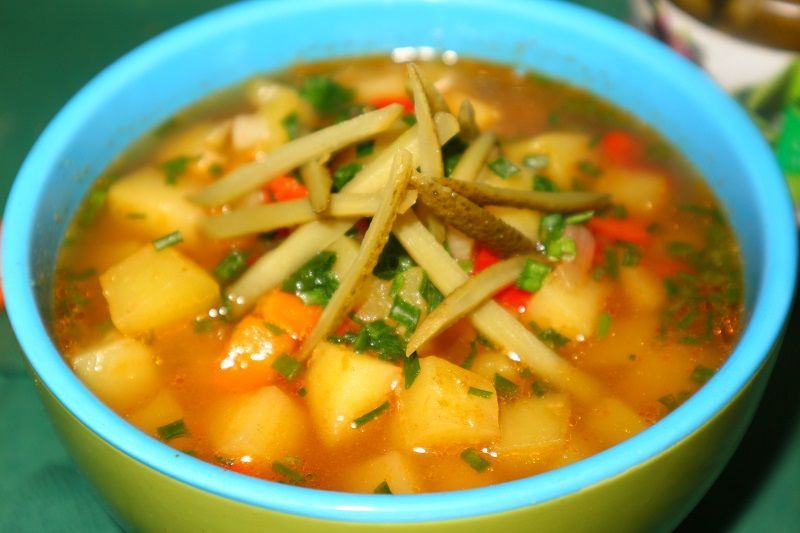 https://steemit.com/sixweekhealth/@kusatsuri/chaos-cook-kusatsuri-6-six-week-health-week-one-potato-goulash
This recipe by @kusatsuri included beautiful photos with step by step instructions that were easy to follow. Clearly a lot of care and time went in to making this recipe easy to follow. Very creative and informative. Well done for creating such an easy to follow format.
Recipe C
Low carb vegan broccoli pizza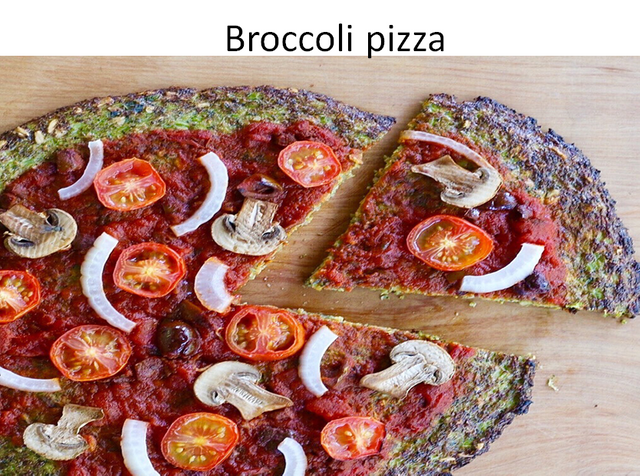 https://steemit.com/sixweekhealth/@marialara/broccoli-pizza-without-protein-of-animal-origin-day-5-week-one-of-six-weeks-health
@marialara displayed amazing creativity in all of her recipes. They included beautiful photography and explanations but what really struck us was the different use of food. From stuffed potatoes to broccoli pizza, we loved the innovation.
Recipe D
Walnut and Coconut Flour Sweet Bread
https://steemit.com/food/@missdeli/walnuts-and-coconut-flour-sweet-bread-vegan-and-paleo-week-one-six-week-health-challenge
@missdeli displayed great use of ingredients in all of her recipes. But this recipe was so creative and the photography was lovely. Well done for such a creativity and dedication to health.
VOTE VOTE VOTE!!!
So once again, Steem, I need your help. Vote for your favourite recipe by commenting A, B, C or D in the comments below. The Steemian with the most votes will win sixty Steem! Voting closes at 5pm GMT on Sunday 28th of January.
Honourable Mentions
We had so many amazing entries that I need to give some honourable mentions. All of these Steemians posted amazing recipes. Their effort, creativity and beautiful recipes really need a mention and I urge you to check them out, follow them and try out their amazing recipes.
Thank you for all of your entries. Make sure you go and check out all of the recipes HERE. The challenge for week two will be posted tomorrow so make sure you get involved!
Yours in health,
Coach Ben @healthsquared
#sixweekhealth #coachben