I love gummy bears, and pretty much gummy anything...so I wanted to learn how to make them, you know, in case SHTF. I would like to have some ability to make creature comforts as well as just survive.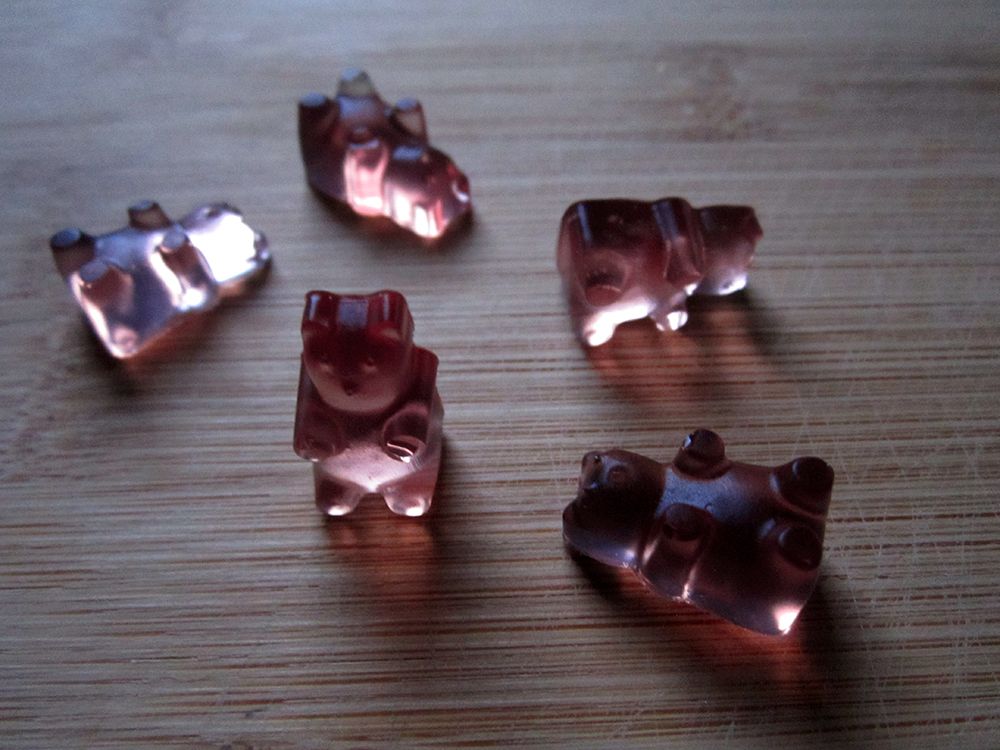 I followed the recipe that came with the molds for the first run.
1/2 C Honey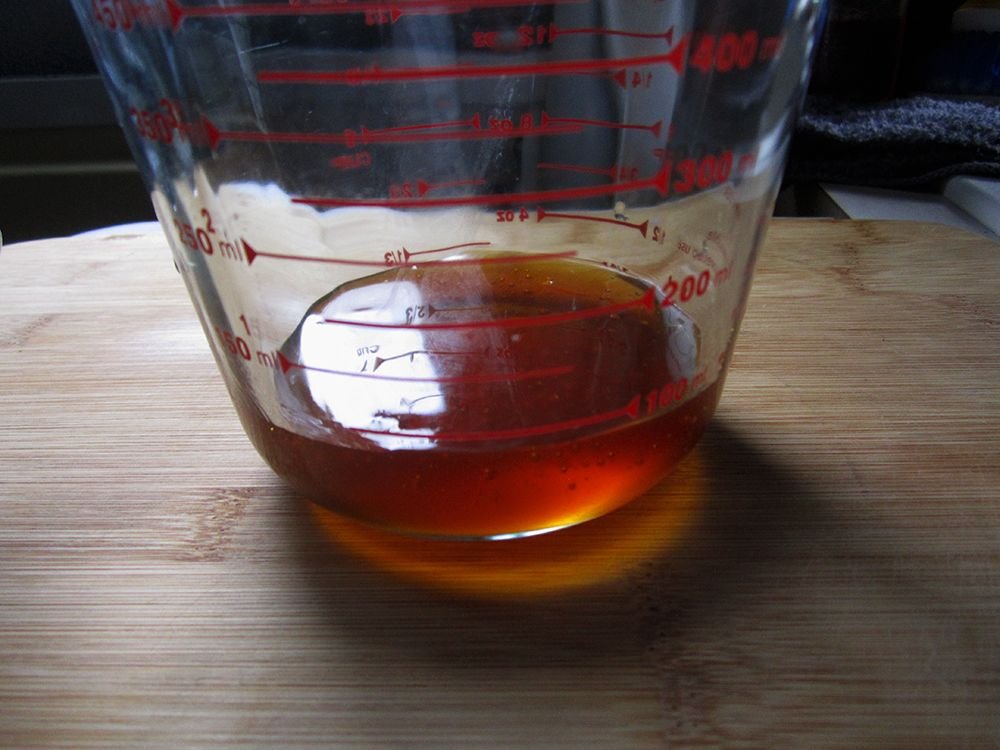 1 C Orange Juice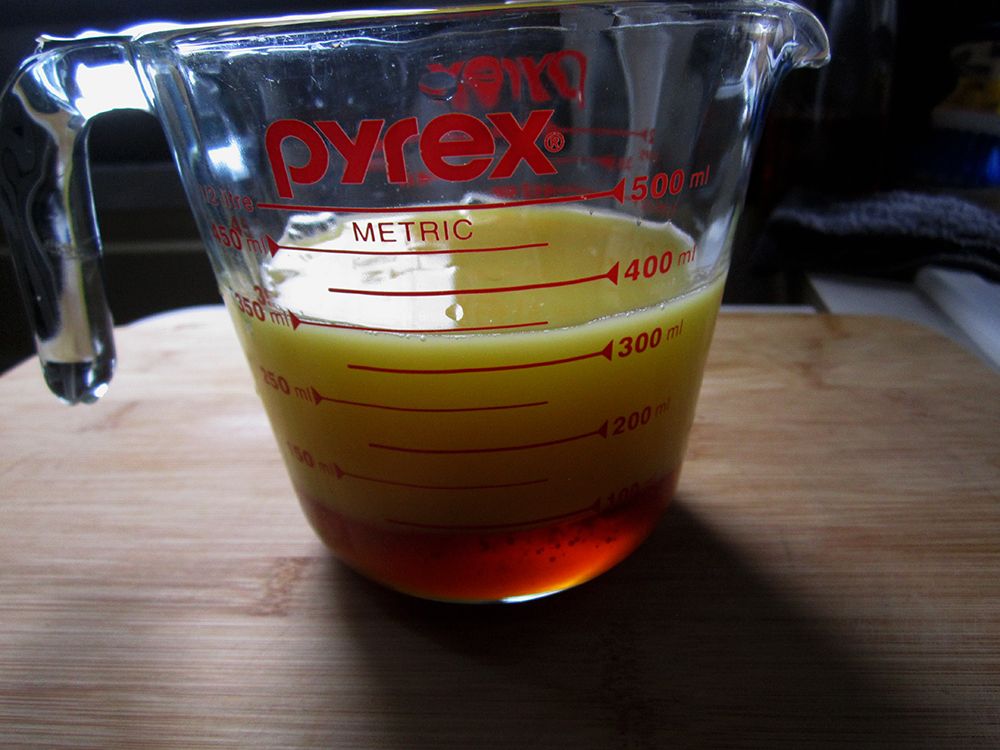 Blend until a little frothy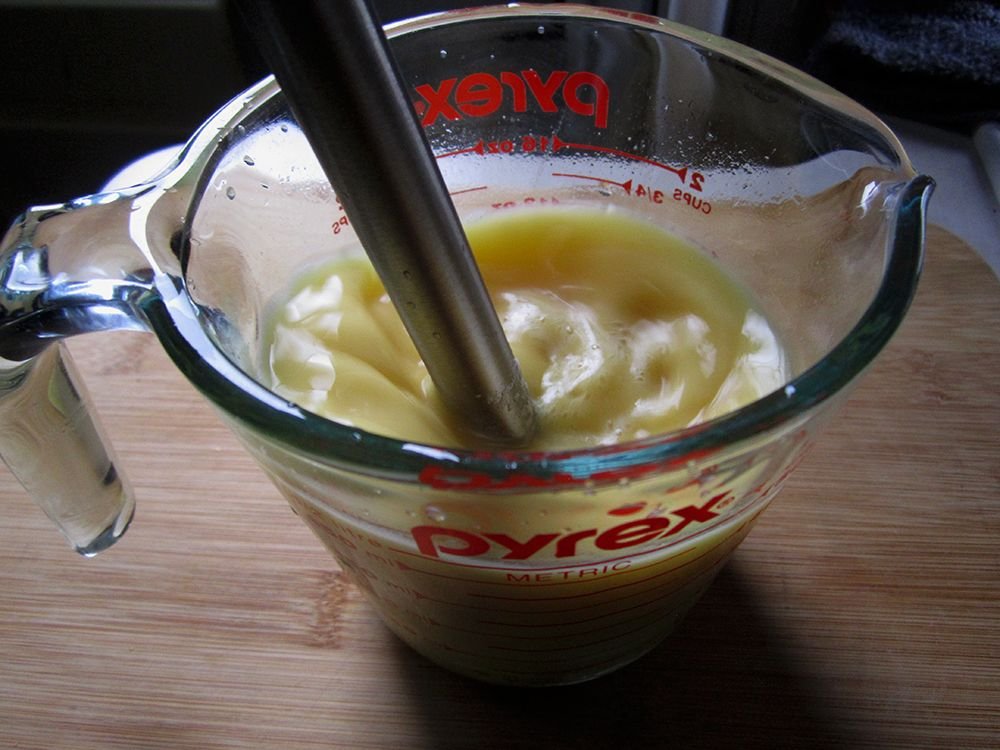 Then add 1/4 C Gelatin to 1 C boiling water...stir in to melt, then add to the honey/juice mixture and blend it up once more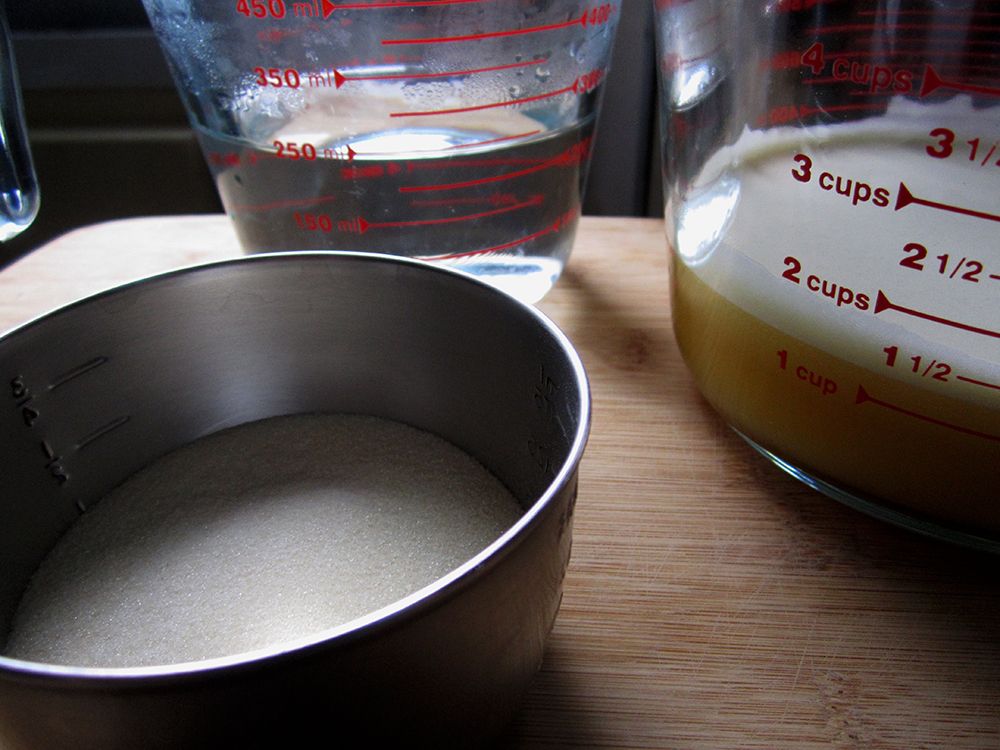 I had the molds laid out on a cutting board, because after we fill them, we need to put them in the fridge for 30 minutes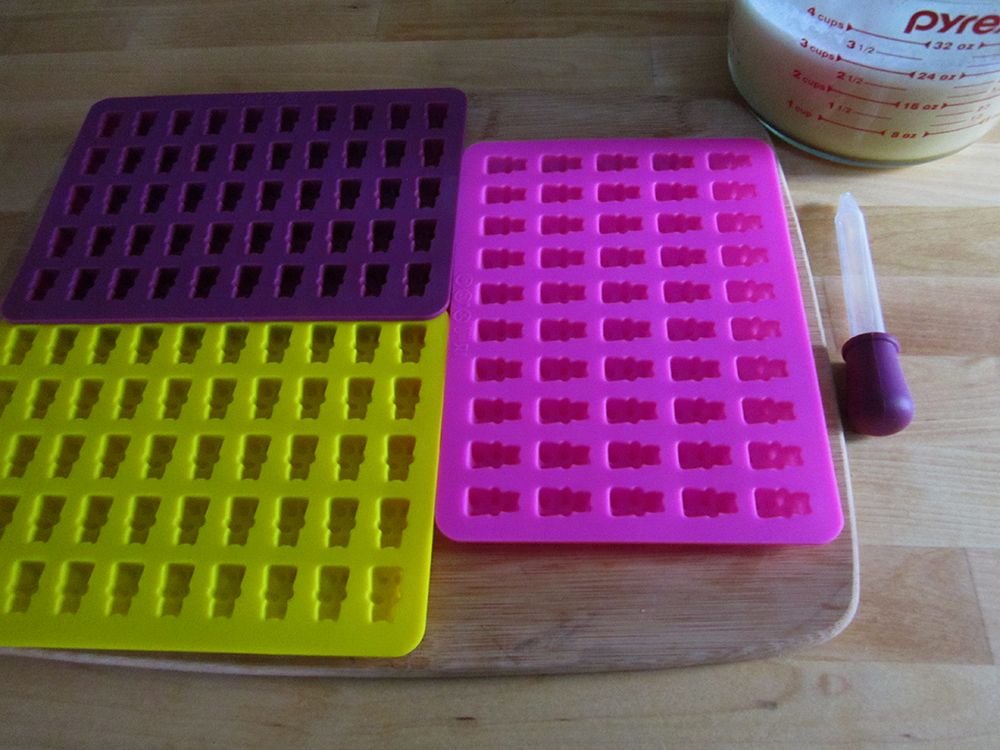 Then fill the molds with the candy dropper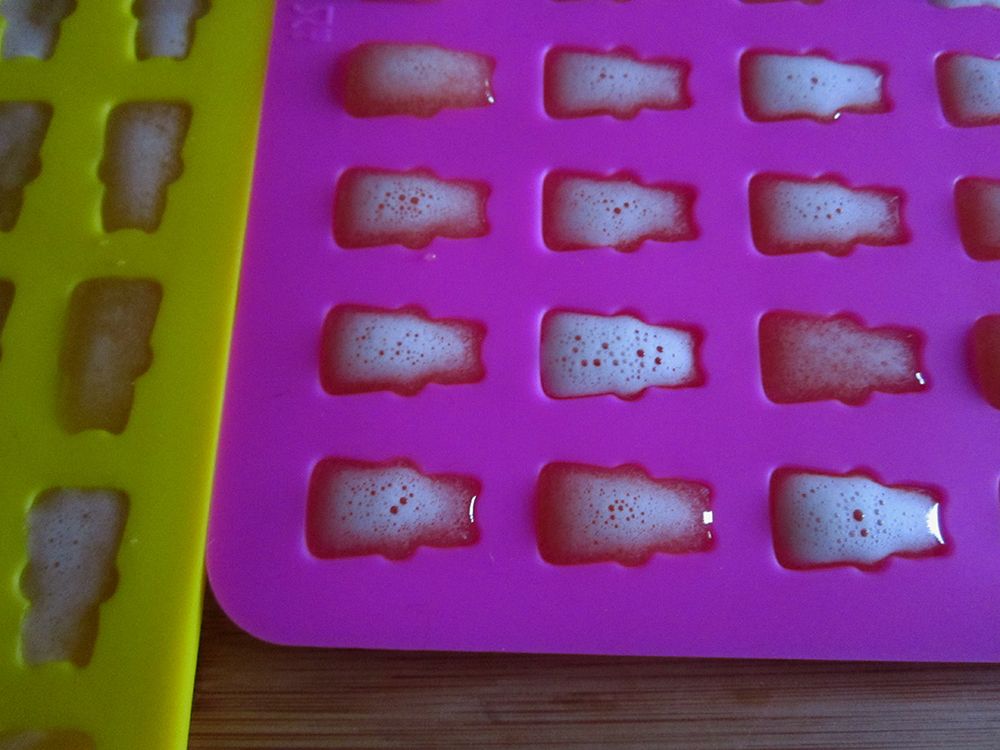 After the 30 minutes in the fridge, carefully pop the little bears out of the molds...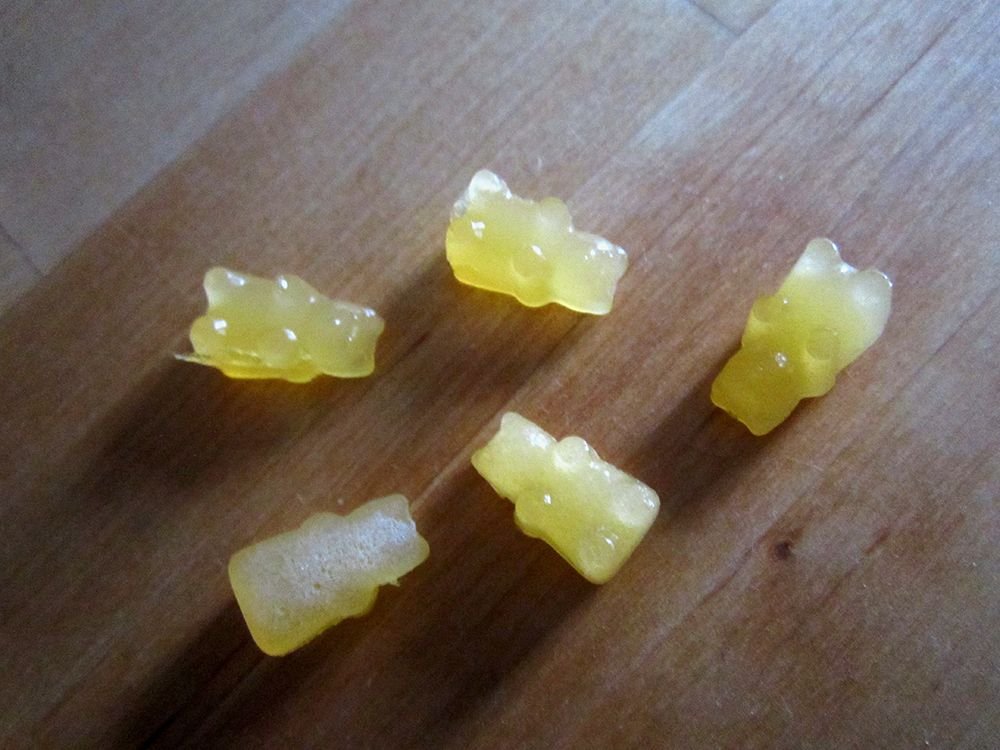 Their recipe was very tasty, but a bit too sweet, and it made far too many for us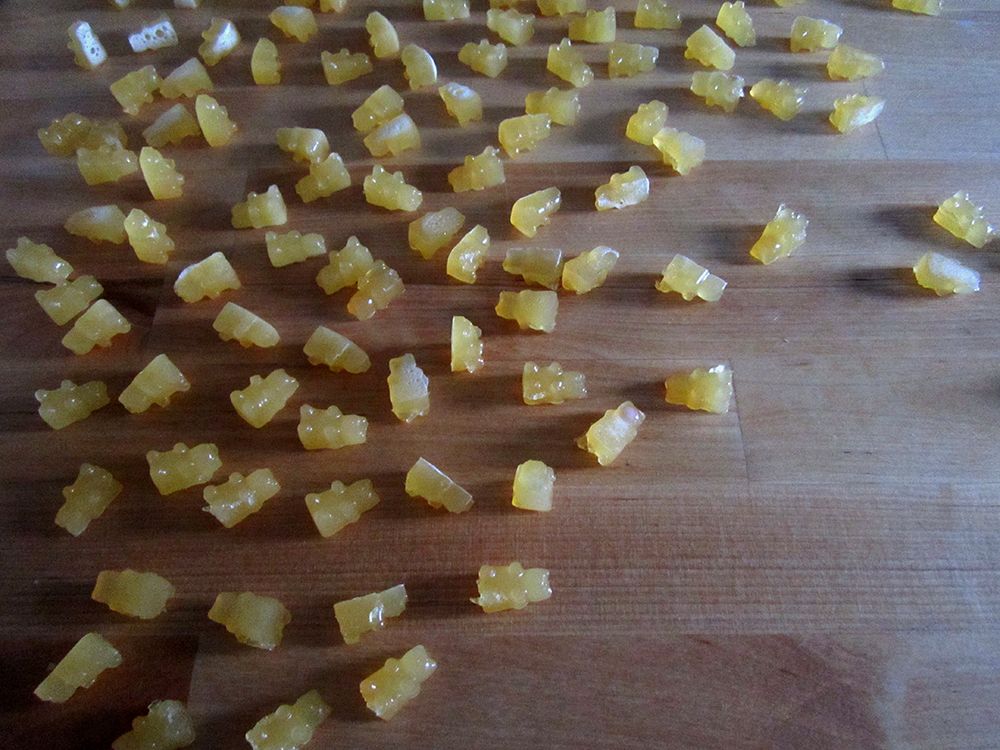 So...I changed it up a bit.
First, I put all the orange bears in a baggie with 1/2 t Corn Starch and shook it up really well so they would not stick together...and that worked well.
Then, for the next batch I used Lingonberry juice, and no honey. MUCH better :) And I cut the recipe in half.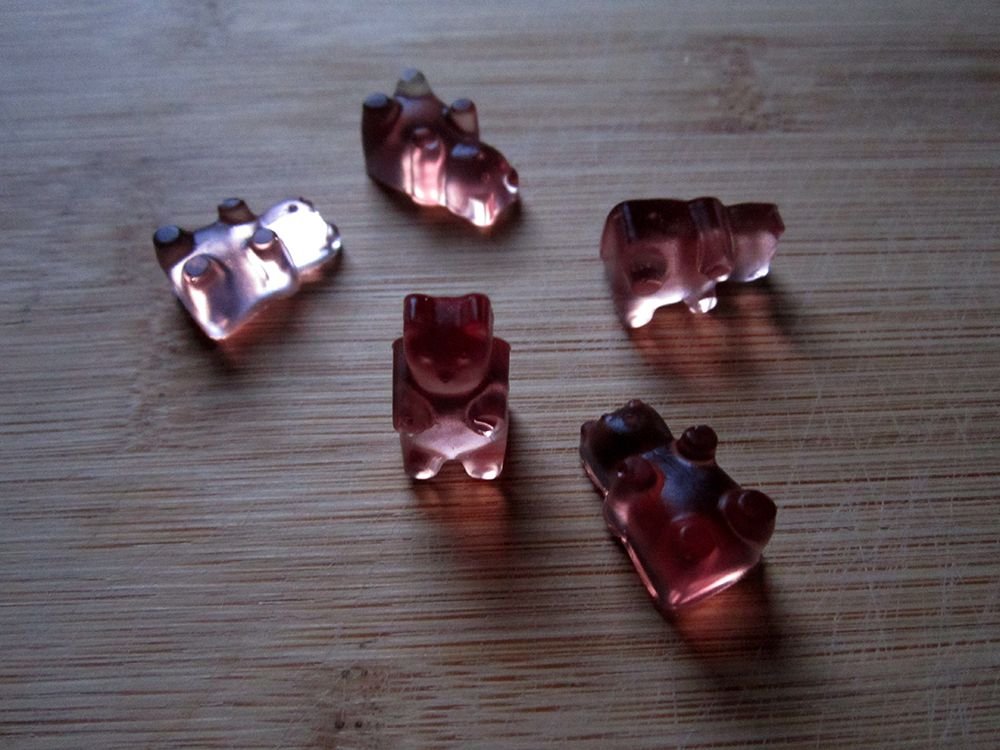 Now that I have tweaked the recipe to fit our taste buds, I can make them with TS when he comes over his christmas school break.
Using organic beef gelatin, and only juice and water, these become a perfect protein/sugar pick me up...and not a bad snack for kids :)
EDIT - On the prepper side of things, real gelatin will prevent rickets when kids don't get enough vitamin D. It is very good to have on hand. Here is an excellent write-up on gelatin... http://www.progressivehealth.com/add-gelatin-to-your-diet.htm