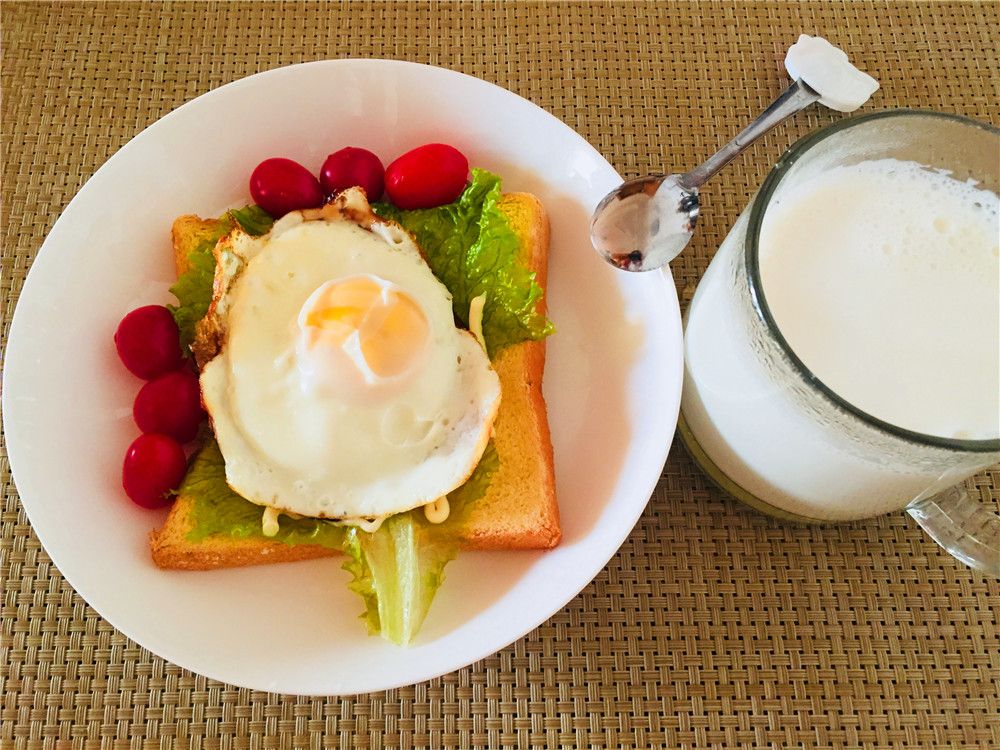 This is my breakfast today, I cooked it for two minutes . For officers, the daily breakfast is very important, if you want to be healthy , you must eat healthily. I think every housewife will worry about breakfast. They are worried about whether their families eat well.
Today I did this : a piece of bread, a slice of ham, a fried egg, a piece of lettuce, a little salad and a glass of milk, very quick and nice ,what do you think of it ?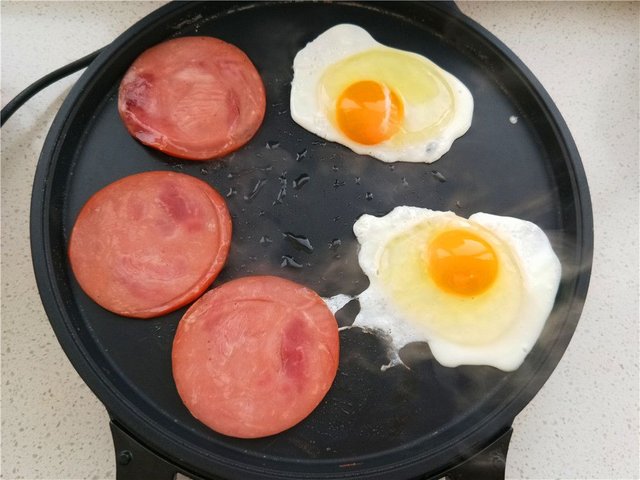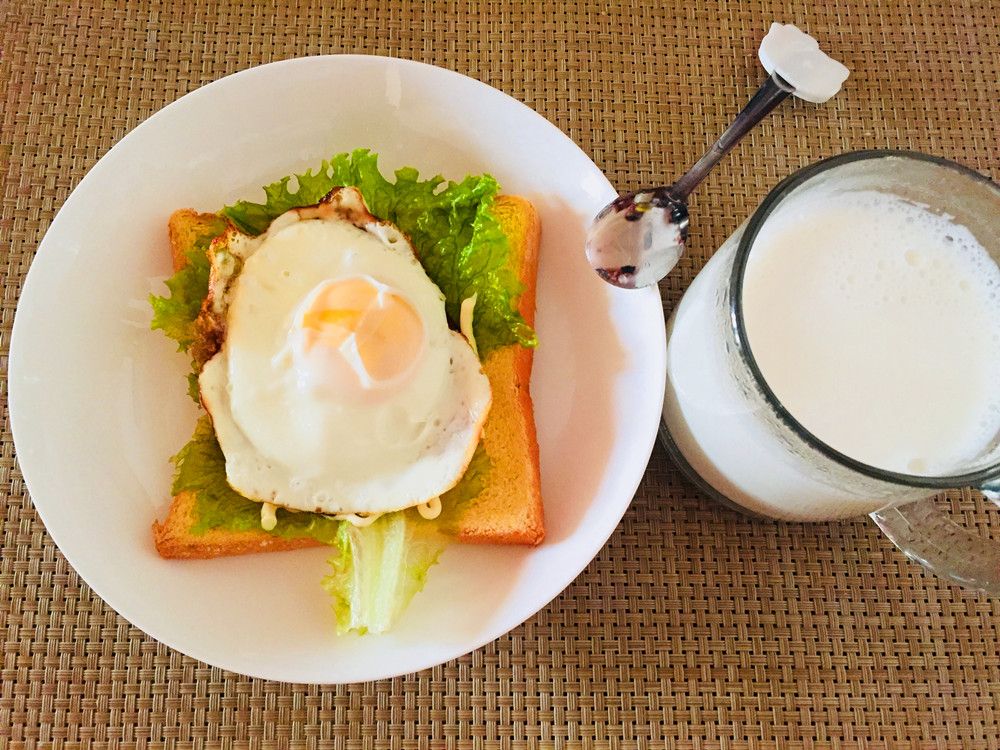 This is my another day breakfast that I stood in a queue for a long time to eat in a western restaurant. My homemade VS the restaurant , which wins ?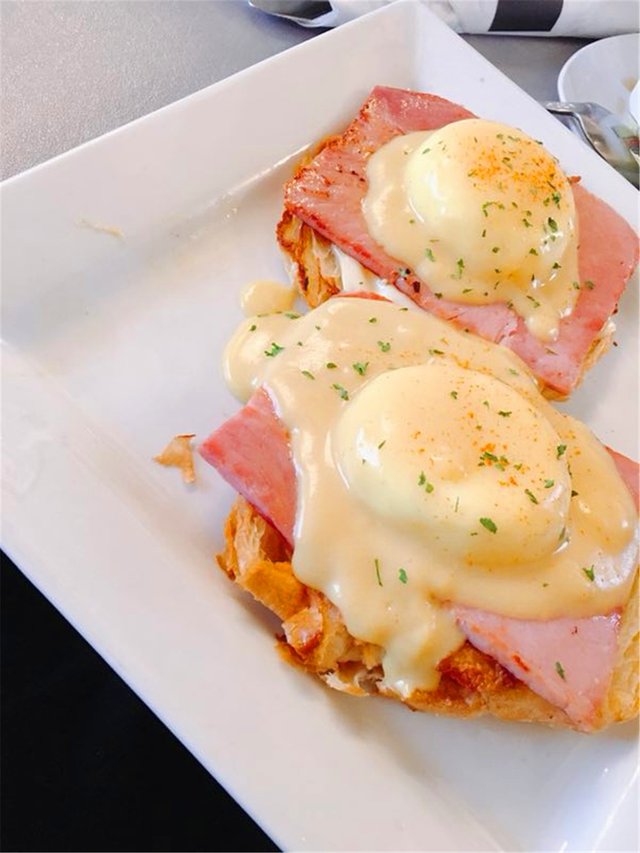 Thanks for your reading and don't forget to follow &upvote me @bxt.
这是今天我的早餐,两分钟搞定。对于上班族来说,每天的早餐是非常重要的,不能糊弄,还要吃的好,这款早餐相信大家也都做过,一片面包,一片火腿,一个煎鸡蛋,一片生菜,一点沙拉酱,一杯牛奶,哈哈,营养快线,迅速搞定,你呢?
这个是我排着队,在一个西餐厅里等待的早餐,怎么样?家里做的和餐厅做的哪个更棒?
My recent post here
Homemade squid rice roll 自制鱿鱼饭卷
To say the festival on the twelfth month of the lunar腊八节话腊八
Fried western -style cheese crab 炸西式奶油蟹肉
Delicious steamed nori dumplings 好吃的紫菜包子
How many vegetables can you see ? 你能看到多少种蔬菜?
My simple breakfast –wreath of eggs 我的早餐
Pitaya fried shrimps with celery 火龙果西芹炒虾仁
Roasted eel 烤鳗鱼