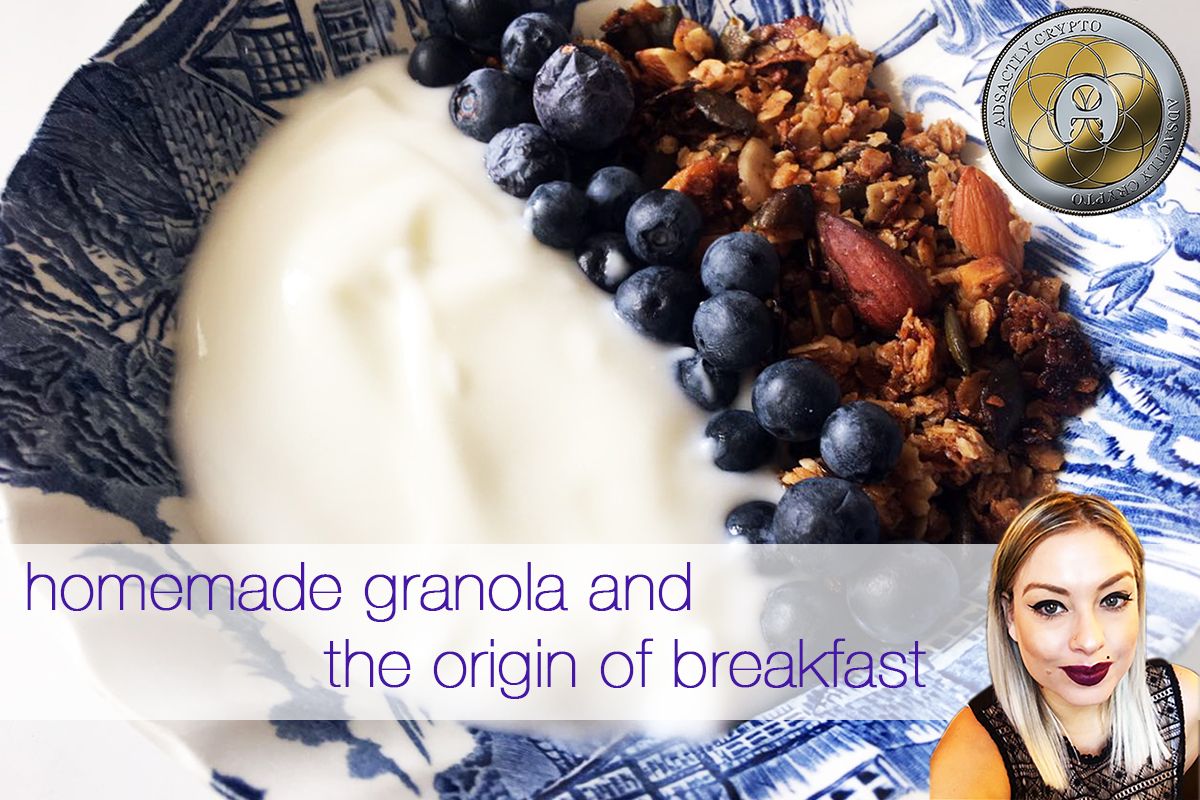 Breakfast is known as the most important meal of the day across the world. In this week's Adsactly Foodie Post, I'll explore the origin of breakfast, different variations across the world, and of course, my recipe for my Homemade Honey and Almond Granola.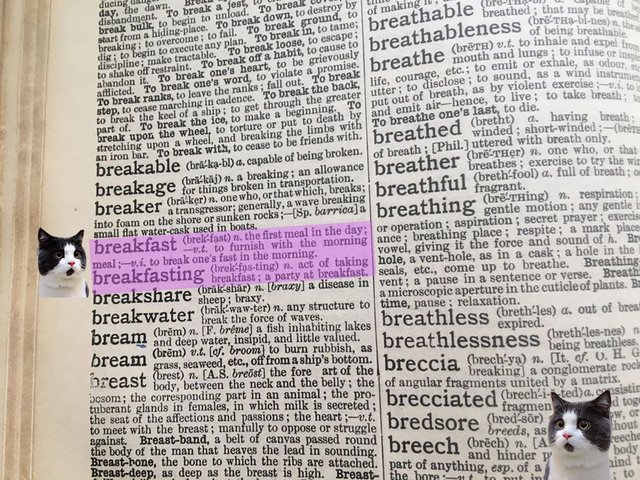 From Wikipedia:
The Old English word for dinner, disner, means to break a fast, and was the first meal eaten in the day until its meaning shifted in the mid-13th century. It was not until the 15th century that "breakfast" came into use in written English to describe a morning meal, which literally means to break the fasting period of the prior night; in Old English the term was morgenmete meaning "morning meal."
I personally LOVE breakfast, and really like to cook up different dishes every Sunday. Some of my favourites include creamy scrambled eggs on rye with chives, Eggs Benedict with Salmon, and pancakes with bacon,
strawberries and maple syrup. Those are very much weekend breakfasts
though, and during the week I will stick to my Overnight Oats or this here Granola recipe.
---
Across Northern Africa, different types of flatbreads are eaten with beans, tahini (Egypt), and baba ganoush (Israel). In places like Senegal and Somalia, spiced teas and coffees are favoured to start the day. I love Shakshuka, a traditional North African breakfast dish, which has its roots in Israel. Eggs baked in a spicy tomato mixture, served with lovely fresh bread.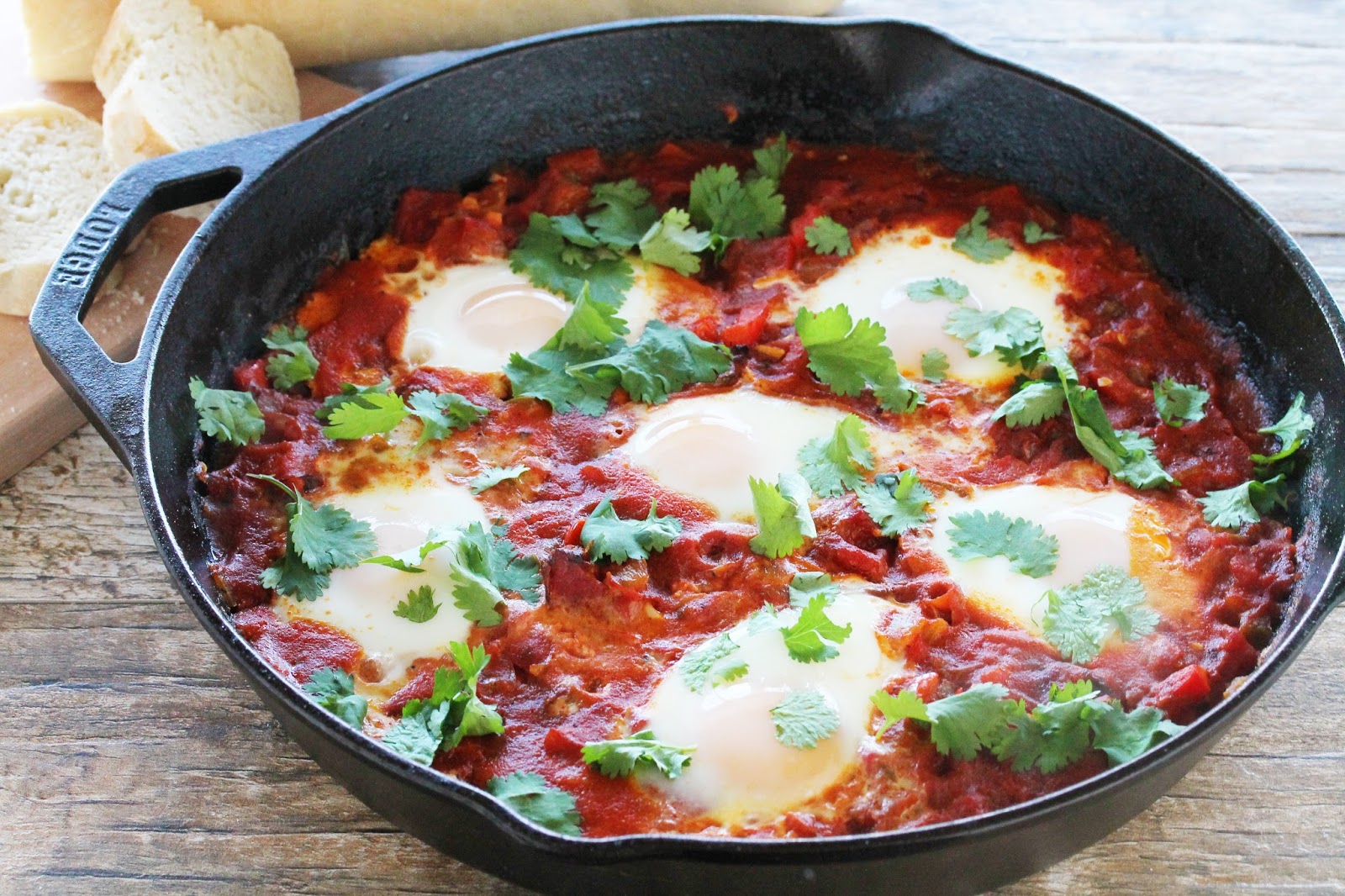 source
In China, steamed buns, pancakes and porridges are served, often accompanied by a noodle soup and tea. I've always wanted to try Congee, a Chinese breakfast porridge, slow cooked, and made from rice, often including a thousand year old egg. I am not entirely sure if I could try the century old egg, but I like to think I will give everything a try at least once!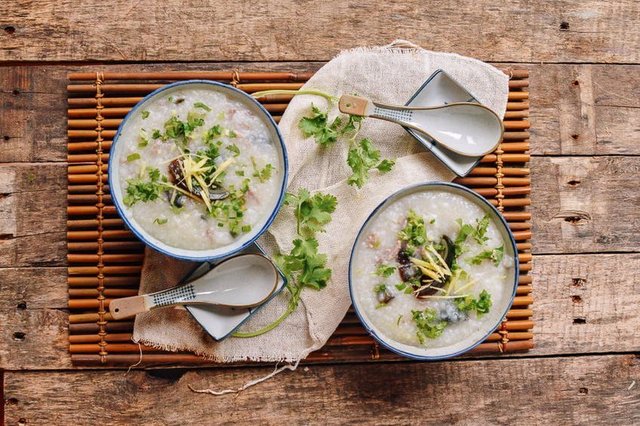 source
Then, of course, how could I write a breakfast post without mentioning the good ol' English Breakfast. Beef sausages, bacon, eggs, beans, toast and a fried tomato, and even sometimes fried mushrooms too. Commonly acknowledged as the best hangover cure, the English are known for a proper fry up. I, personally, cannot handle such a huge breakfast, so will choose either bacon and eggs, or beans and eggs. Them English certainly do know how to clog the arteries.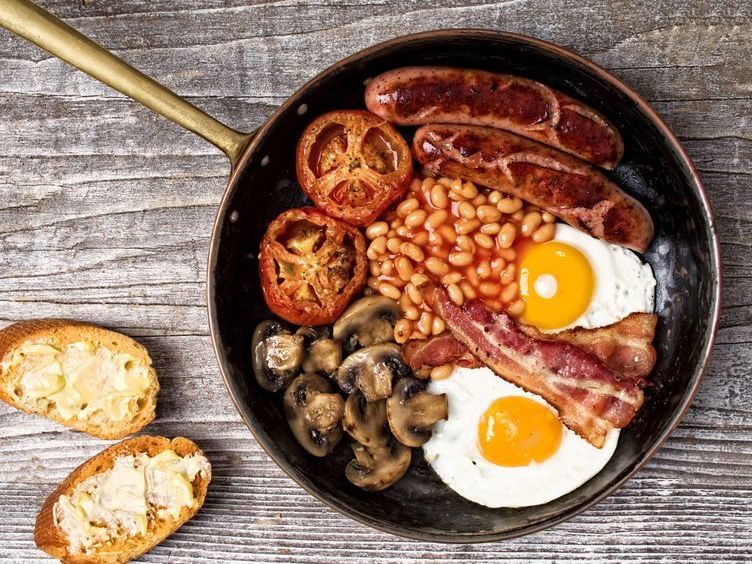 source
And, how could I even mention breakfast without accolading our American friends? Cornflakes, griddled pancakes with bacon, breakfast burritos, nu-wave Cali smoothie bowls, and New Yorker bagels with lox. We have our friend Dr John Harvey Kellogg to thank for inventing first granola, and then the famed Corn Flakes.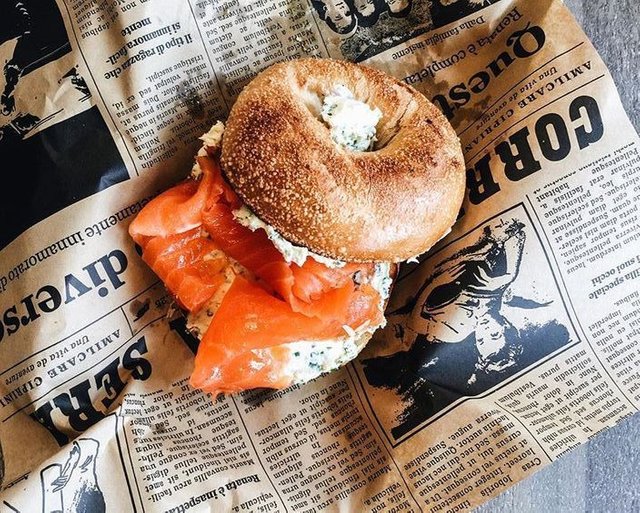 source
Today I am going to show you how to make my favourite honey and almond granola. It is super simple and tasty AF. I make it every Sunday for the coming week. The cinnamony fragrance wafts through my apartment while I sip my Rooibos tea and read my book, telling me to take it slowly. AAAHHHH, Sundaze.
---
INGREDIENTS
4 cups oats
3/4 cup chopped almonds
1/4 cup chopped pumpkin seeds
1 T linseeds
3/4 cup whole almonds
1/4 cup whole pumpkin seeds
1/2 cup coconut shavings
1 t cinnamon
1 t salt
3 T butter
1/4 cup canola oil
1/4 cup honey
1/2 cup brown sugar
1 t vanilla essence
METHOD
Preheat your oven to 325'F/165'C. Lay a greased sheet of baking paper onto a baking tray.
Combine the chopped nuts, seeds, oats, coconut shavings, cinnamon and salt in a large mixing bowl.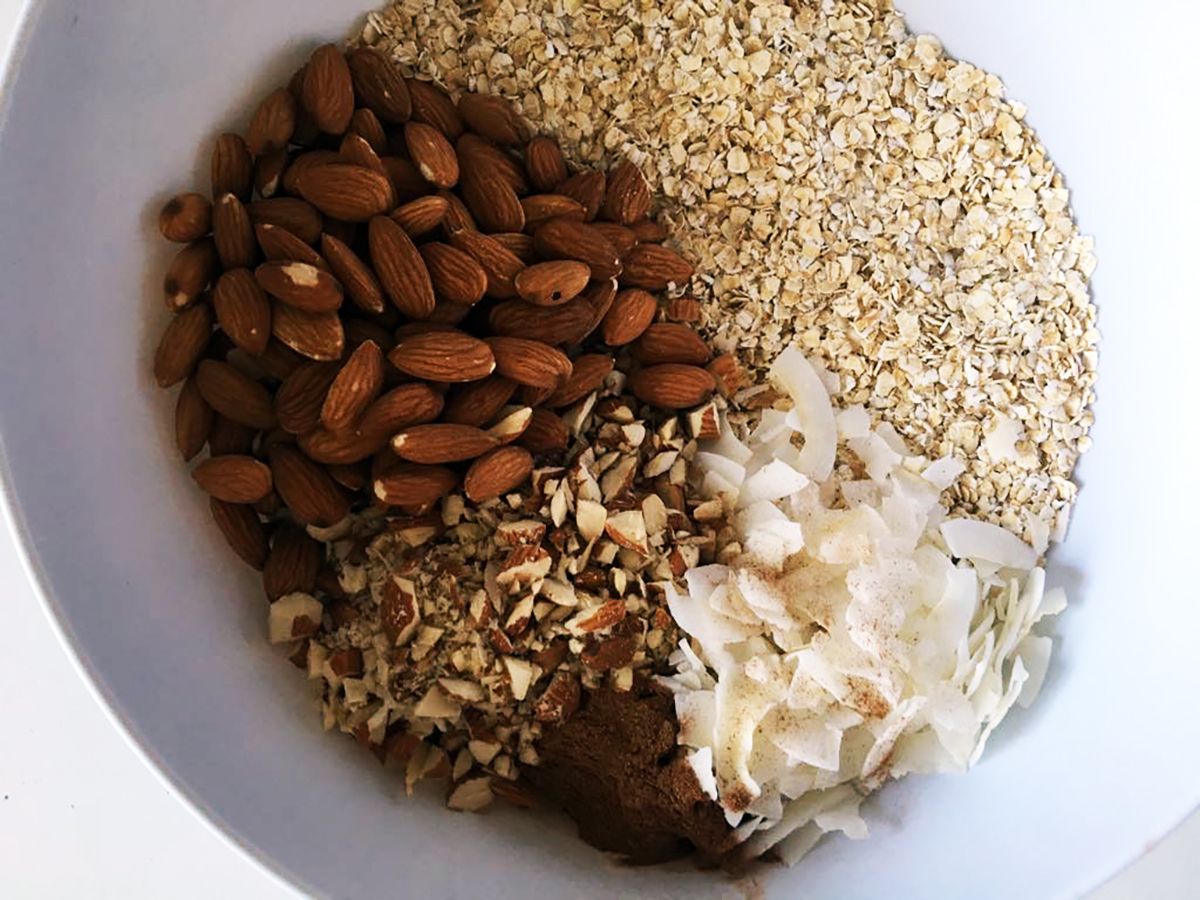 In a small saucepan, heat the butter, honey, oil and sugar until the sugar dissolves and this mixture starts to boil. Add your vanilla essence and give the mixture a stirring.
Add the mixture, bit by bit, and mix evenly, ensuring all dry ingredients are covered with the honey mixture.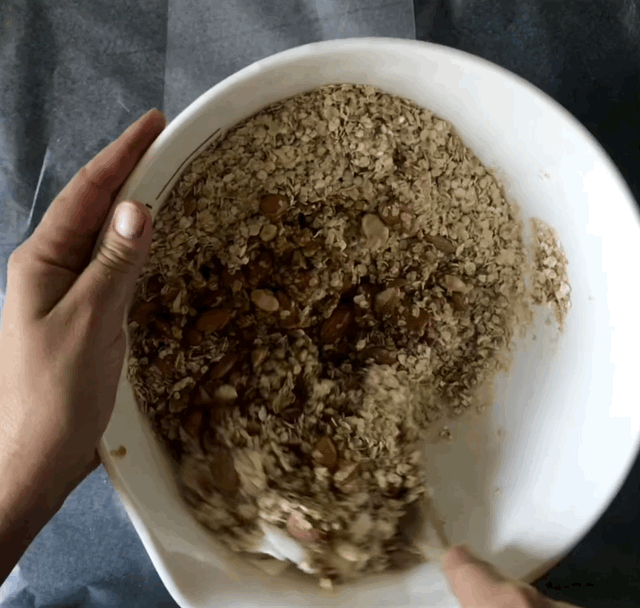 Lay the mixture on the baking sheet, spreading it evenly.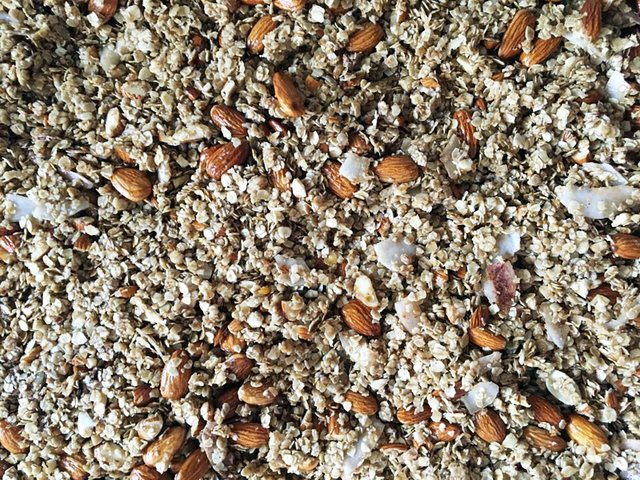 Bake for twenty-five minutes, tossing twice. The mixture will seem wet still when you take it out of the oven, this is the way it is supposed to be - don't be tempted to bake further. It will dry out within half an hour of being removed.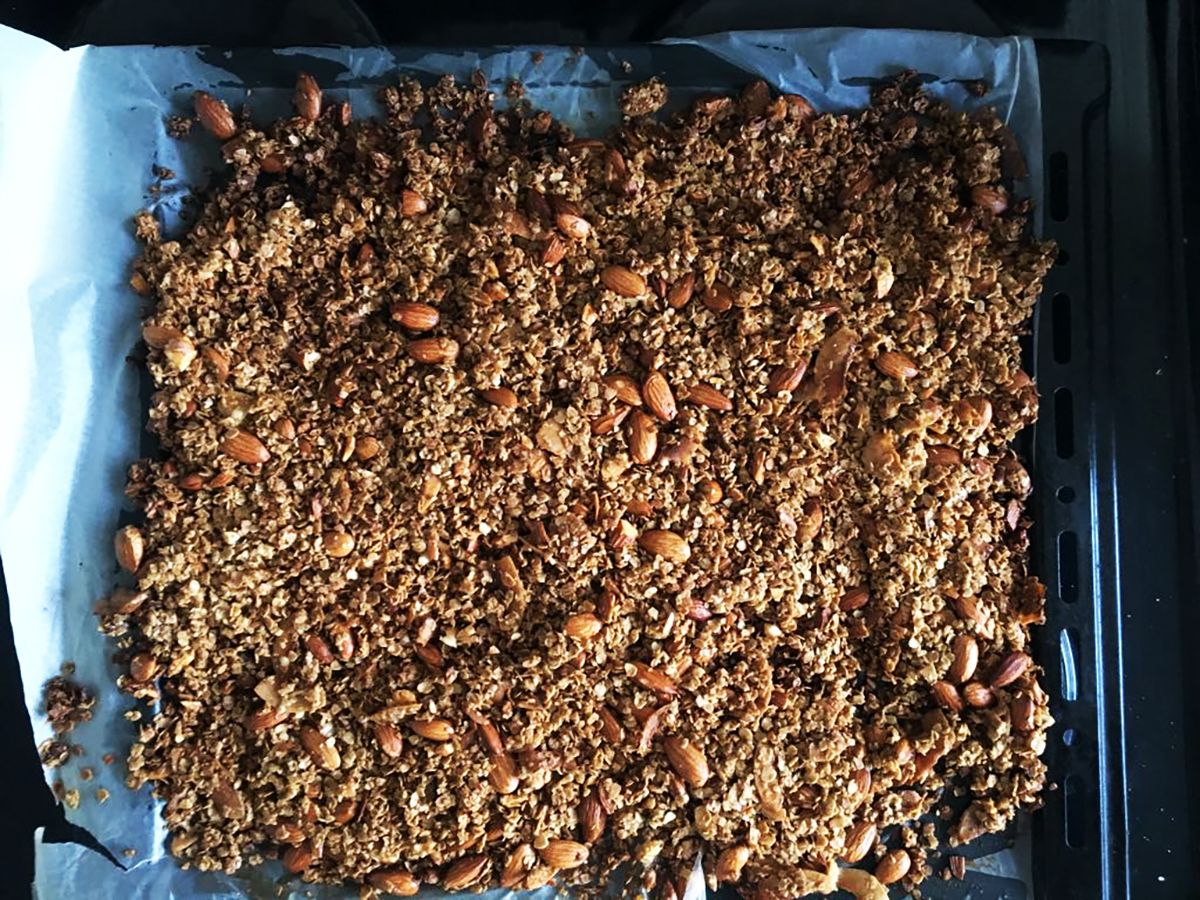 Once your mixture has rested and is nice and crumbly, you can move it to it's storage jar.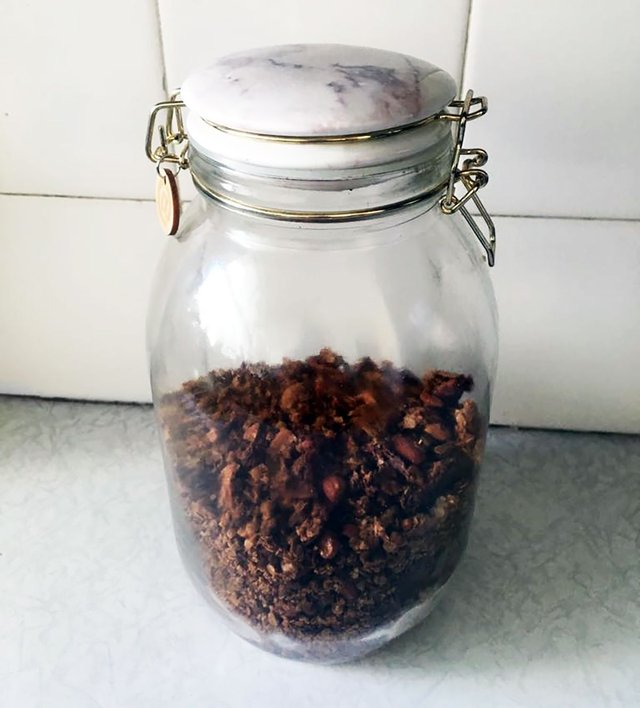 This granola is so versatile and can be used in a quite a few ways. I serve with plain yoghurt and fruit, or mix with raw oats and cocoa, and a little almond milk. My hubs likes it mixed into his bran flakes.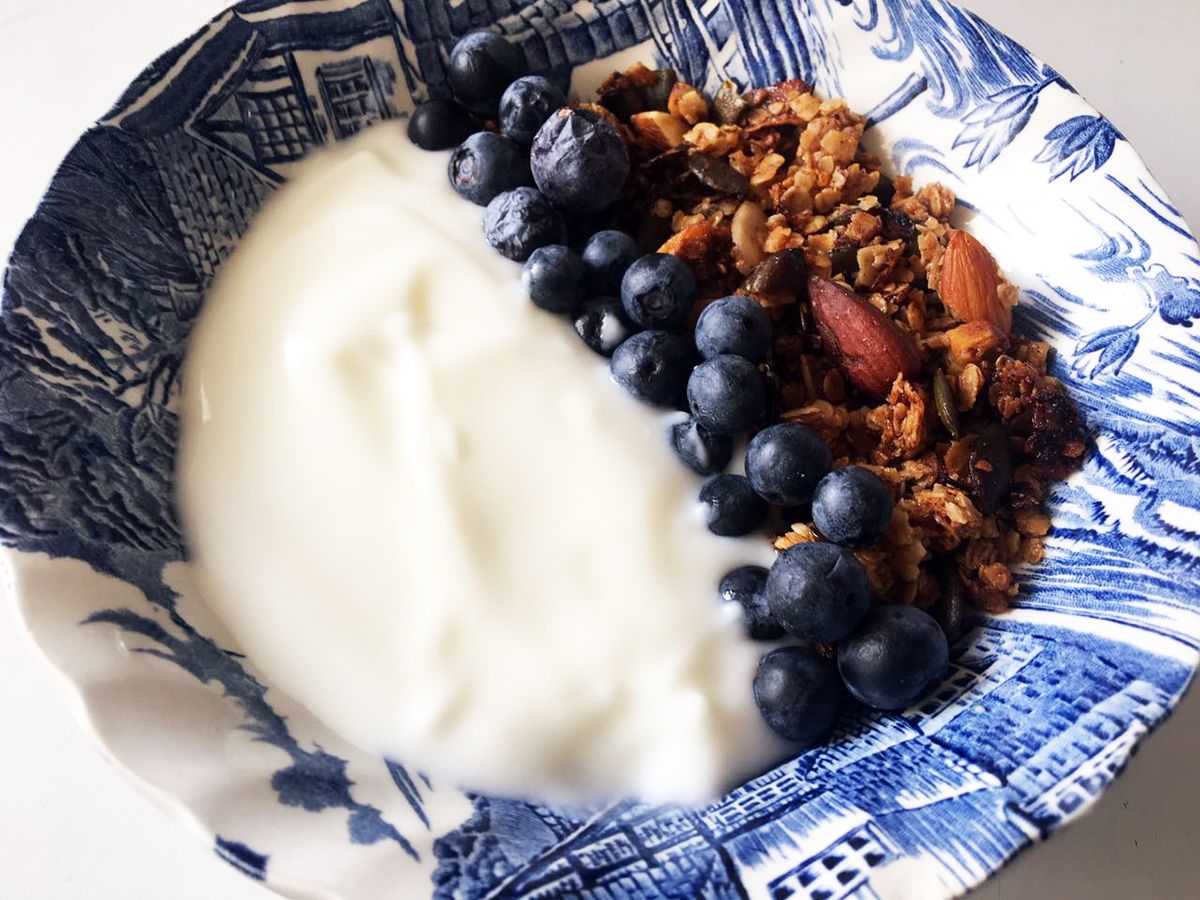 🍜Hope you enjoyed my post about breakfast. I'd love to hear what you in eat in your country for your morning meal?🍜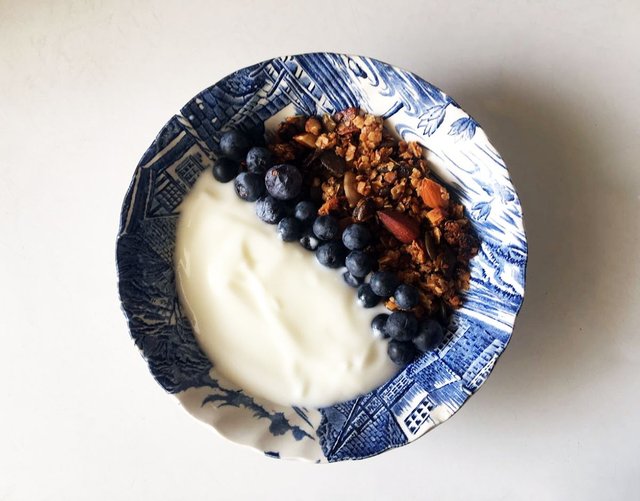 😻authored by the queen of all mewmews - @princessmewmew😻

Please consider voting for @adsactly-witness as a witness. To read what we are all about - click here

Click on the coin to join our Discord Chat