ADSactly Food - 🍗 ADSactly Food: Let's Talk About Dinner 🍗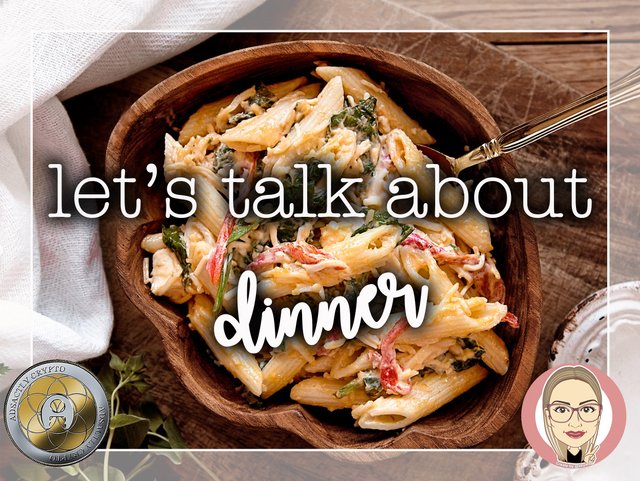 YES! Let's Talk About Dinner! Last week in our ADSactly Foodie posts, we explored the origin of breakfast and lunch, and we also had a look at what people from around the world ate. I must say, that I thoroughly enjoyed doing the research and learning all about these two mealtimes🌸
So, this week, we will do the same for dinner. The meal that everyone looks forward to throughout the day. I remember as a kid, always having to eat at the dinner table with my family, using the correct cutlery, and having good table manners. I still think dinner is important, not just for nourishing your body with, but for sitting down with the people you love to catch up and enjoy each other's company with.
---
Like we learnt about lunch last week, dinner, and when it is eaten, was shaped by the times and industries. Dinner was eaten late afternoon for most of the 1700's, but as time went on, the time that dinner is eaten was influenced by working hours, weather and things that we wouldn't even think of now, like which time it was starting to get dark.
Here's a strange fact for you - you may remember from our Let's Talk About Breakfast post that breakfast was originally called disner, from the French word from breakfast - disnar. Remember, breakfast, the biggest meal of the day, was normally eaten around midday in the Middle Ages, and then, with the Industrial Revolution, and all the other elements introducing earlier meals, the biggest meal of the day moved to the evening, hence, dinner.
Interesting, right?!
---
Now, let's have a look at what different people around the world eat for their last meal of the day.
EUROPE
In Estonia, a popular dinner food is Kiluvõileib, a delicious looking rye bread topped with Sprats (a sort of fish), and eggs. It just looks so simple and easy.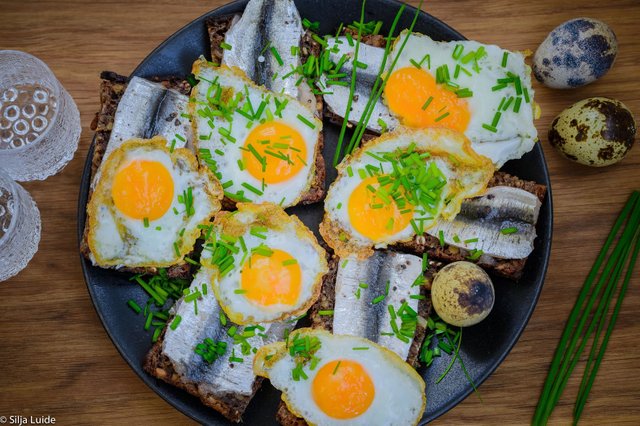 Source
Italy. We can't mention dinner without paying homage to the iconic pizza. The Neapolitan style of pizza has an interesting history. Queen Margherita was visiting Naples in the late 1880's, and saw many people in the city eating pizza, she also wanted to try it. A local artisan served her a pizza with tomato sauce, mozzarella and basil. And thus, the Margherita was born! Hallelujah!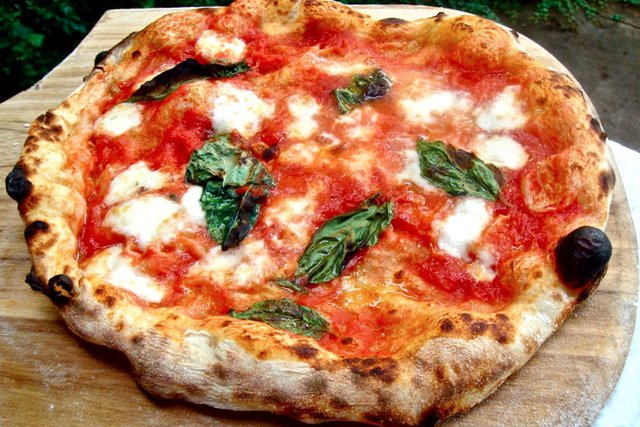 Source
---
AFRICA
Mozambique has a heavy Portuguese influence, and one of their most popular dinner dishes is Piri Piri Prawns. Did you know that piripiri means pepper pepper in Swahili?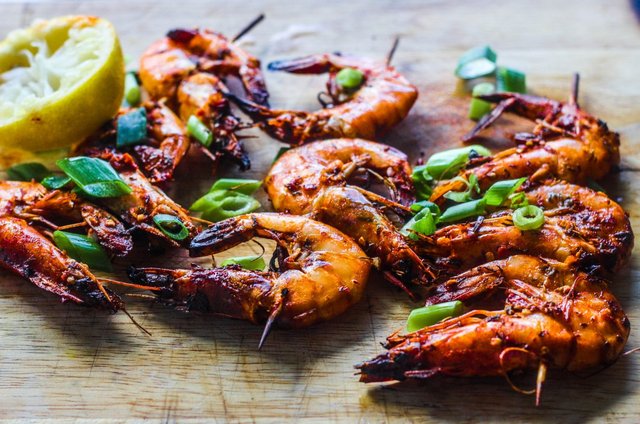 Source
In Morocco, a popular dinner dish is a lamb tagine. Tagine is cooked in a special fluted clay pot, which cooks low and slow, trapping steam and results in a deliciously tender and tasty stew. Served with cous cous and apricots, tagine is a hearty and exotic dish.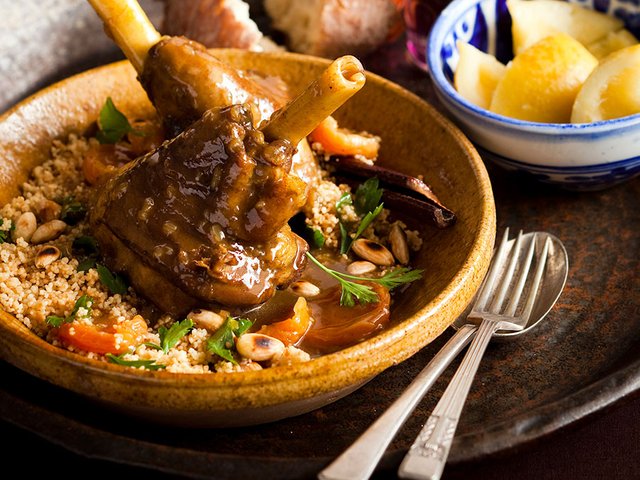 Source
AMERICAS
In Colombia they have an amazing looking dish called Lomo al Trapo, which is a beef tenderloin, crusted in salt, and cooked over hot coals. When cooking meat or fish in a salt crust, all the moisture is trapped inside the salt crust, and circulates within the meat, creating an incredibly tender dish, Mmmm.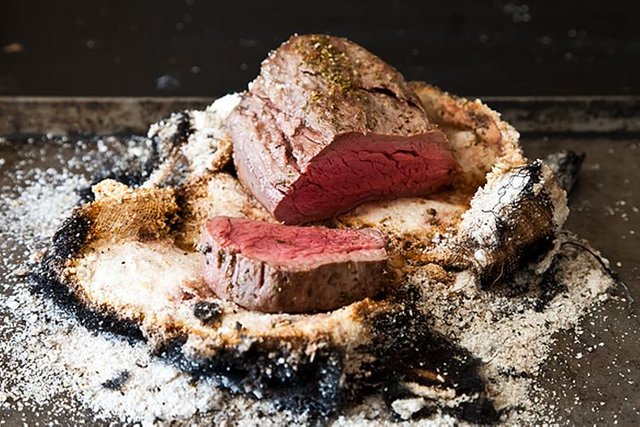 Source
In Alaska they have an abundance of reindeer, and fish. A popular street food in Alaska is Reindeer Dogs. Reindeer is similar to venison in taste, and I can imagine this to be quite a tasty dish!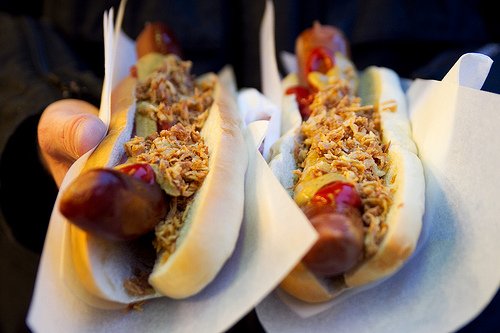 source
---
Where are you from, and what do you eat for dinner?
I hope you enjoyed reading this post, just as much as I loved writing it!

Please consider voting for @adsactly-witness as a witness. To read what we are all about - click here