Orchid flowers one of the most favored flowers on earth because of the shape and color is very beautiful, here are some photos of orchids.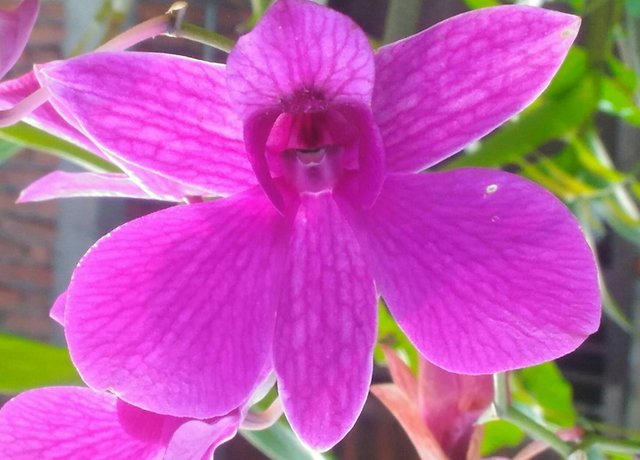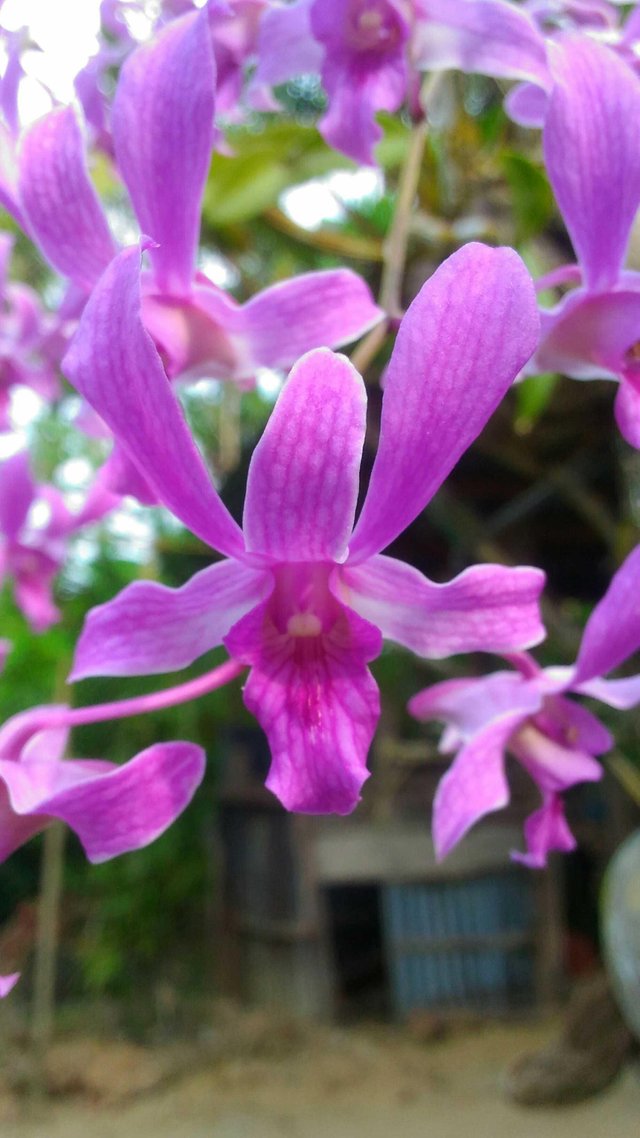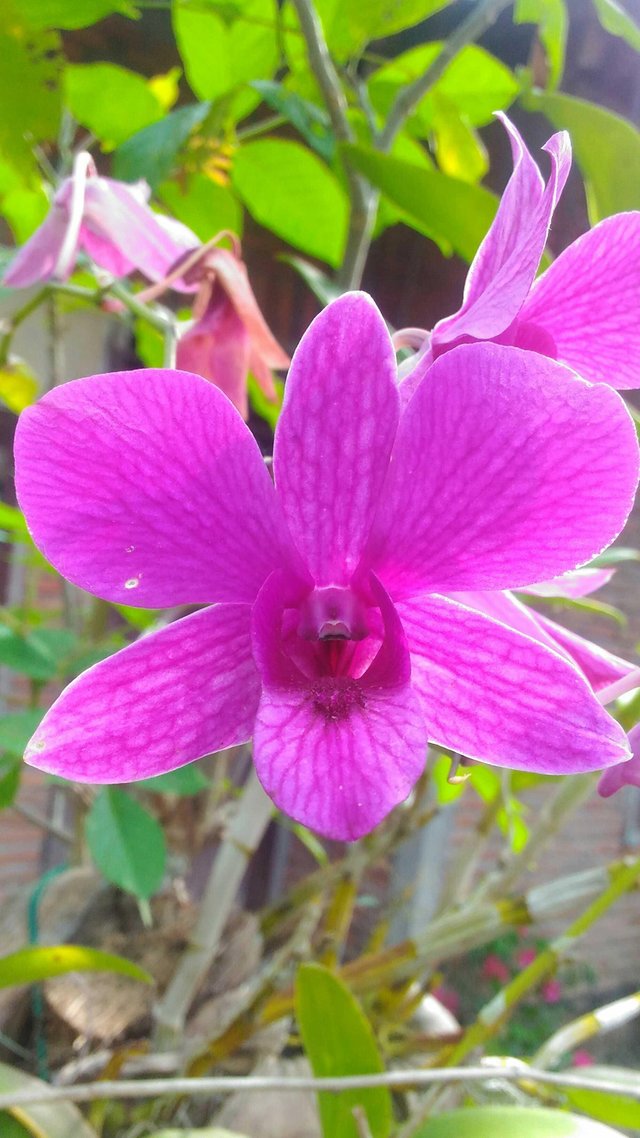 with a soft color and a beautiful shape then a crowded orchid interest.
thank you for visiting my post and I hope you like it.