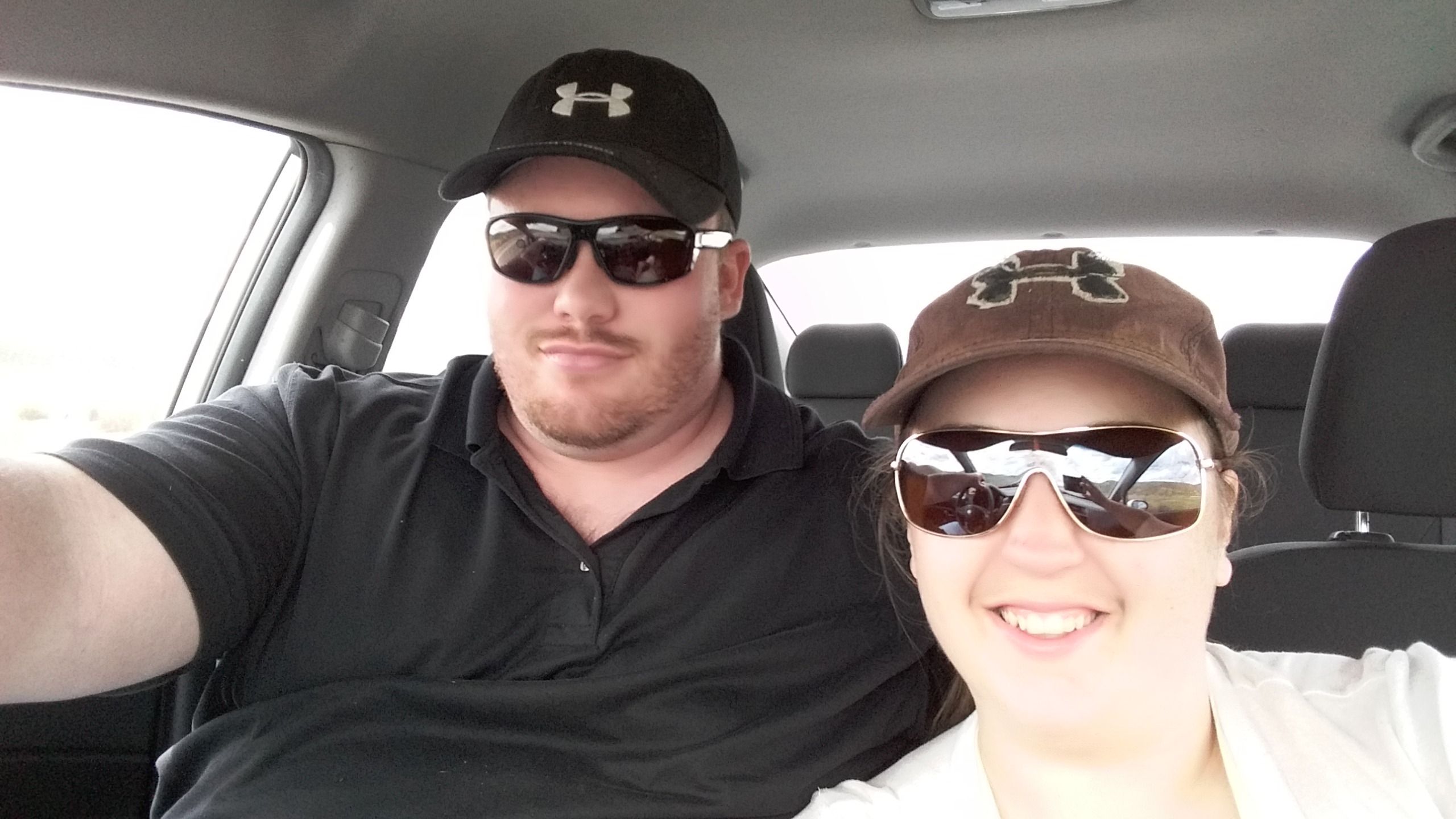 My name is Marlene Olsen and I am brand new to Steemit! I have always wanted to start a YouTube Channel, but have not truly felt as though I could speak my mind without being censored.
Let me start by telling you a little about my self. I am 29, born and raised in Nebraska, and married to my gorgeous husband for almost 8 years now. We have no children and 3 dogs.
Some of my interests include fitness & losing weight, as well as living a healthier lifestyle that is chemical and toxin free. I am not really the "tree hugger", "save the whales" or "global warming" type, but if it benefits my body (and my family) and being the healthiest I can be, then I am all about that! I am very interested in learning more about using herbs & food as medicine instead of reaching for the drugs from big pharma in order to heal my body.
One of the other major interests in my life is Homesteading & Permaculture. I am interested in living off the grid and being able to provide for myself and my family as much as possible. This is for a couple of reasons. I try to keep a "middle-of-the-road" approach, but you never know when a disaster could happen and I want to be as prepared as possible and not have to completely rely on Government assistance or handouts in a situation like that. The other reason goes along with the health benefits/concerns above. If I am providing for most/all of my needs, then I know where my food is coming from and what I am putting in/on my body. With Permaculture, I feel like it is the best way of gardening, because honestly homesteading is a lot of work and I am kinda lazy. If I can setup a gardening system once and provide minimal maintenance (other than harvesting) then it is a win win situation for me!
As for the direction of this Channel...I have no idea yet. I am very passionate about researching everything! I also tend to question the "official story" almost always. I may do some videos sometimes and other times I may just write a blog post. By no means have I ever claimed to be an English major either! The key is participation and feedback in my work. The more you comment and the more you upvote my work, the more I will be motivated to keep posting. I look forward to getting to know you soon!