Wage Slavery In Finland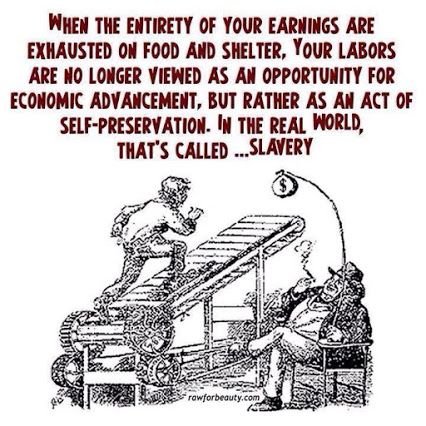 Finnish government has created a new legislative proposal which parliament has approved and president Sauli Niinistö has signed.
This legislative proposal will penalize unemployed by cutting their unemployment benefit if they don't find a job. Employer decides who gets the job in the recruitment process so it is unfair to penalize unemployed who is seeking that job.
Corporations will use this opportunity to push down average salary. They simply offer jobs with low salary to unemployed jobseeker knowing that unemployed have to accept what ever salary they are given or they will get penalized for not accepting that underpaid job.
In Finland we have a petition system. Signatures in these petitions are verified electronically by persons social security number. If a petition receives over 50 000 signatures it must be taken into parliamentary hearing.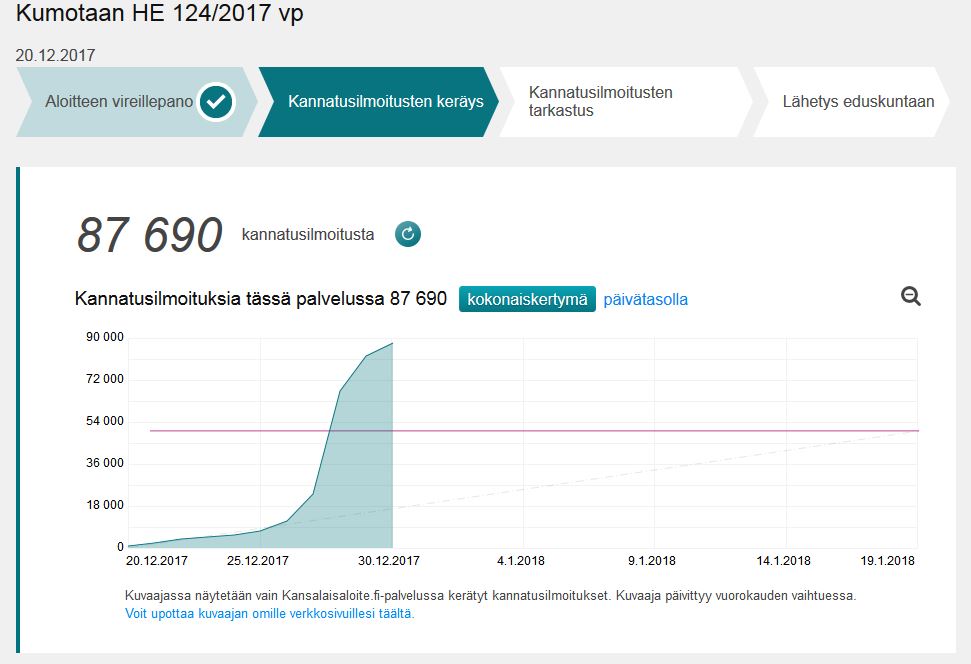 This is a screenshot of that petition website. This petition demands immediate cancellation of this new legislative proposal. It has received over 80 000 signatures in a very short time.
Finland will have presidential elections this year and current president Sauli Niinistö wants to get elected again as president but by supporting wage slavery he has severely damaged his own presidential campaign.
Here is that petition against this legislative proposal. https://www.kansalaisaloite.fi/fi/aloite/2730
credits: First image from pinterest. Second image is a screenshot from petition website.