Filmmaker's Diaries! - February Starting!
Filmmaker's Diaries - 07/02/2020
Hello and welcome to another Filmmaker's diary!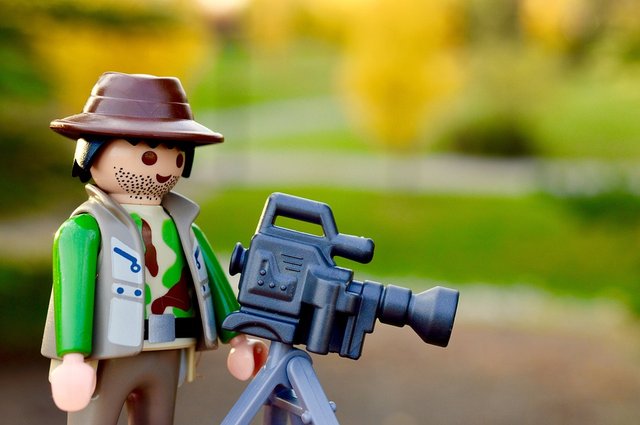 February hein? … crazy, crazy.
Once again, I haven't kept this diary up to date in a while. A lot happening, and once you stop for a few days… not doing it becomes your default. But the good news is, I really think. I'm back and dedicated to keep this as up to date as possible.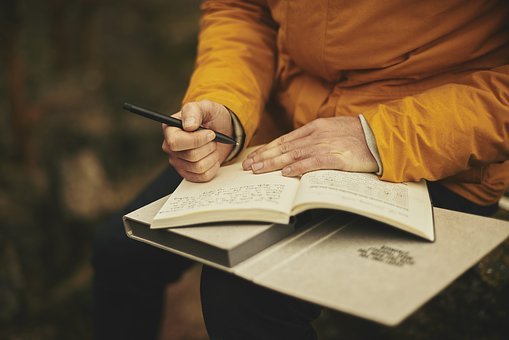 VIDEO WORK:
Freelance editing gig… well, believe it or not, but is still not going at 100%. Now I'm waiting for some confirmations, did a bunch of videos months ago that haven't been picked up - hence not paid…
This is a bit sucky indeed. The two main projects for this year is write that feature script and get the finances in order. And if this gig fails, the all thing falls, I really need it to work, for now at least. It's at the core of everything and without it, all the video production will be staggered, I can feel it … very important for this year… can't take another one with extreme financial pressure and confinement.
Let's see… I should go work on it a bit after this… but also the motivation is lacking… with all this staling and so on… (but I guess I will)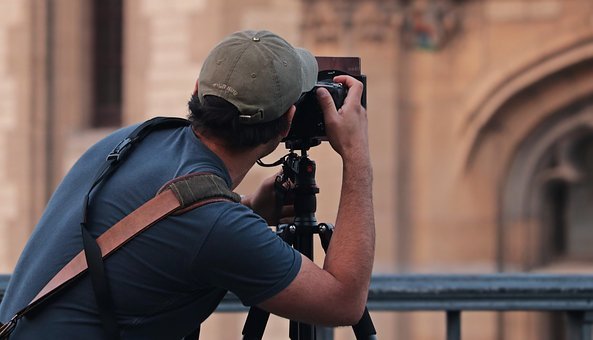 WRITING:
Ok the good news:
That my script, the one that hadn't been proofread nor finished… actually was a finalist on this reputable screenwriting contest… now that was cool. It was a short, competing with features and pilots… wasn't finished and I was one of the few finalists without an English name. Got invited to Sundance and everything…. Cool stuff.
Now I've finished it..all nice and proper, proofread… but… I'm not sure I'lll send it to more competitions.
The other short script I have, maybe is better… so I guess that is the one I will be sending everywhere. It's a low tech science fiction script and I'm actually working on it now. Taught it was finished before, but it needed some more work. Just need a few more revisions, fixe a couple of sentences and boom. It will be closed… my first oficial piece of screenwriting, that I'll try and promote.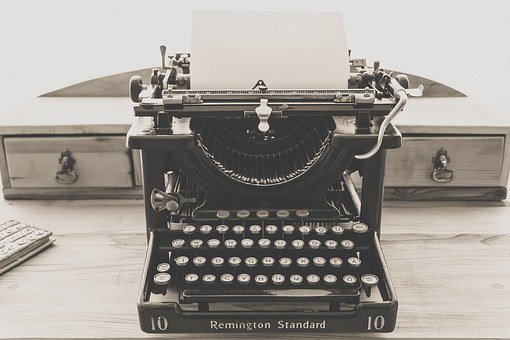 During this time, I also worked a bit on the next feature, which I'm dying to start. Worked on some of the concepts and so on… a bit of the structure… but haven't started writing it. By the way, it is the first time, I ever work on the structure and so on, before I start writing. Usually, I just do it. Lets see how it goes.
OK, that's it for now. A bit broad, but I'm happy to keep this diaries going on at better pace than lately.
Stay tuned.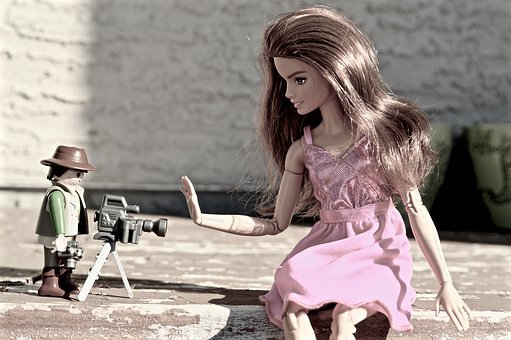 As always, thank you for reading.
By Upvoting this post you are helping independent artist!!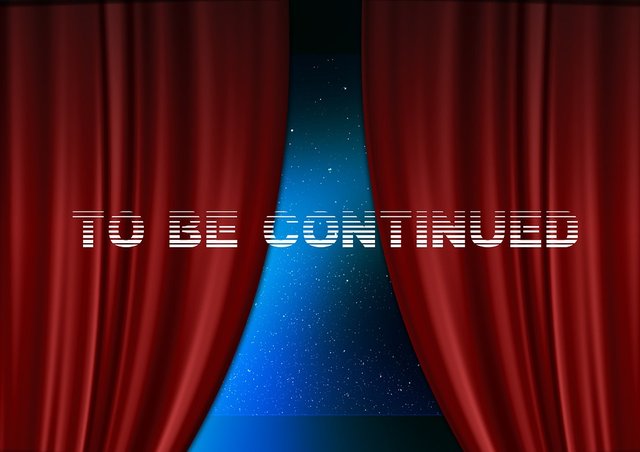 If you like this, you can see the previous diaries for more reference:
https://steemit.com/filmmakersdiaries/@maxjoy/filmmaker-s-diaries-the-script-is-alive
https://steemit.com/filmmakersdiaries/@maxjoy/filmmaker-s-diaries-first-of-2020
https://steemit.com/filmmakersdiaries/@maxjoy/filmmaker-s-diaries-december-update
https://steemit.com/filmmakersdiaries/@maxjoy/filmmaker-s-diaries-end-of-november
https://steemit.com/filmmakersdiaries/@maxjoy/filmmaker-s-diaries-09-11-2019
https://steemit.com/filmmakersdiaries/@maxjoy/5y4t4z-filmmaker-s-diaries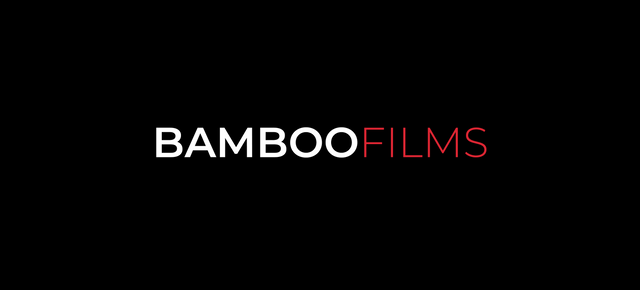 Photos (except Logo) from Pixabay.com