Filmmaker's Diaries - The script is Alive!!
Filmmaker's Diaries - 05/01/2020
Hello and welcome to another Filmmaker's diary!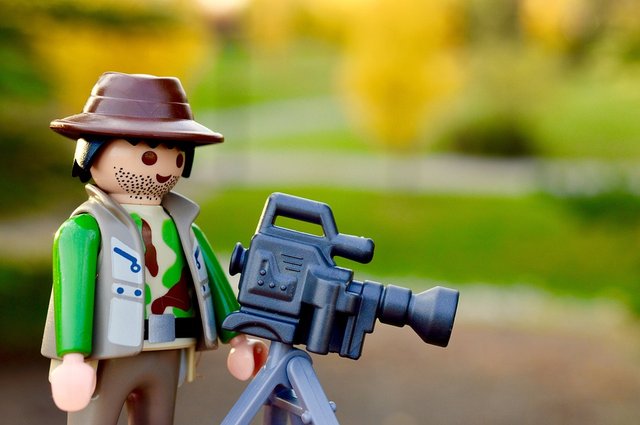 This last tow days I have been focusing mainly on writing... And these days also went by very, very fast. Writing, a little thing here and a little thing there... Before I know it, it's quite late.
I should had been editing on the freelance gig, but I haven't... I want to do a bit of that editing tomorrow and a work a bit on my girlfriend's course as well. (And writing of course)
Writing
So... You know how they say there are two kinds of writers, the gardeners and the architects? Well, I'm defiantly a gardener. And I say that, to say this: I can't wait to start my new script and try the architect way...
Here's why: So the science fiction short script I've been working on this week... The thing I, this week it would be to polish the prose make the thing read a bit smoother. I just had a tiny idea to change the beginning... Now, it has grown into something else, it is like another parallel story is developing. I don't know... Maybe it is too much, its around 34 pages as well... A new important character was introduced... I don't know. Since it's not a feature or a series I can't really expand it that much... Don't know, crazy.
For sure I will need another week to finish it.
Tomorrow, I might not write the all day, with the editing to do as well... But I hope I can get some fresh eyes on the thing.
Tomorrow another week starts. Main goals: Finish the script. Freelance work - get paid. Work of girlfriend course. Work on Real estate business and start a "local travel vide" - Think there will be some sunny days... Lets see. - Got say, it is already a lot of goals... And I do need to focus on less things... It's late. Maybe this goals will be changed tomorrow.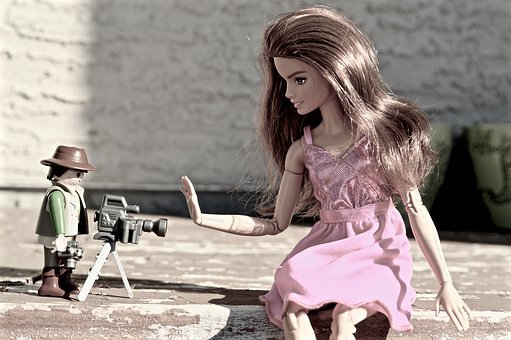 As always, thank you for reading.
By Upvoting this post you are helping independent artist!!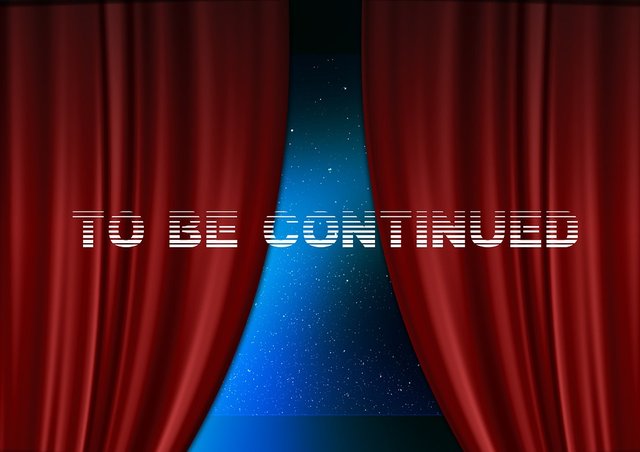 If you like this, you can see the previous diaries for more reference:
https://steemit.com/filmmakersdiaries/@maxjoy/filmmaker-s-diaries-first-of-2020
https://steemit.com/filmmakersdiaries/@maxjoy/filmmaker-s-diaries-december-update
https://steemit.com/filmmakersdiaries/@maxjoy/filmmaker-s-diaries-end-of-november
https://steemit.com/filmmakersdiaries/@maxjoy/filmmaker-s-diaries-09-11-2019
https://steemit.com/filmmakersdiaries/@maxjoy/5y4t4z-filmmaker-s-diaries
https://steemit.com/filmmakersdiaries/@maxjoy/filmmaker-s-diaries-that-upload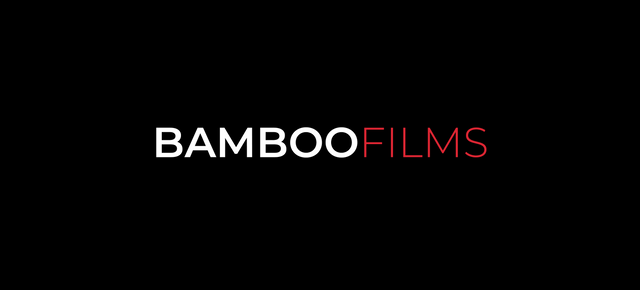 Photos (except Logo) from Pixabay.com