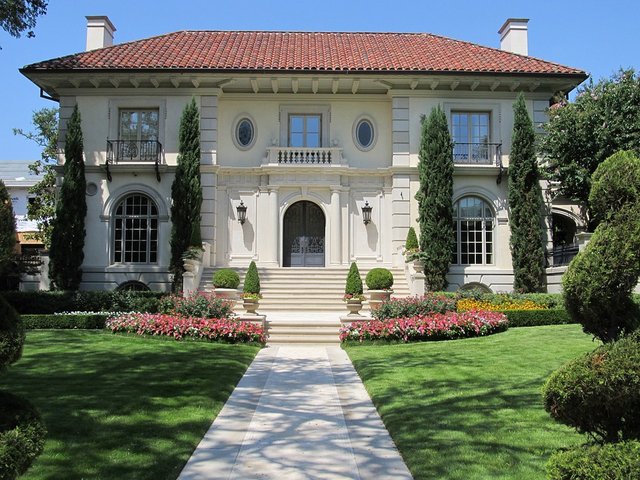 Source
This story may not be for all humans, but it does is for all cats. Of curse, it was wrote in "meowglish" (the cat lenguage) by me 400 years ago.
---
Here in this house there is absolutely nobody. Unless you define as "someone" that sewing machine and that dress that are in that corner. And if in case you are asking, yes, they are fighting. It is absurd, but the dress takes the win.
"This is absurd!" The dress shrieks.
"It was always absurd" answers the sewing machine with boredom. "But we are in another time. I'll give you a divorce" he says. The dress celebrates it.
It's absurd what just happened, don't you think? But look if there is the cockroach! He is who says that "stupidity opens the door of conscience". It's a pity that he only spends the days getting fatter every time that he metamorphose. Now that I think about it, you have the look in your eyes of your grandmother telling you that you was born to think…In nonsenses, of course.
That cockroach lives here, the name is Kafka. However, he only exists because someone wrote that he should exist in this house. What you said? No! He do not eat the food quotas but the food, they do not feed. Do you see that we can talk about absurdities all day? But I must teach you more of the house.
The stairs there if you go up… They are going to take you down, or maybe more above that the second floor. In any csse, it depends of their humor. Stairs are harsh, my friend. The room on the second floor has no roof, but it does not allow you to see the sky when it is daytime. Ideal to spend the nights.
These paintings here are painted in fire. The artist said they were like a sleeping woman. Although this property was originally from a man who fell in love with the moon. A poor madman. There are other rooms, each one is always a different station. In the living-room, Sancho Panza sometimes appears chasing his demon, Don Quixote.
I like you, you know? You just does not ask for any reason or logic, you just only wants to end the tour and see if the house suits you. You are a guy who says: "love the city". But that's absurd, why love something so big that you may never know all its places, if you only need a room inside a small house? That is exactly the condition of the human heart, my dear friend.
The good thing about this house is that unlike the world, it will not get smaller and smaller until it leads you to a mousetrap.
How much does you offer me for her?
"A hat and a cape," I said.
"It's not much?"
"If I knew it, I would have offered less".
"I accept it. But I do not want to sin of cunning without having too much subtlety".

---
Posted from my blog with SteemPress : http://seifiro.timeets.xyz/2018/10/04/today-nothing-short-fiction/
---