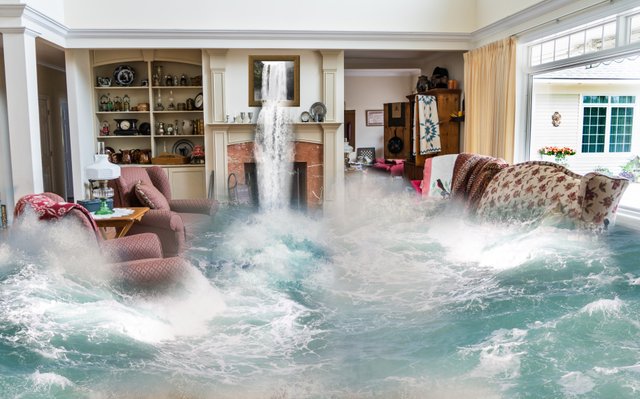 The flood water had entered the ground floor by midnight. The whole family was hold up inside the single room on the top floor where I used to live. My usually grumpy landlord expressed gratitude and astonishment that I had food stock which would last a week for all of us. At dawn hour he insisted that he should go and check up on the neighbours. I volunteered to accompany him but he denied suggesting that one of us needs to be with the children in case of emergency. As he got up to leave, Mrs Verma made a whimper of a sound to try to stop her husband but refrained from doing so after seeing his determined face. After Mr.Verma left, the children washed up in the toilet adjoining my room while I prepared breakfast. We waited till noon but got no news from Mr.Verma or any of our neighbours. As I glanced out of our window I realised that I should not have permitted Mr.Verma to go outside at all. Our anxiety increased as the day progressed. I stepped out of the room and into the dark depths of flood water which now covered the entire ground floor till waist high.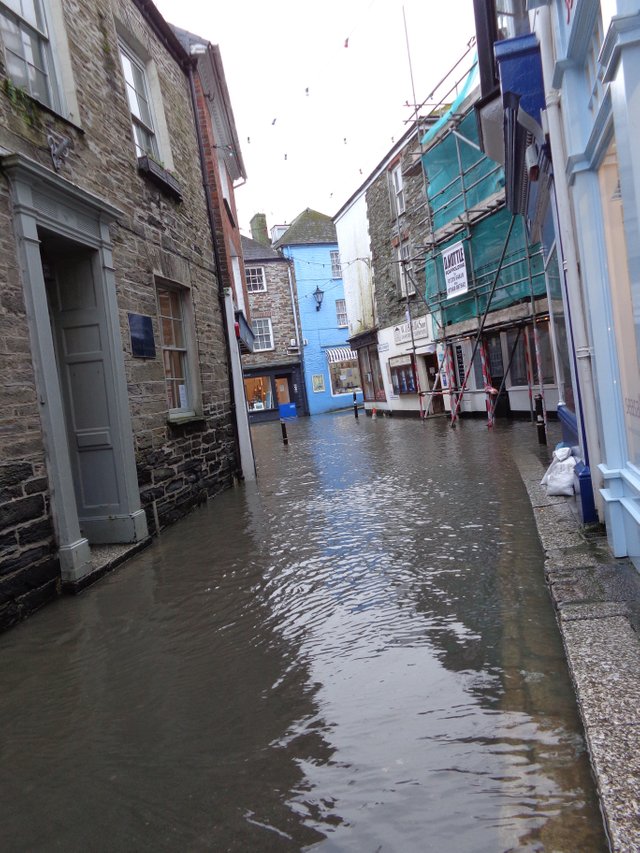 As I reached the gate of our neighbouring villa I watched in horror at a body casually floating towards me. I quickly returned to my senses as I identified whose body it was, I removed my long sleeve shirt and tied one end of the sleeve to the leg of the body while other end was tied in a knot to the trellis of the gate. I waited at the same spot drenced in rain and surrounded by waist high water for 2 days with emotions of fear, shame and guilt as I watched the body deteriorating with rot and smell.
During the cremation ritual as is the way among the Hindus, one of the relatives said that a good man like him didn't deserve such an end. Apparently floodgates were opened around the same time Mr.Verma had ventured out which may have caused the sudden rise in water level and subsequent drowning of a simple, innocent man who just wanted to check on his neighbours at a time of crisis.
Above story is a work of fiction, any resemblance to any entity is purely coincidental.