@OriginalWorks Fiction Writing Contest #1: The Invisible Meeting
@OriginalWorks Writing Contest! Status: CLOSED. Winners Announced! You guys have been great. Thanks to all the great users, @OriginalWorks is growing. The long term goal was always to curate and promote great original content. I would like to try and do this fiction writing contest on a weekly basis!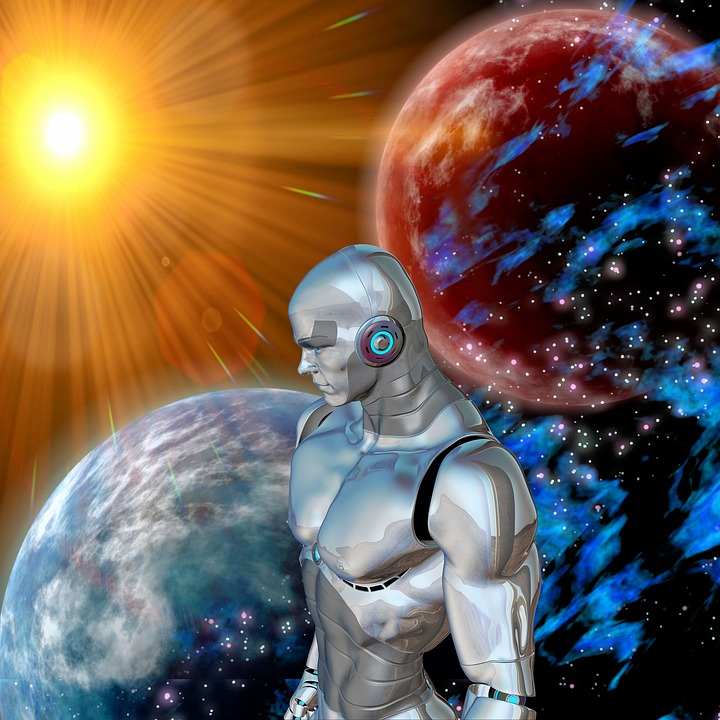 Image Source
Prizes: 30 SBD

1st Place: 15 SBD
2nd Place: 10 SBD
3rd Place: 5 SBD

Deadline: 48 Hours
All articles must be submitted within 48 hours of this post to be considered!
Scenario:
Two invisible people happen to bump into each other on the street. What happens next!?
Rules & Submission

The article must be 200 to 450 words in length.
Post the link to your article as a reply to this post.
Link this post in your submission.
Resteem this contest post.

How the winners are decided:
I will pick a judge from the awesome writers at The Writers Block on discord. If you are passionate about writing, it's the place to be! Obviously, whoever is the judge will not be allowed to submit.
More information & recommendations:

Pay attention to spelling and grammar!

Good luck to all the contestants!