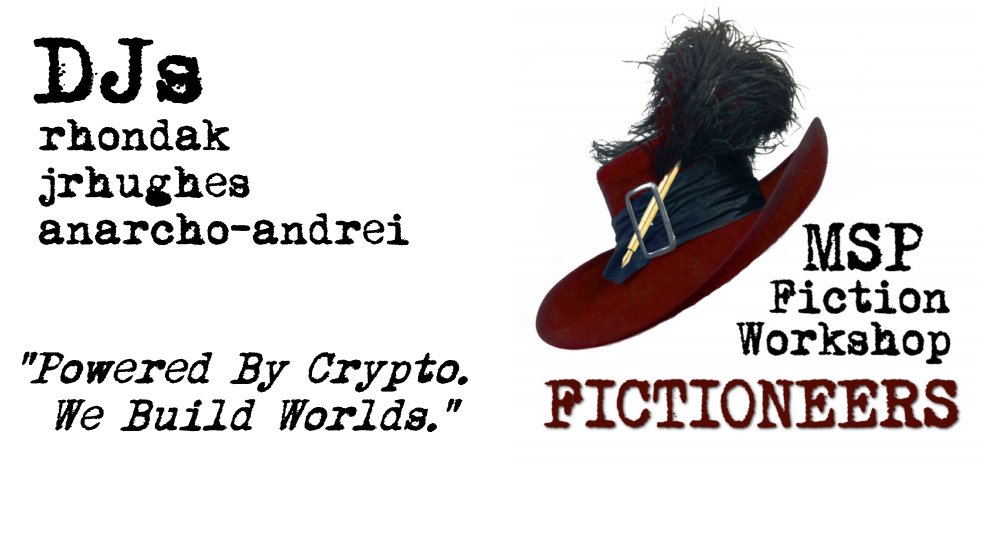 ---
If you were tuned in for Tuesday's show, you know that @Aggroed has generously offered 250 SP in delegation to be awarded by the Fictioneers. Our first prize went to @Jesse2You, who was chosen when @Swelker101 offered to act as his proxy in the random dice roll. So if you didn't win, you can literally blame Shane. You can also try your hand at winning the remaining 150 SP delegation by joining this week's writing competition.
The Fictioneers will be working their way through the 7 Types of Narrative Conflict as writing contest prompts. This week's prompt is "Man versus God/Fate," described as follows:
This category could be considered part of conflict with self or with society (many people count only four types of conflict, including those two and conflict with another person or with nature). That's a valid argument, as one confronts fate as part of an internal struggle and religion is a construct of society, but explicitly naming fate (Oedipus Rex) or God — or the gods (The Odyssey) — as the antagonist is a useful distinction.
Please note that in our rota, "Man versus Society" will be its own category, and this week's contest topic needs to stick to "Man versus God/Fate." The winning piece will be read live on the air Tuesday, September 12th, as part of The Fictioneers' broadcast, hopefully with the author joining to discuss. Rules are:
Entrants must have no more than 4,000 SP and must upvote and resteem this post as a contribution to our future payouts in the contest, which we expect to fund ourselves.
Deadline for submission is 11:59 pm EST, Sunday, September 10th.
Submissions must use the tag #conflictprompt so reviewers can easily find submissions. You may also link your submission in the comments, but if the tag #conflictprompt is not used, we cannot guarantee it will be included in the judging.
Must be a complete work. While @SFT does curate parts of longer works, entries to this contest must be stand alone.
Word count may be no more than 500 words. This allows for careful review, and challenges writers to make every word count.
SP Delegation will be awarded to the piece that most accurately conforms to the @SFT standards laid out here, and will remain with the winner's account until the account reaches 5,000 SP.
Entrants are welcome to submit pieces to the Fiction Workshop on MSP PALnet; judges will be recusing themselves from critique. So get your thinking caps on and let's see what Steemit can produce!
---
Listen to last weeks show here!
---
---
Thanks for reading! Kindly Upvote, Follow, and Resteem!
---
---
And how about a little shameless self-promotion?
One in the Oven, One in the Chamber - Chapter 1.1
One in the Oven, One in the Chamber - Chapter 1.2
---
---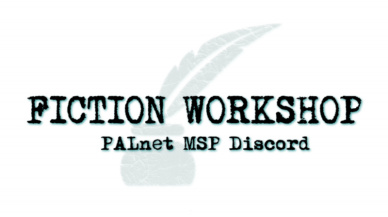 Proud member and supporter of the #minnowsupportproject - brought to you by @aggroed, @ausbitbank, @teamsteem, and @canadian-coconut
Click HERE to learn more