Hola!
It's been raining the past few days, here, in Los Angeles, so upon opening my eyes this morning my mood was melancholy. I quickly had a thought… "…but get your a** in gear because it's @foodfightfriday". I rose out of bed, heated some water for my tea and saw the sun shining through my blinds as if to say "good morning Pura-days, it's food slinging time".
This is my husbands favorite Friday of the week, and is such a pleasure for me to repeatedly subject all of y'all to my food throwing arm :) So what do you say… bring on the contenders.
As some of you know my husband and I eat plant based, which means we have NO dairy in our diets.
That doesn't stop me from making all of the foods we ate before though. What chu know about Italian night at the Days house? (Duh, it's our last name… @dandays, get it 🤦🏼‍♀️)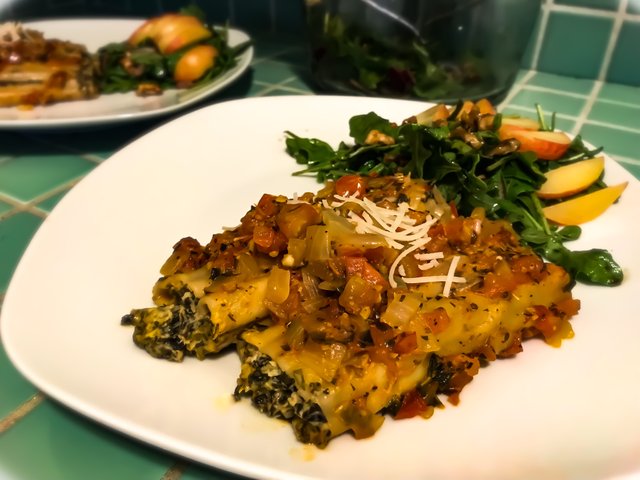 Cashew Ricotta & Spinach Stuffed Manicotti
This recipe took awhile to make because I also made the tomato sauce from scratch. The process usually takes all day but is so worth it when it comes to serving time.
Ingredients
2 Cups cashews (soaked in water)
2 lemons (juiced)
1 Tsp sea salt
16 ounces frozen spinach (defrosted)
3 garlic cloves (minced)
1 Tbsp basil
1 Tbsp oregano
21 Manicotti shells (gluten free)
Sauce (or 1 jar sauce of your choice)
Dairy free Parmesan shreds
Sea salt & pepper to taste!
sidenote: this recipe is dairy free, gluten free, full of flavor, and packs a punch that'll fill you up until tomorrow.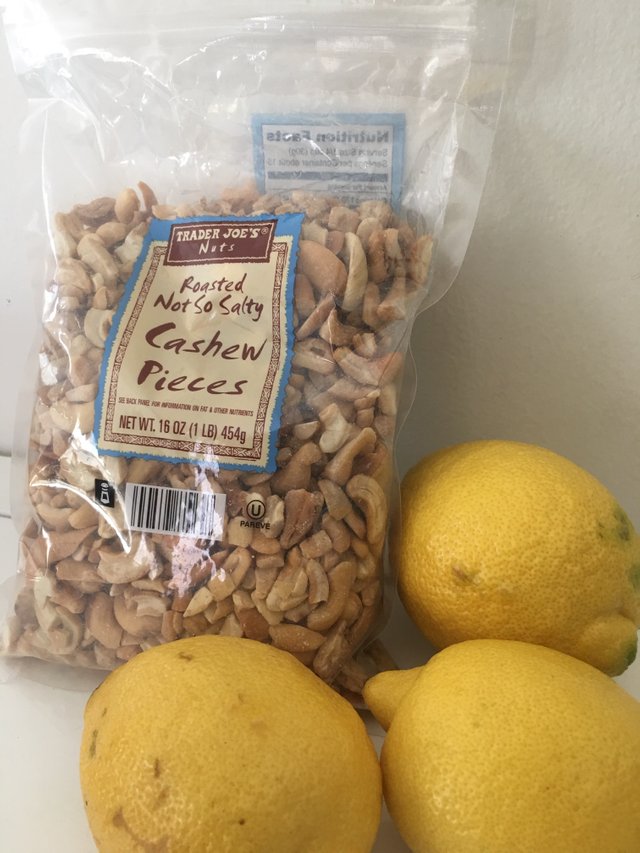 Let's start with the cashew ricotta. I did a quick soak on my cashews, which is to say I boiled them for 25 minutes instead of soaking them overnight. This got them nice and soft for me so they are easier to blend.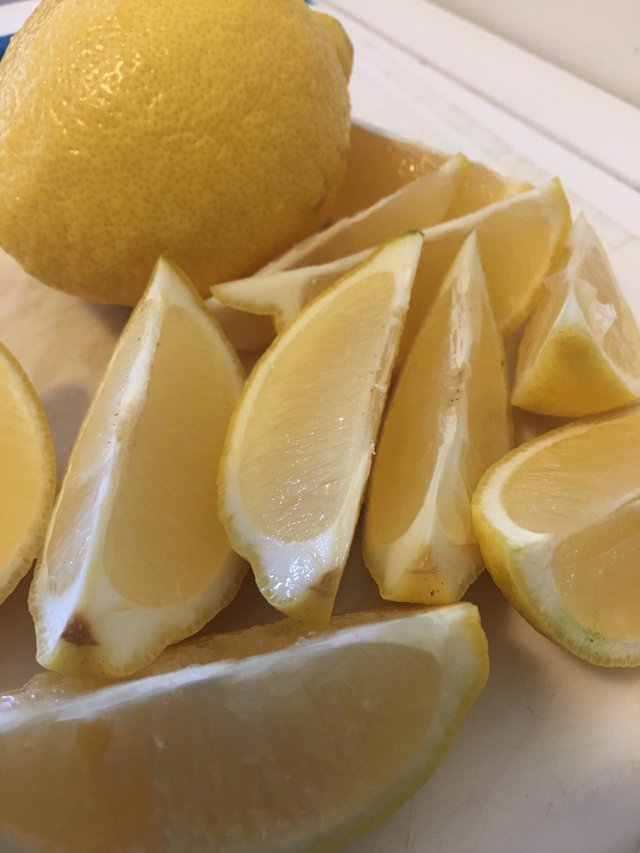 Cut your lemons and get ready to juice them. I don't have a handy lemon juicer so have to do this part by hand. 🤷🏼‍♀️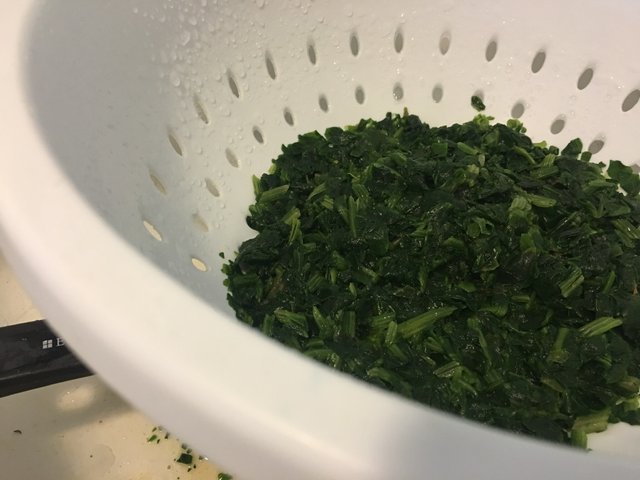 On the side begin defrosting and rinsing your spinach.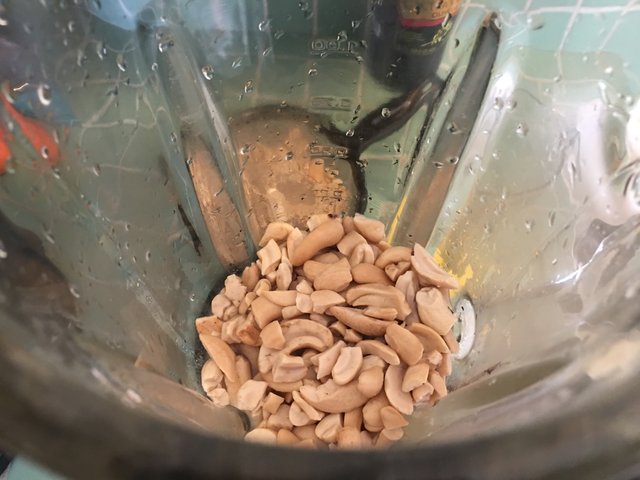 In your blender toss in a quarter of your soaked cashews, lemon juice, sea salt and a pinch of pepper. Blend until smooth and continue to add more cashews as the mixture blends.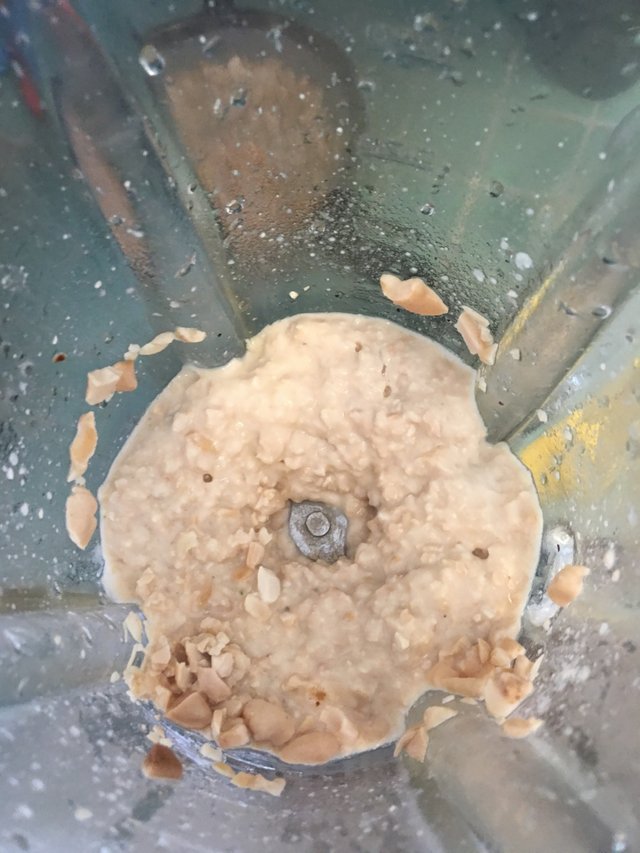 Blend smoother than that.…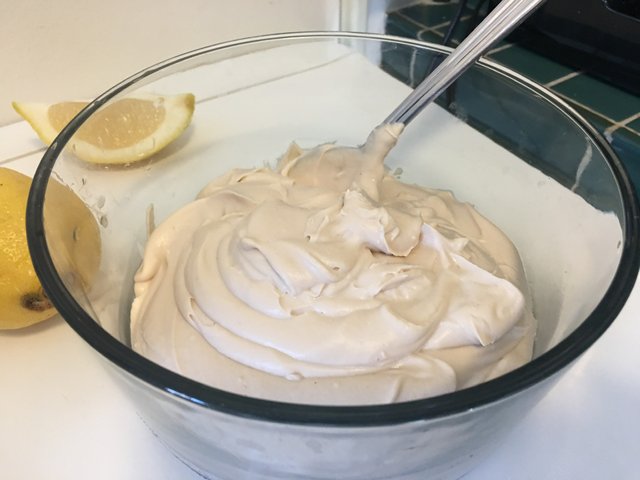 There you go! That looks much better. Set your ricotta aside and start squeezing the excess water out of your defrosted spinach. I used a paper towel.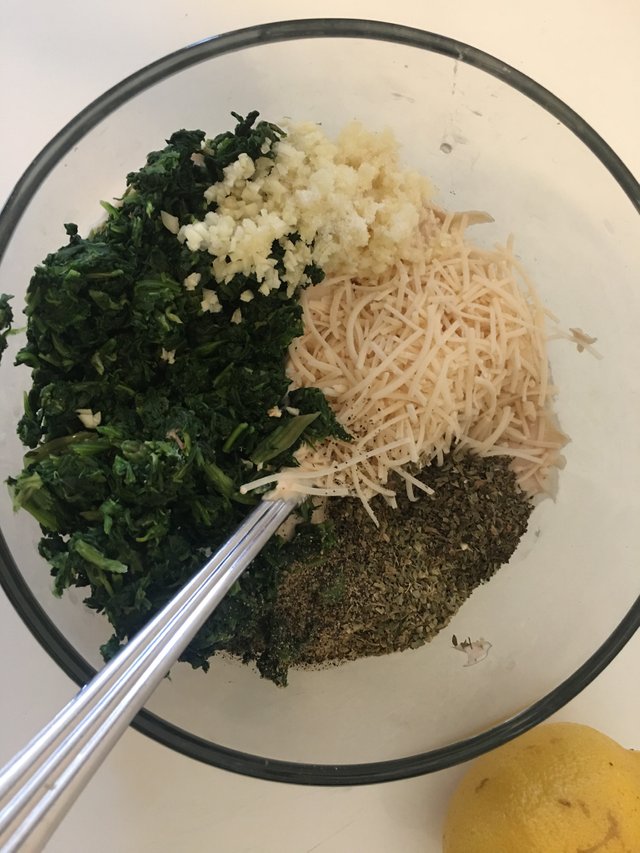 In a large bowl combine the spinach, pepper, garlic, spices, Parmesan shreds and ricotta then mix until it looks like this…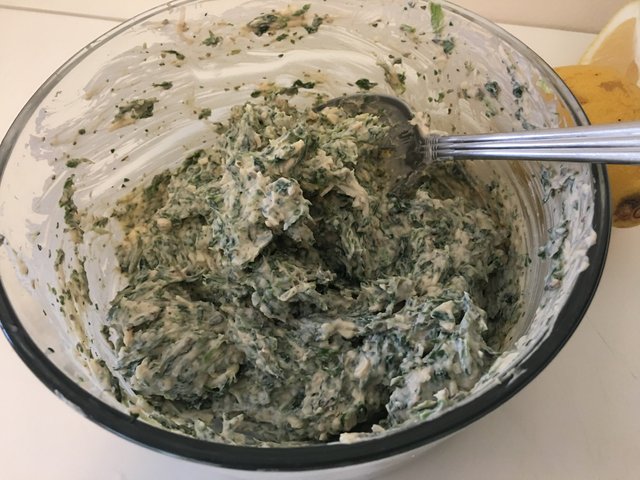 Around now is when my Sauce was looking just about done so I pulled that from the stove and set it aside.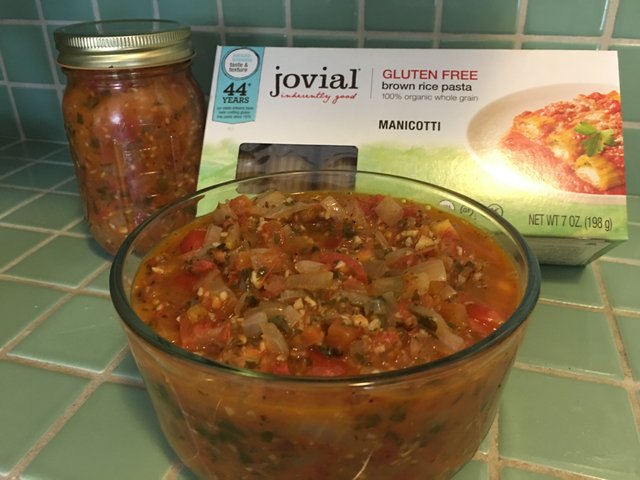 Fill a pot with water and bring it to a boil, then boil your noodles for 4-5 minutes. Don't over boil them.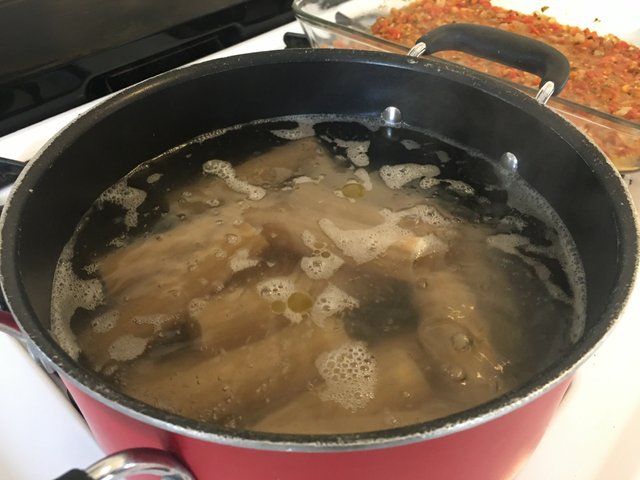 Lay down a layer of sauce in your favorite baking dish…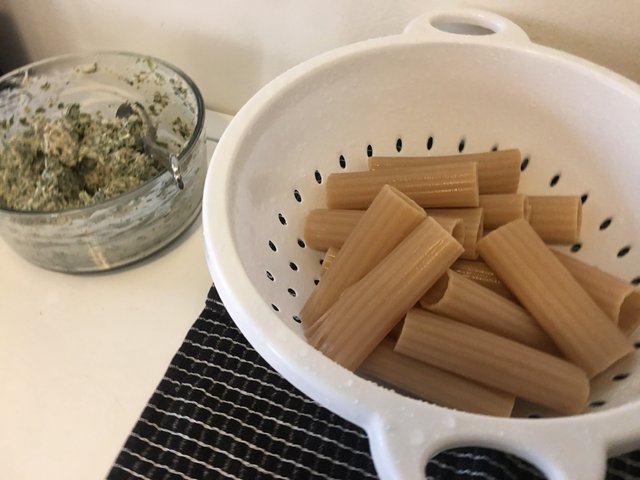 Rinse your noodles and let's get to stuffing :) Warm up your oven to 350 F.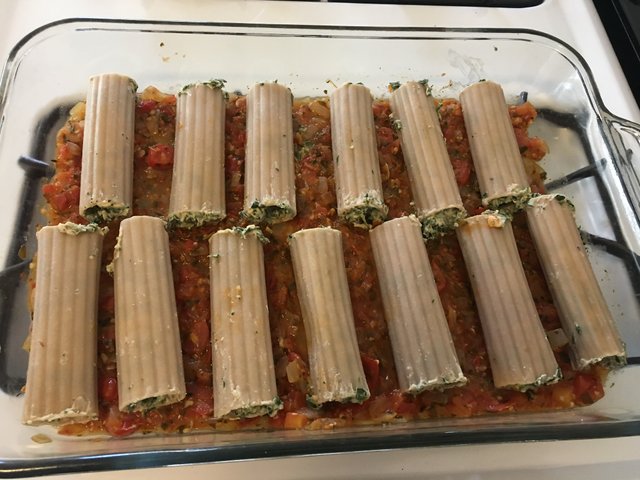 Your noodles might seem hard to you but they aren't supposed to be fully cooked until they're baked in the oven. Capiche?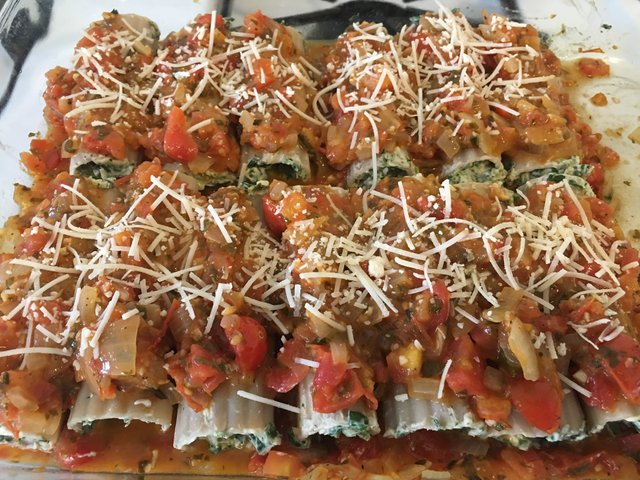 Spread the rest of your sauce on top of your noodles liberally and sprinkle with Parm shreds. Cover with foil and bake for 35 minutos (that's Spanish for minutes).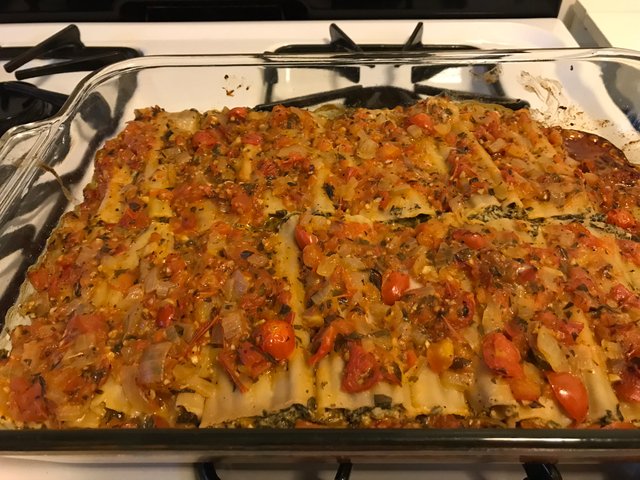 … and viola! You've got magic :)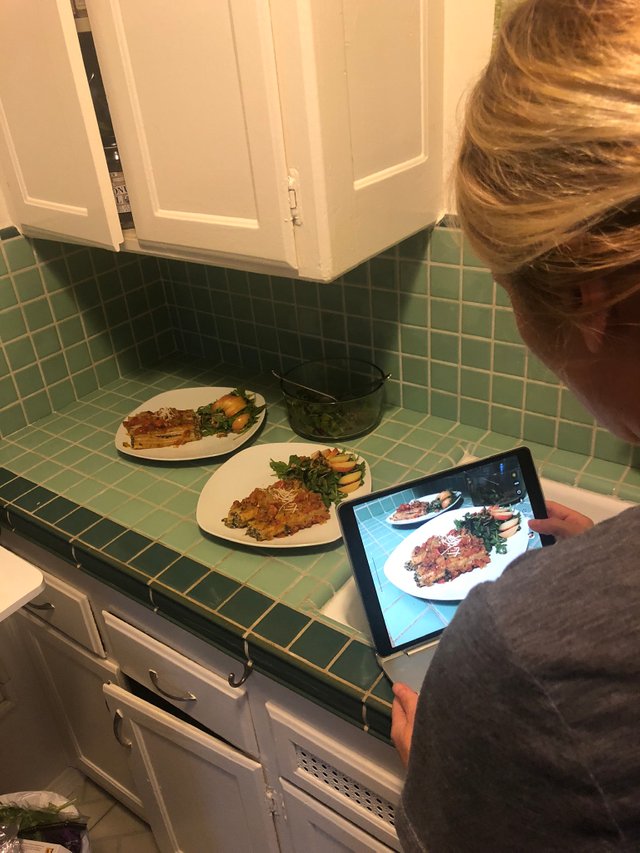 Then comes the struggle for the perfect cover shot! By this time I'm starving, the food smells great, I know it's getting cold, and @dandays has an idea that's surely going to take longer than I'm willing to wait. Anyone who posts on Friday knows exactly the struggle I'm talking about.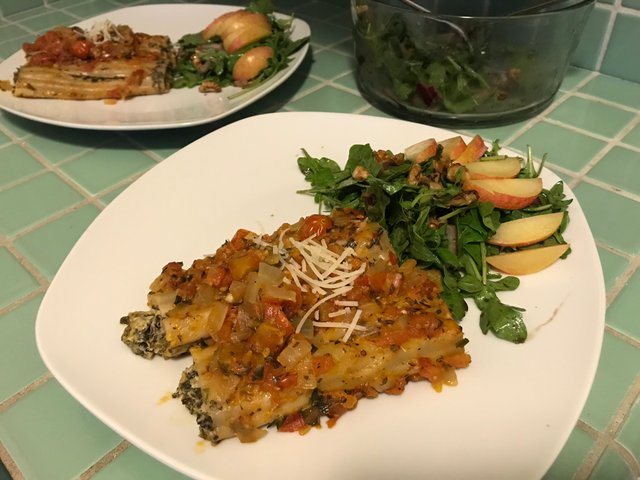 Mix up a little arugula or as @plantstoplanks like to call it, rocket, some walnuts, sliced apple and call it a side salad. You're good to go my friend!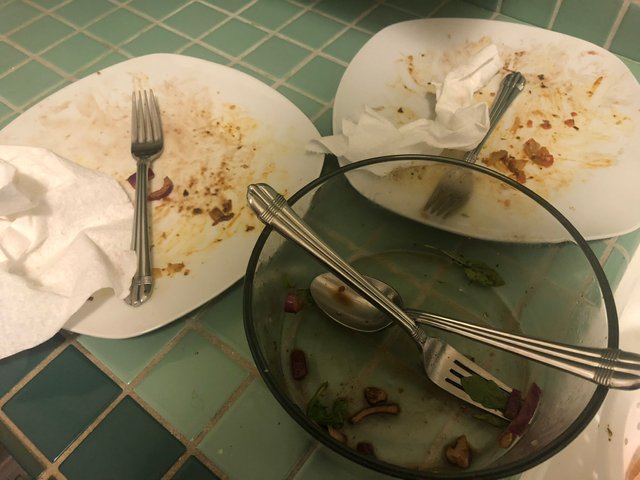 I think Dandays liked it 💃💃.
Happy fighting food booger's. Thank you for hanging out with me a bit today.
Pura Vida ✌️