Welcome back to Kitchen #fff - The Coolest Kitchen on the Blockhain. ~brrrrr~
I heard through The Grapevine there's a FruitBall game on today - SaladBowl LIII 🥗
Who's dishin' Up ⬆️ a Lombardi sandwich??
Tighten up your bib, pull up a chair and
Feast on another
Food Flickin'
Spoon Lickin'
Mess Makin'
Name Takin'
Food Fight Friday Cook-off!
🥊 🍓🥤 🥊 🥑🍪 🥊 🍔🥬 🥊 🍕🥕 🥊
The oven is preheated and ready to cook these Contenders to a crisp!!
Well, not really... more like lightly toasted.
But enough Marinating.
Let's take a look at the warriors Chef's who sliced and diced the #fff plate on Friday:
02.01.2019 - ROUND 28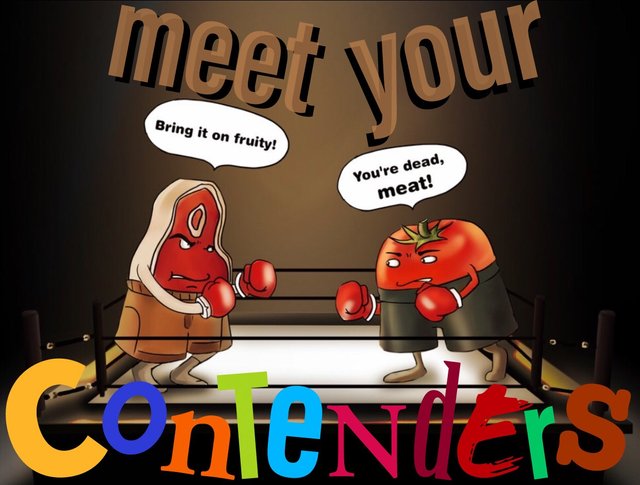 NOTICE: One size does Not fit all. This championship belt is 7-layered with medium rare jewels and heavy on the bragging rights. Something this satisfying can't and won't be seasoned lightly, we don't dish it out to just anyone! The choice is yours, serve'em up properly! You don't have to be a contender to cast a vote for your favorite Food Fight Friday post, you just need to know how to #steemit.

This Weeks Contenders Are:
1.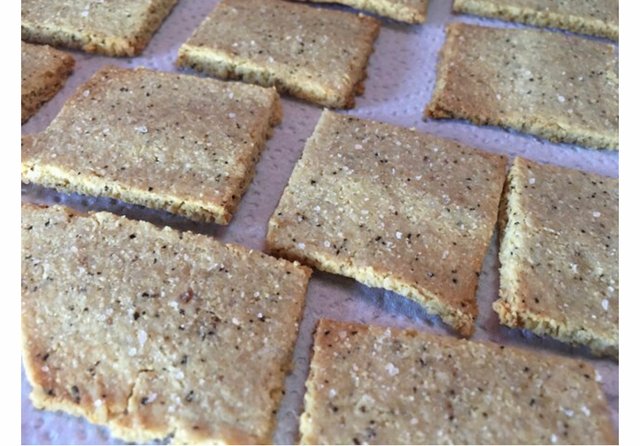 You're The H%%# To My Cracker : Food Fight Friday
🥊 🍓🥤 🥊 🥑🍪 🥊 🍔🥬 🥊 🍕🥕 🥊
2.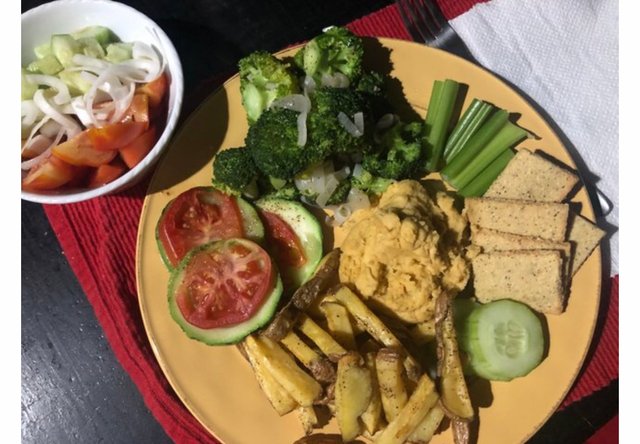 If You Think The Title Of This Contender is Long, You're Right, it is Long! But it's Nothing Compared To The Body Of This Food Fight Friday Contender! The Chef is The ⭐️ Of This 1️⃣ Food Fight Friday - Round 28
🥊 🍓🥤 🥊 🥑🍪 🥊 🍔🥬 🥊 🍕🥕 🥊
3.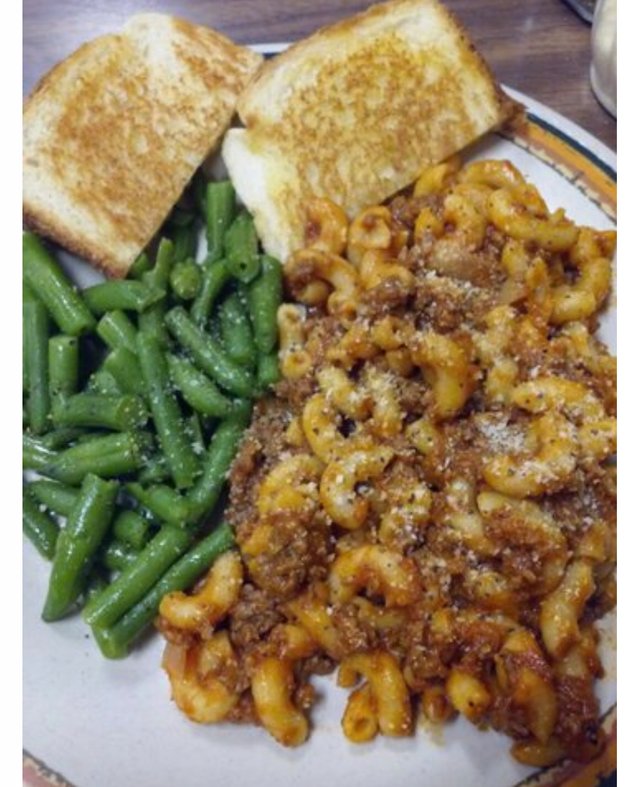 Freewrite Day 469 ~ Food Fight Friday Round 28
🥊 🍓🥤 🥊 🥑🍪 🥊 🍔🥬 🥊 🍕🥕 🥊
4.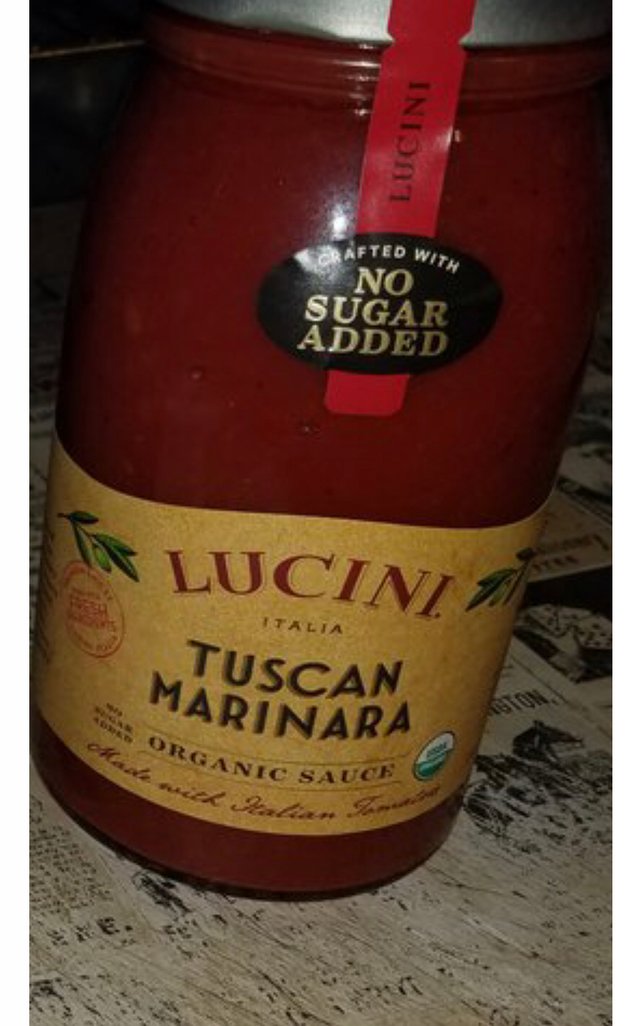 🥊 🍓🥤 🥊 🥑🍪 🥊 🍔🥬 🥊 🍕🥕 🥊
5.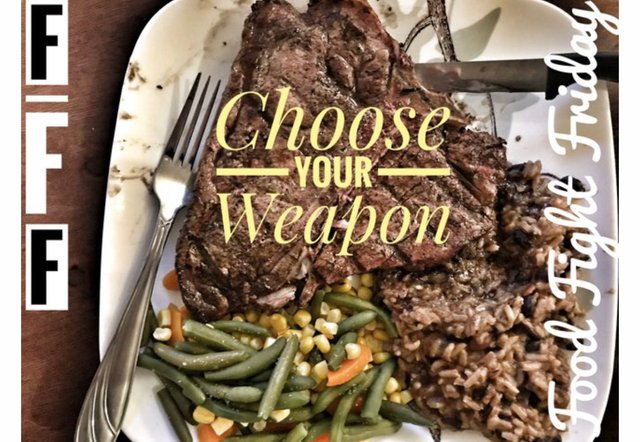 ~ FFF ~ Choose Your Weapon!!! ~ Food Fight Friday ~
🥊 🍓🥤 🥊 🥑🍪 🥊 🍔🥬 🥊 🍕🥕 🥊
6.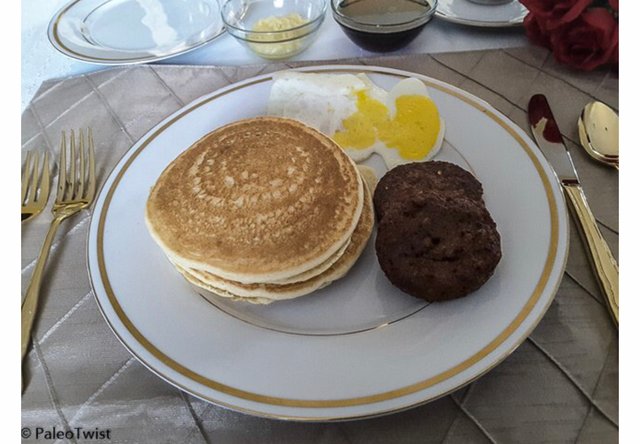 FOOD FIGHT FRIDAY|FORMAL BREAKFAST DINING

Now then...
Dish up some Democracy would ya?!
Don't forget to checkout the Winner of
Congratulations @paleotwist! BUT...
No kickin' and screamin' when The People elect their new Champion.
Each week, the winning chef receives 3 @sbi to Fatten up their wallet AND a personalized Chamionship Belt gif!
But we'd like to do more flavors than that.
With your help...
Upvote and Resteem this post for maximum visibility. all the cool kids are doing it
All @foodfightfriday post payouts and donations received go toward the prize pool.

For the Love of #food AND
For the #love of #fun AND
a little SBI never hurt anyone's appetite.
I am
@foodfightfriday AND
I approve this mess Message!
‪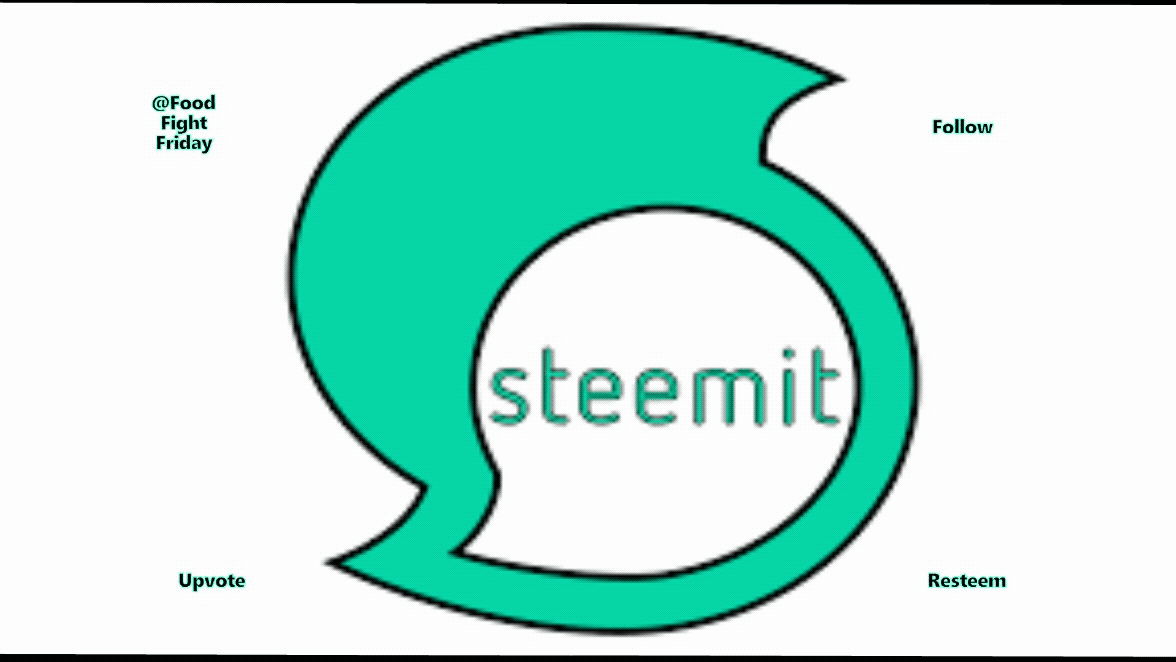 If you would like to donate some SBD or STEEM or @sbi, toiletries, dry ice, vacation packages, cake frosting, etc. to @foodfightfriday then do it! What in the heck are you waiting for?! Put something or don't put something in the memo line, we'll give you a shout out either way (yeah, we're cool like that). We recently set up a Voting Trail at Steemauto that will only vote food related posts 👊 #chefcode. Keyholders responsible for tallying these votes are @jlsplatts, @weirdheadaches and our newest kitchen help (who's on a really short leash) @dandays. Between the three of them, you might have a fighting chance.
Yours truly,
The #fff fam