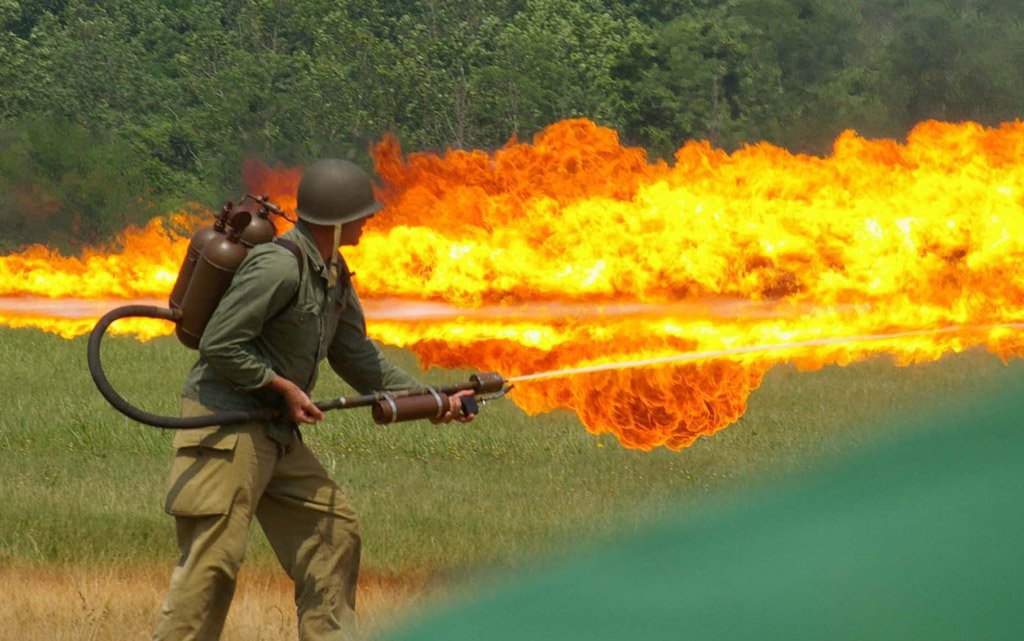 Very few ideas are original. They are usually a "remix" on what has been previously thought about. This is why I first want to let everybody know about 2 very original ideas to solve the debt problem Steemit is facing.
Project #1 - @pipes
Here is the introduction post of @pipes's initiative and how it works
Please consider going to (steemvoter.com) and adding them to your roster of auto-vote.
Few hours ago, @richman proposed a 30 day powerup challenge. Read more about it here
Please consider participating in the #powerupchallenge tag and to upvote those posts too.
FeelTheBurn Challenge
WHY
Now, powering up is great and doesn't add to the load of SBD on the network but it doesn't get rid of the debt issue. We must all lock arm with in order to get the extra SBD in circulation and burn them.
In @timcliff post called SBD Debt Reduction - A Fiscally Conservative View there were discussion to improve the value proposition of promoted content.
But we can't wait for those improvement to roll out. We need a group effort to increase the burn rate of SBD.
HOW
Here is the idea, anyone who want to participate simply:
Leave the rewards to Default (50% Steem / 50% SteemPower)
When payout comes in, buy SBD
When you write your next article, you add #FeelTheBurn to the tag
Use the SBD from the previous payout to promote your own post
Example
I've just received the payout of my post about marketing

I bought SBD with the STEEM I've receive from this post => 291.729 STEEM to $59.091 SBD

Once I publish this post, I will promote it with that $59.091
My pledge
I will be tracking people who post under #FeelTheBurn and upvote them manually. My vote when it's at 100% almost give out a $1 currently. That's not much but I hope other people will jump in with me to improve the situation.
Please add at the end something like this:
This post is burning $X of SBD...Feel The Burn!